In The Refrigerated Meat Case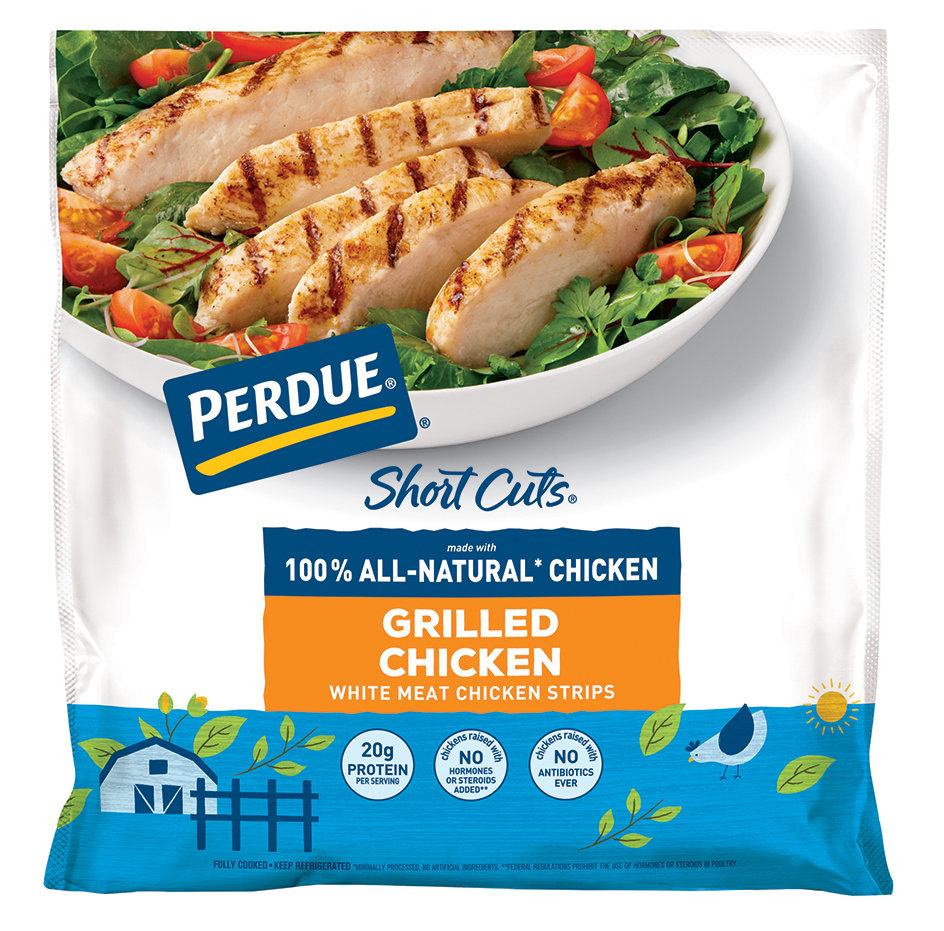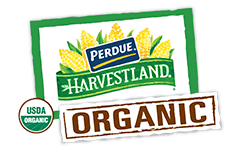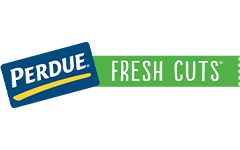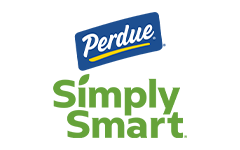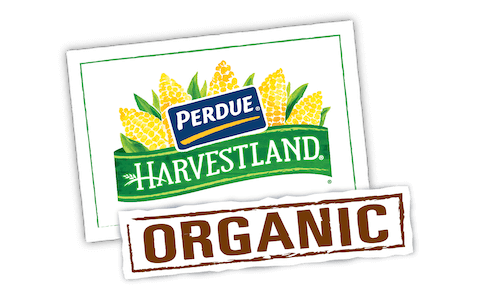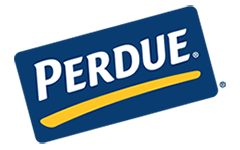 Made With:
PERDUE® SHORT CUTS® Grilled Chicken Strips
PREP TIME: 1hr 0min COOK TIME: 5min
Serves 4


Ingredients
1 cup diced seedless cucumber
1 cup red and/or yellow bell peppers
1/3 cup prepared sun dried tomato vinaigrette
1 head (about 4 cups) of Romaine or Iceberg lettuce, shredded or thinly sliced (about 4 cups)
cracked black pepper, optional
Step 1
In a bowl combine diced cucumber, tomatoes, peppers and scallions. Add vinaigrette and toss to coat. Let salad stand 15 minutes, tossing occasionally.
Step 2
Divide the shredded lettuce among 4 chilled plates. Top each with 3/4 cup of the diced cucumber mixture and 1/2 cup of chicken strips. Top with cracked black pepper and serve.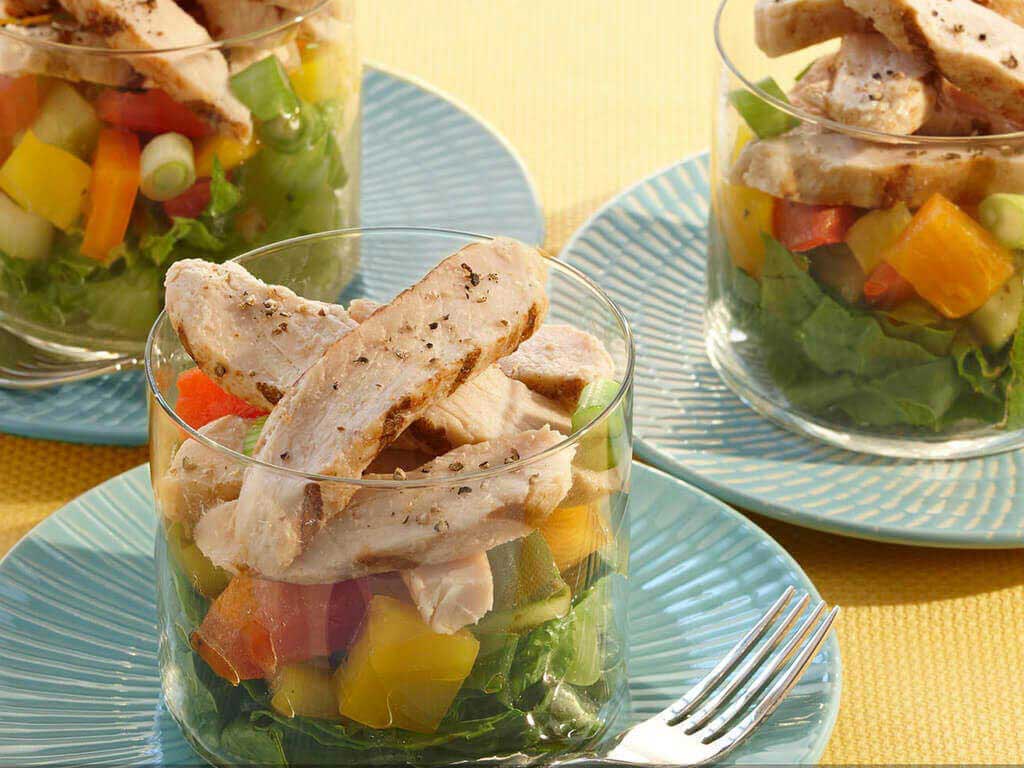 Chopped Gazpacho Chicken Salad
Add Your Comment