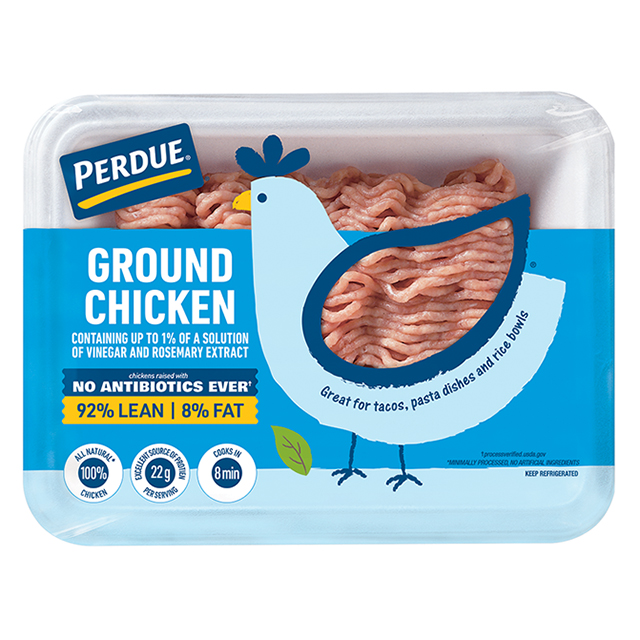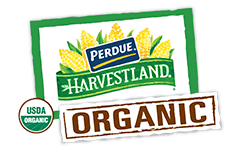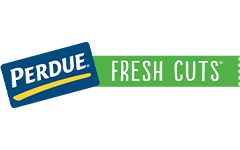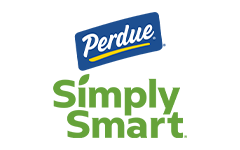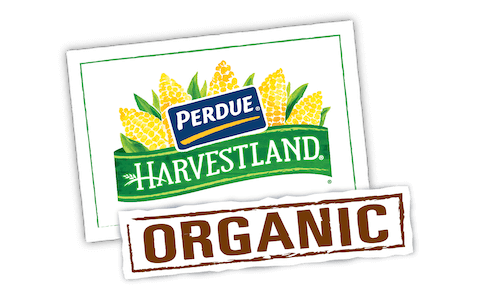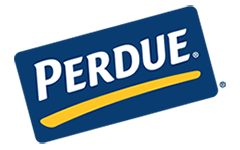 Made With:
PERDUE® Fresh Ground Chicken (1 lb.)
PREP TIME: 0min COOK TIME: 30min
Serves 6


Ingredients
1 tbsp. minced lemongrass
6 hamburger buns with sesame seeds
Sriracha lime mayo (recipe follows)
rainbow sesame slaw (recipe follows)
Step 1
In large bowl, mix together ground chicken, soy sauce, sugar, sesame oil, garlic, lemongrass and 1/3 cup sliced scallions. Divide mixture into 6 patties and set aside.

TIP
TIP: *Recipe courtesy of the National Chicken Cooking Contest.
Step 2
Place grill pan over medium heat. Spread softened butter on hamburger buns and place on grill pan until light brown.
Step 3
Wipe grill pan with paper towel and brush with vegetable oil. Place chicken patties on grill pan and cook over medium-high heat, turning once, until internal temperature reaches 165°F. about 7 minutes per side. During last few minutes of cooking, baste each burger with 1 tablespoon of the hoisin sauce.
Step 4
To assemble, place 1 tablespoon of the Sriracha Lime Mayo on each bottom and top bun. Place chicken on bun bottoms and top each with 1/3 cup Rainbow Sesame Slaw. Serve with any remaining slaw and may on the side. Garnish with Scallions.

Chinese Chicken Burgers with Rainbow Sesame Slaw
Add Your Comment