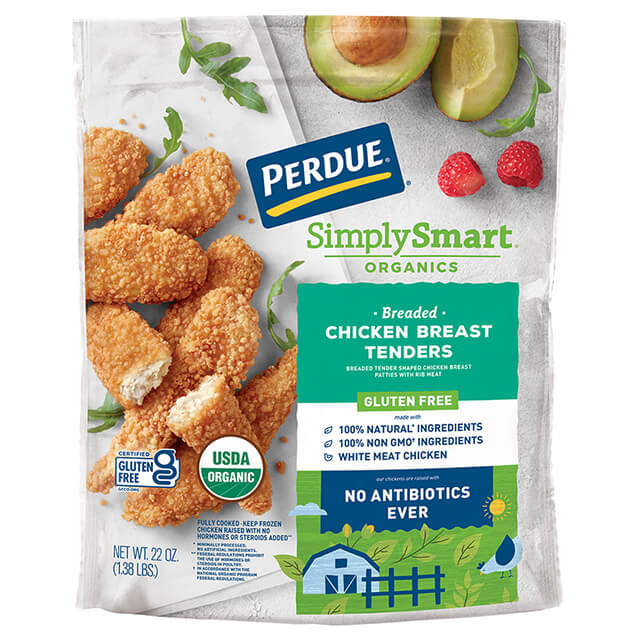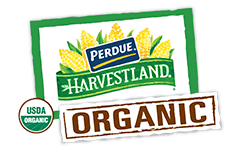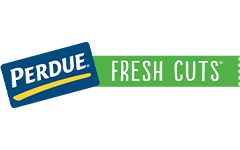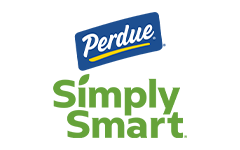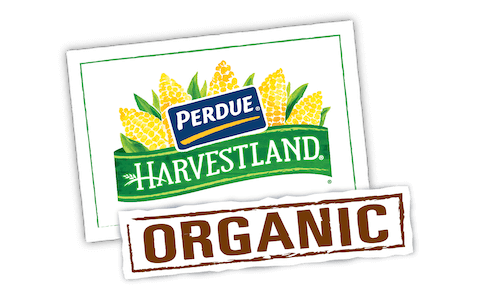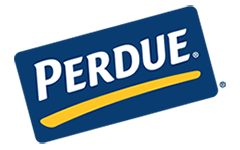 Made With:
PERDUE® SIMPLY SMART® ORGANICS Breaded Chicken Breast Tenders Gluten Free (22 oz.)
PREP TIME: 0min COOK TIME: 25min
Serves 4


Ingredients
2 cups fresh parsley leaves
1/4 cup sherry or red wine vinegar
1 tsp. dried oregano leaves
1/4 tsp. red pepper flakes
1/2 cup roasted red peppers, minced
2 cups Jasmine rice, cooked
Step 1
In a food processor fitted with a blade, add all ingredients except chicken, olive oil and roasted red peppers. Pulse to chop ingredients in the food processor. Add olive oil and process to blend.
Step 2
Remove mixture from processor, place in a container and stir in peppers. Cover container and refrigerate until ready for use.
Step 3
Scoop 1/2 cup hot rice onto a plate and top with 3 chicken tenders. To serve, drizzle 1/4 cup Chimichurri sauce over top of tenders and rice.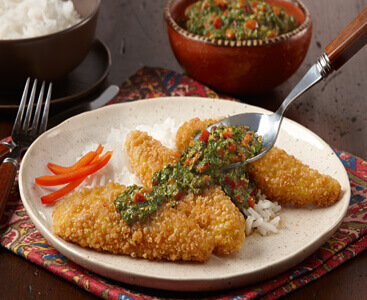 Chimichurri Tenders
Add Your Comment