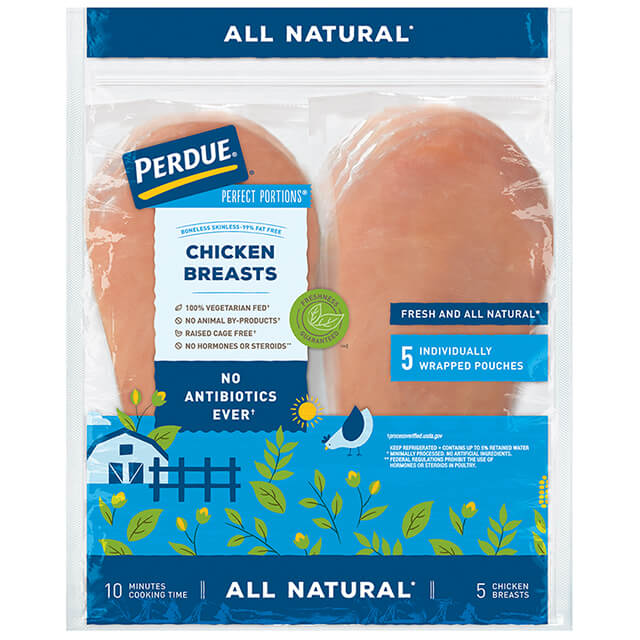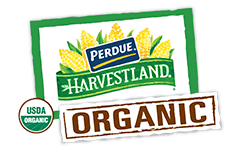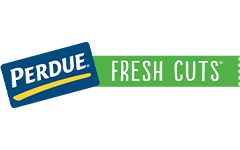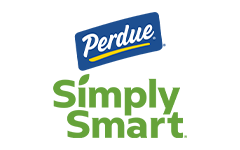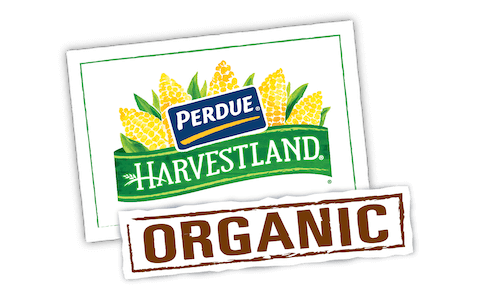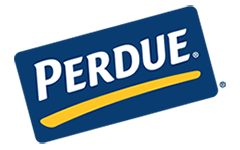 Made With:
PERDUE® PERFECT PORTIONS® Boneless Skinless Chicken Breast All Natural (1.5 lbs.)
PREP TIME: 5min COOK TIME: 15min
Serves 5


Ingredients
5 tbsp shallots, finely chopped
1/3 cup low-sodium chicken broth
2 tbsp stone ground mustard
Step 1
Heat the olive oil in a large skillet over medium-high heat. Add the chicken and sauté until cooked through, about 6 minutes per side. Chicken is done when a meat thermometer inserted in the center reaches 170 degrees F. Transfer chicken to a plate and cover to keep warm.
Step 2
Reduce the skillet heat to medium and add the shallots. Sauté until fragrant, about 30 seconds.
Step 3
Stream in chicken broth and maple syrup. Simmer until the sauce has slightly thickened, about 2 to 3 minutes, then stir in the mustard.
Step 4
Return the chicken to pan to heat through. Serve with buttered parsley mixed rice and a green vegetable like green beans or asparagus. Spoon sauce over chicken and enjoy!

TIP
TIP: If you don't have maple syrup, try using honey or your favorite jam...just thin out with a little more chicken broth and you've got a delicious sauce!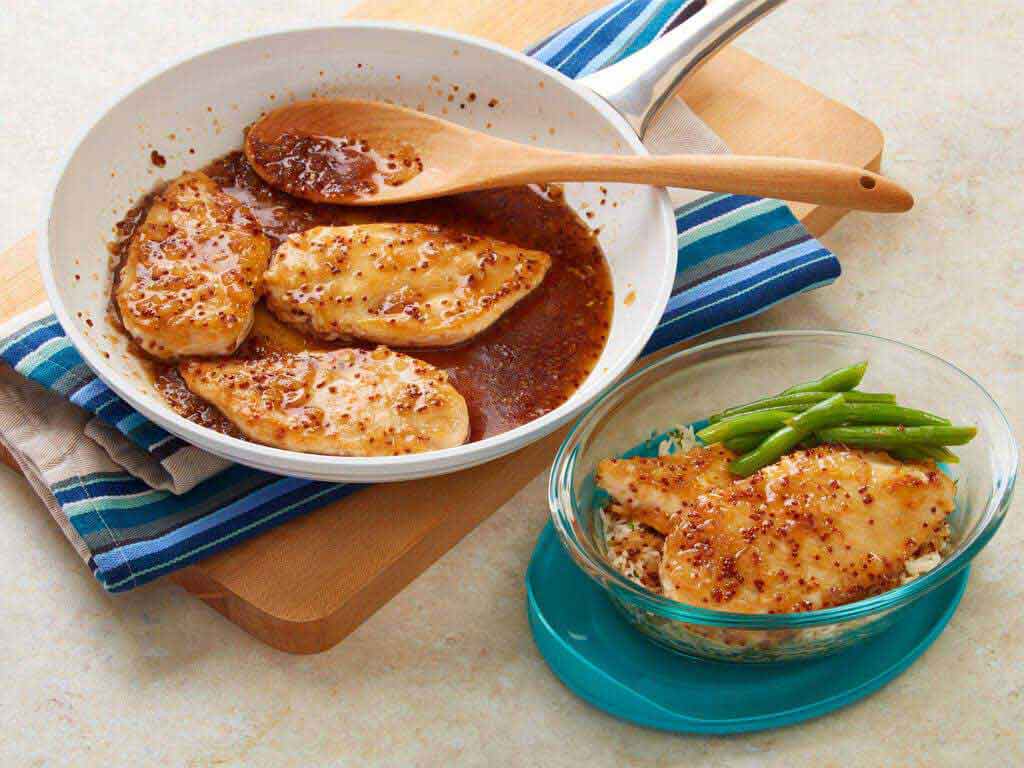 Chicken with Maple Mustard Sauce
Add Your Comment