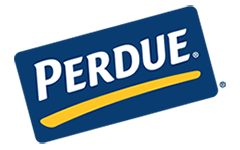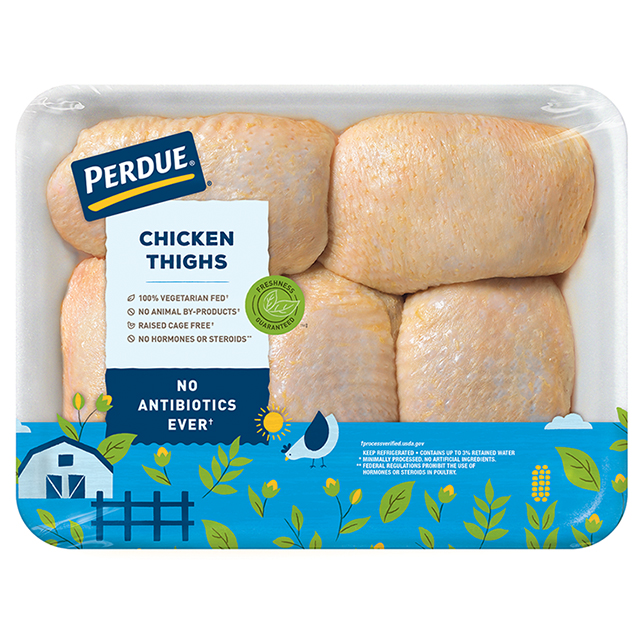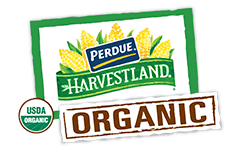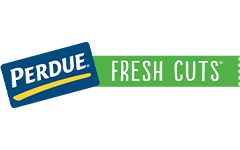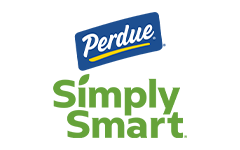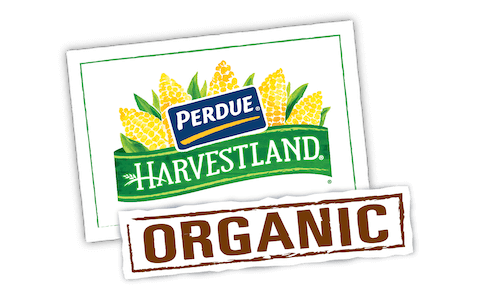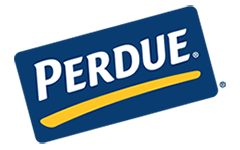 Made With:
PREP TIME: 15 min COOK TIME: 45min
Serves 4


Ingredients
1 3/4 tsp Adobo All-Purpose Seasoning with Pepper, divided
1/2 cup Extra Virgin Olive Oil
3 firm-ripe avocados, halved, pitted and peeled
1/2 small seedless watermelon, cut into 3/4 -inch pieces (about 4 cups)
1 1/4 cups packed fresh basil leaves
3/4 cup packed fresh mint leaves
1 tbsp chopped canned GOYA® Jalapeño Peppers
1/3 cup grated Parmesan cheese
1 cup diced Queso Blanco cheese
Step 1
In a gallon sized resealable plastic bag, combine the chicken thighs, sazon and 1 ½ teaspoons of adobo seasoning. Toss to coat chicken well. Refrigerate for 2 to 24 hours.
Step 2
Preheat your grill or grill pan to medium heat. Brush the corn and avocado halves with 2 tablespoons of olive oil. Grill the corn, turning occasionally, until lightly charred, about 14 minutes. Grill the avocadoes, cut side down, until grill-marked, about 8 minutes. Dice the avocado into 1" pieces. Cut corn off of cob and combine with watermelon and diced avocados. Set avocado, corn, and watermelon salsa aside.
Step 3
Preheat a grill or grill pan to medium heat. Remove the chicken from the resealable plastic bag. Place the thighs on the grill and close the cover. Grill, turning frequently, about 10 to 15 minutes per side, until the thighs are golden brown on both sides and the chicken is cooked through. Chicken is done when a meat thermometer inserted in the center reaches 180 degrees F. Transfer chicken to a plate and let rest for 5 minutes
Step 4
Into a food processor, combine the herbs, garlic, jalapeño peppers, pepitas, Parmesan, lime juice, remaining ½ cup olive oil and remaining ¼ teaspoon Adobo seasoning. Pulse together until finely chopped. To serve Chicken With Grilled Avocado, Corn And Watermelon, place a grilled chicken thigh on a plate. Spoon the corn, avocados, watermelon salsa on the side and top with queso blanco. Sprinkle chicken with Adobo.

TIP
TIP: To save time, instead of removing the corn kernels from the cob after grilling, simply cut the corn into pinwheels and serve alongside the dish.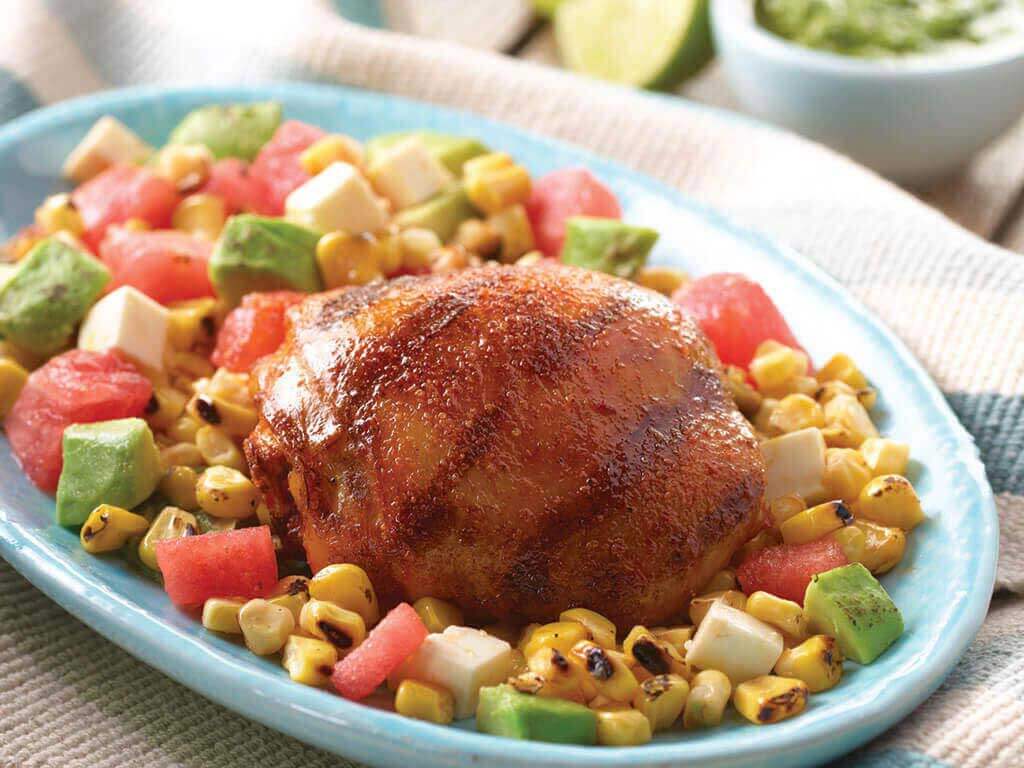 Chicken With Grilled Corn, Avocado and Watermelon
Add Your Comment