Chicken Tomatillo Soup
Recipe courtesy of Brit + Co Chicken Tomatillo Soup
Recipe courtesy of Brit + Co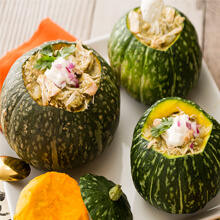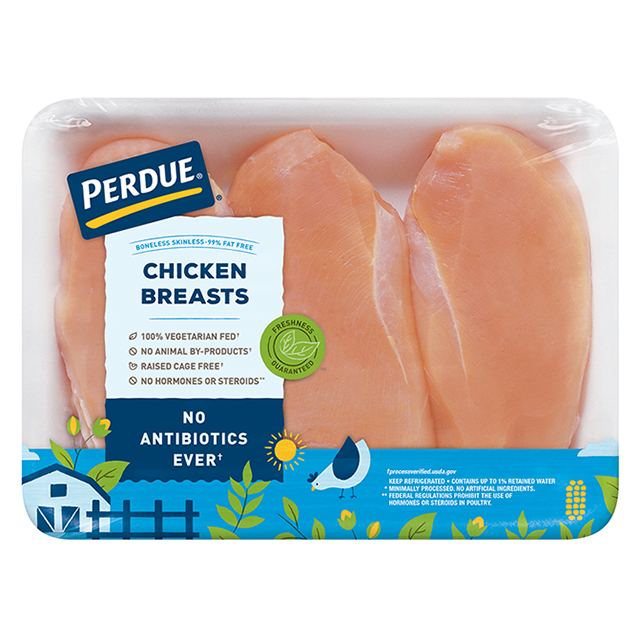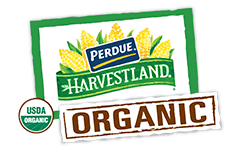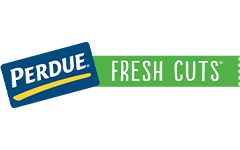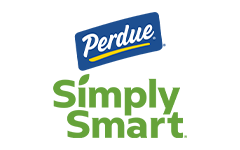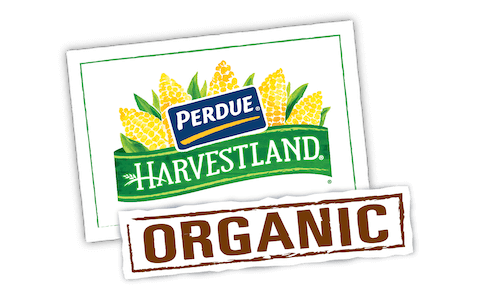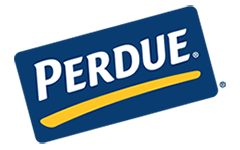 Made With:
PERDUE® Fresh Boneless Skinless Chicken Breasts
PREP TIME: 15min COOK TIME: 3hr 30min
Serves 4



PREP TIME: 15
min
COOK TIME: 3
hr
30
min

Serves 4
Ingredients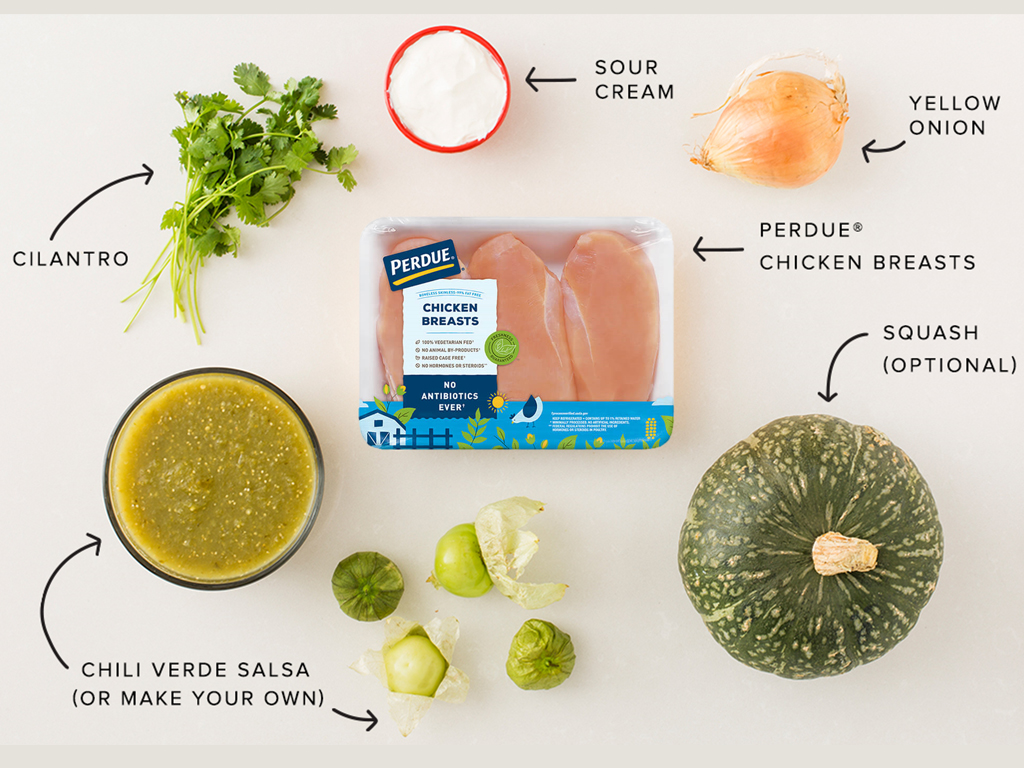 2 cans chili verde or tomatillo salsa tomatillo salsa
1 large yellow onion, diced
1/4 cup cilantro, for garnish
Step 1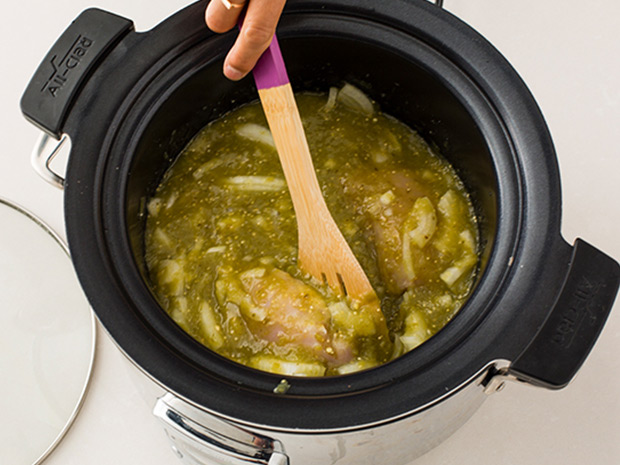 Dice
Cut your onions. Place the chicken breasts, chopped onions and chili verde salsa into the slow cooker. Stir together and set the timer for three and a half hours on high or seven hours on low.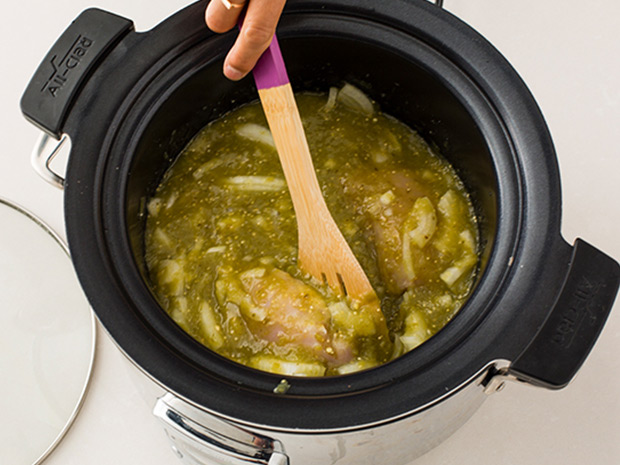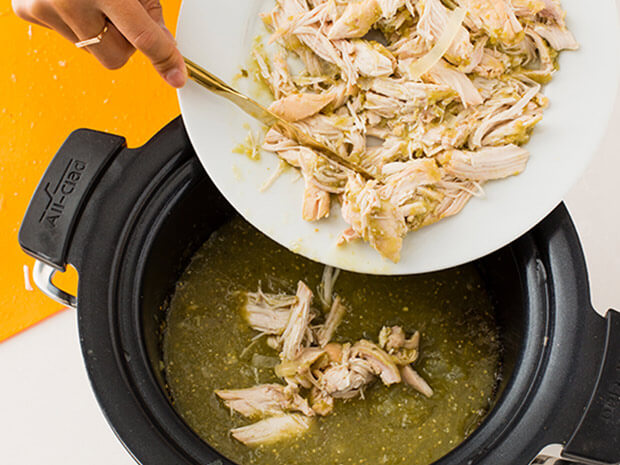 Step 2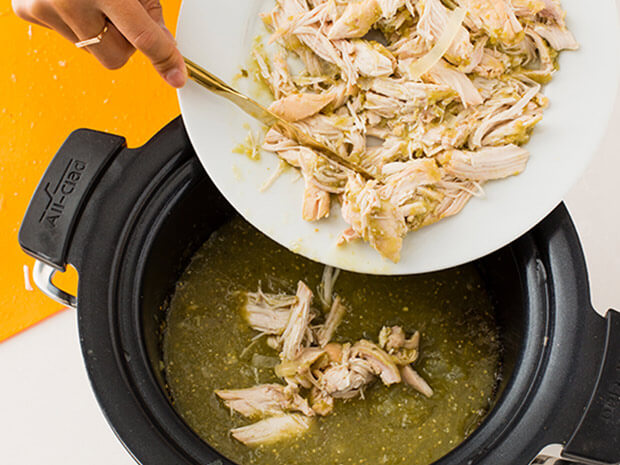 Shred Chicken
Once the soup is done cooking, shred the chicken and then add back into the slow cooker. Give one final stir and you're done. Make it more festive by serving in colorful squash bowls: Cut off the top of the squash, scoop out the insides and spoon the stew inside of them.
Step 3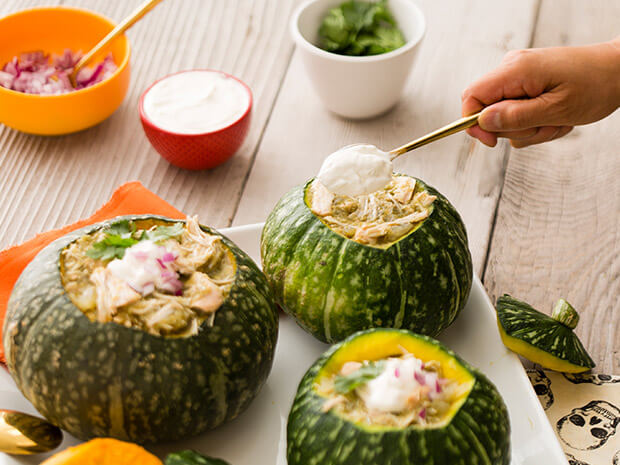 Serve
Don't forget to top off your soup with a dollop of sour cream and some fresh cilantro. Enjoy!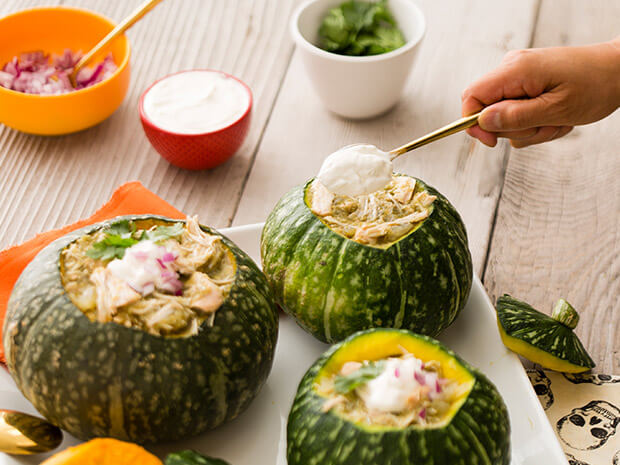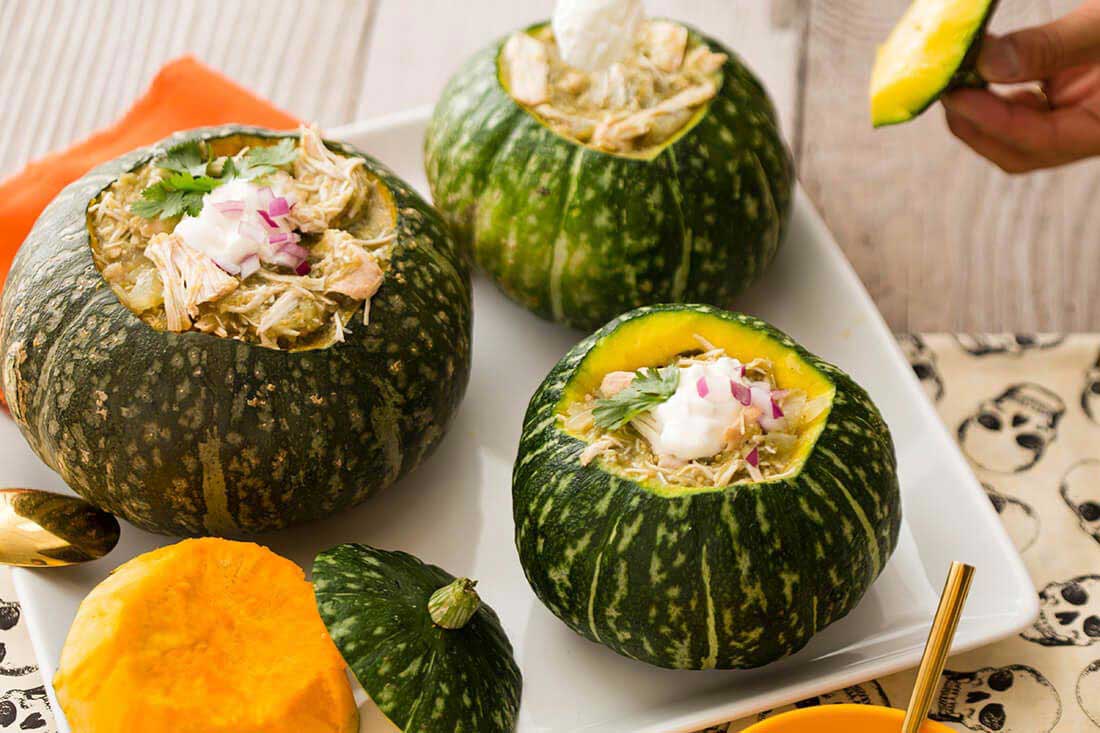 Chicken Tomatillo Soup
Add Your Comment