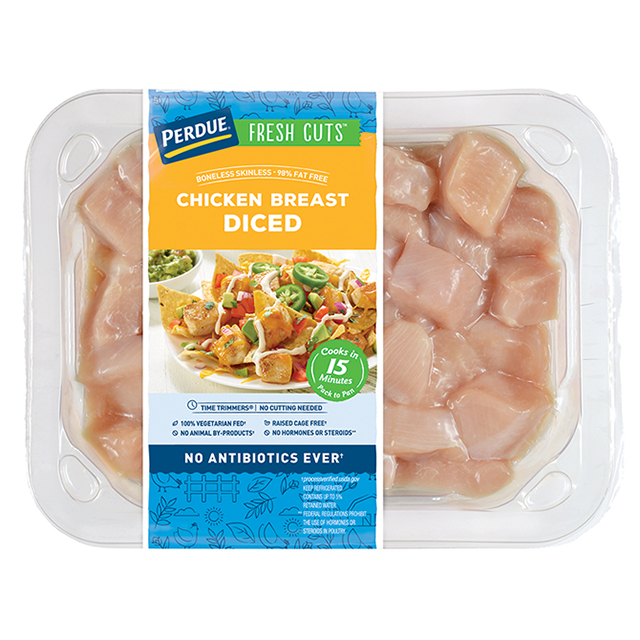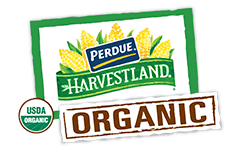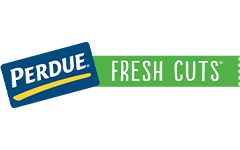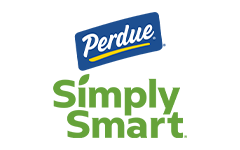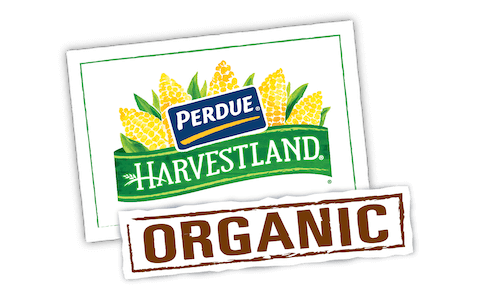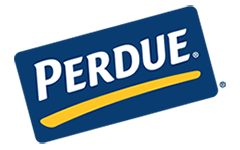 Made With:
PERDUE® FRESH CUTS® Fresh Pre-Cut Diced Chicken Breast
PREP TIME: 10min COOK TIME: 20min
Serves 4



PREP TIME: 10
min
COOK TIME: 20
min

Serves 4
Ingredients
1 jar of Tikka Masala Simmer Sauce
4 cups cooked instant rice
Step 1
In a medium skillet, heat the olive oil over medium-high heat. Add the chicken and sauté for about 5 minutes.
Step 2
Add the jar of Tikka Masala simmer sauce to the chicken. Simmer for 15 minutes.
Step 3
To another medium skillet, heat the butter over medium heat. When the butter has melted, add the garlic and garam masala. Sauté until fragrant, about 30 seconds. Add in the cooked rice. Toss to coat with butter and spices. Season with salt and black pepper.
Step 4
Serve Chicken Tikka Masala with Garam Masala rice on the side.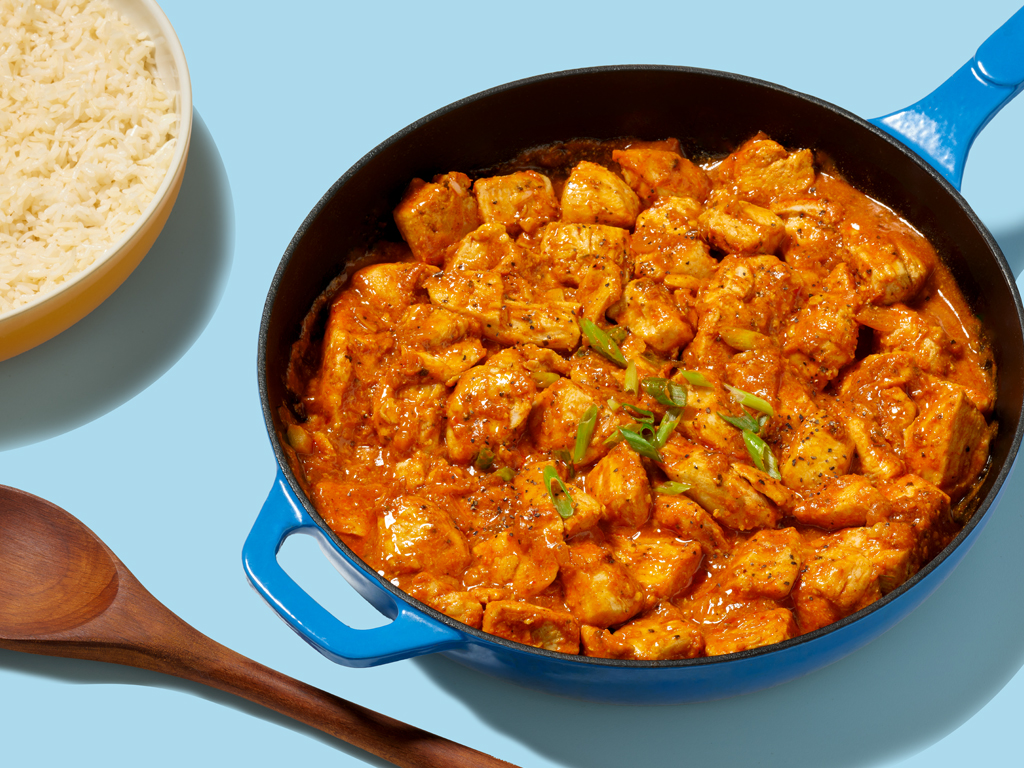 Chicken Tikka Masala
Add Your Comment