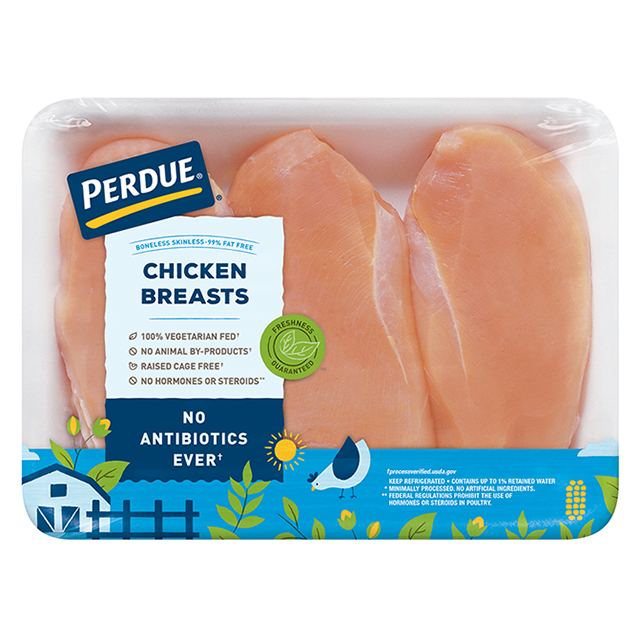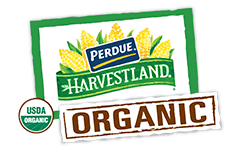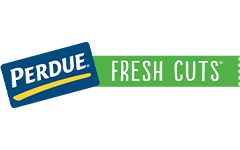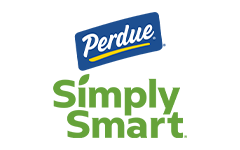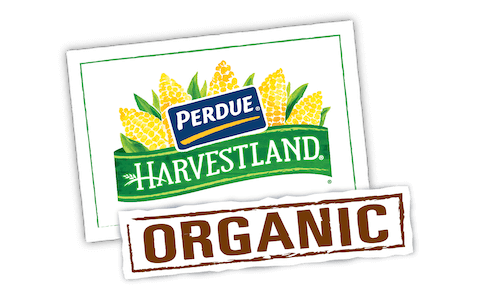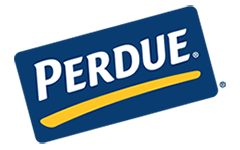 Made With:
PERDUE® Fresh Boneless Skinless Chicken Breasts
PREP TIME: 0 min COOK TIME: 20min
Serves 4


Ingredients
2 teaspoons vegetable oil
1 medium onion, halved and thinly sliced
2 medium tomatoes, chopped
1 cup plain lowfat yogurt
1/2 cup crumbled feta cheese (about 2 ounces)
1 tablespoon chopped fresh dill
4 large pocketless pita breads, warmed
Step 1
Season chicken with salt and pepper. Cut chicken into 1-inch chunks.
Step 2
In large nonstick skillet, heat oil over medium-high heat and cook chicken and onion, stirring occasionally, 8-10 minutes or until chicken is cooked through. Stir in tomatoes and heat through.
Step 3
In medium bowl, combine yogurt and dill until blended.
Step 4
Spoon chicken mixture down the center of pita breads. Top with feta cheese. Drizzle yogurt sauce and fold in half to eat.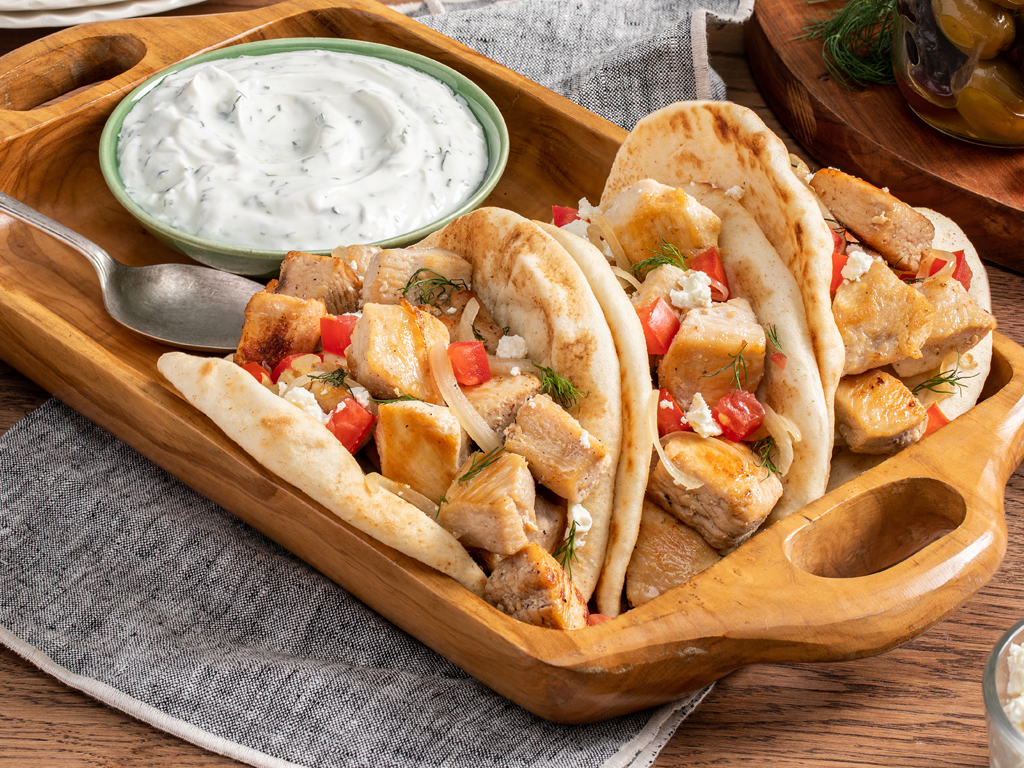 Chicken Souvlaki In Pita
Add Your Comment