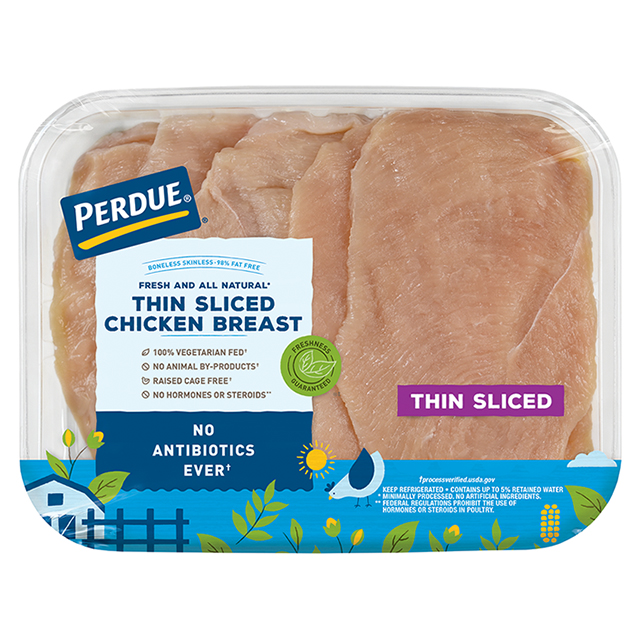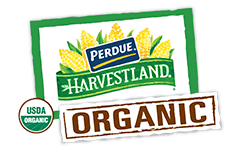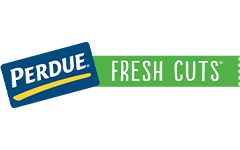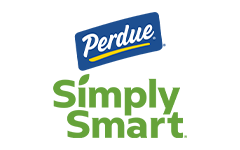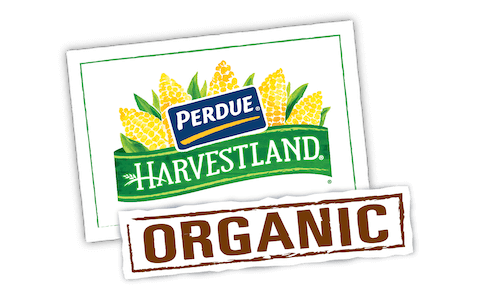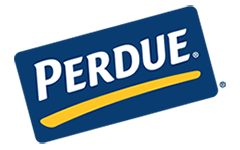 Made With:
PERDUE® Thin Sliced Boneless Skinless Chicken Breasts
PREP TIME: 5min COOK TIME: 15min
Serves 4


Ingredients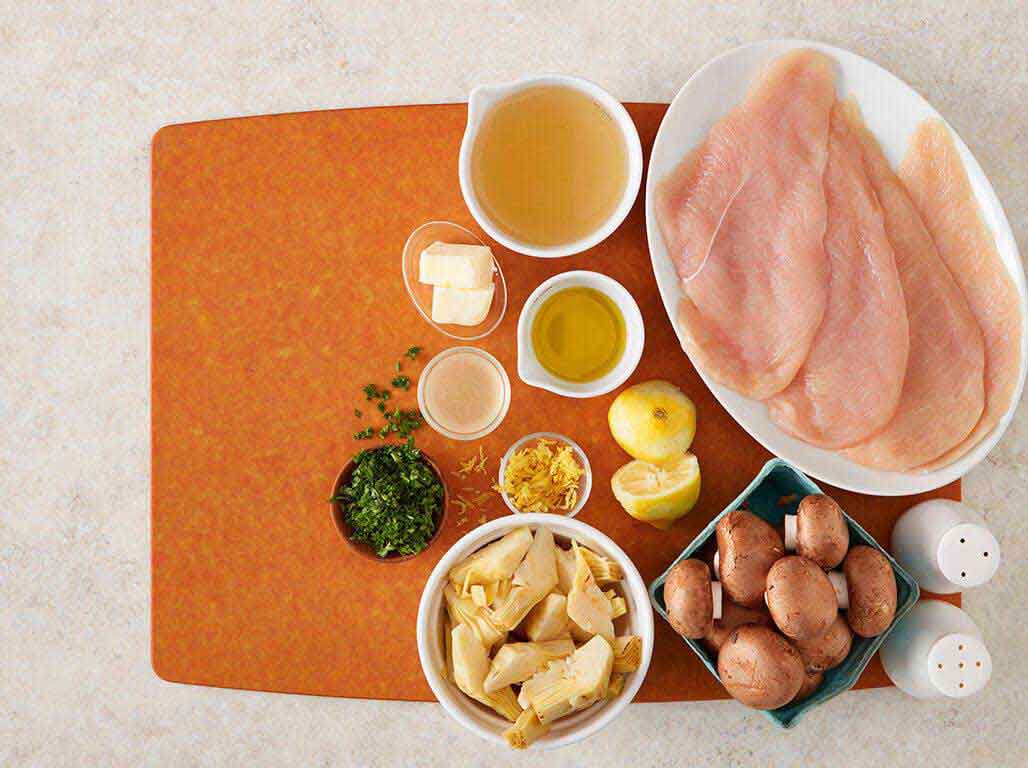 3 tbsp. olive oil, divided
1 (8 oz.) box of cremini or button mushrooms, sliced
1 (14 oz.) can artichoke heart quarters, drained
1 lemon zested and juiced
Step 1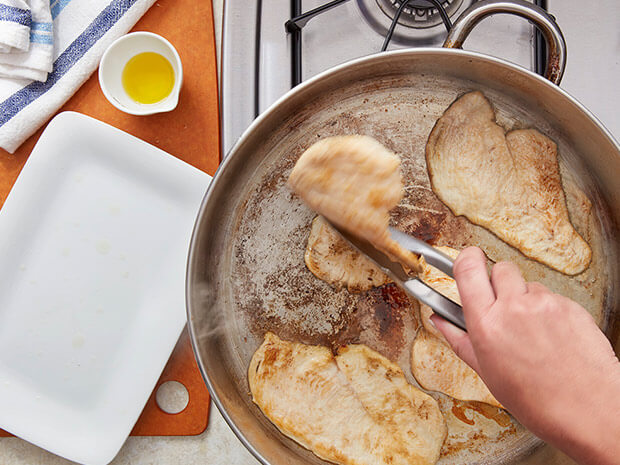 Sauté
Heat 2 tablespoons olive oil in a large skillet over medium high heat. Season the chicken with salt and pepper. Sauté for 2 to 3 minutes per side, until chicken is browned and cooked through. Chicken is done when a meat thermometer inserted in the center reaches 170°F. Transfer chicken to a plate and keep warm.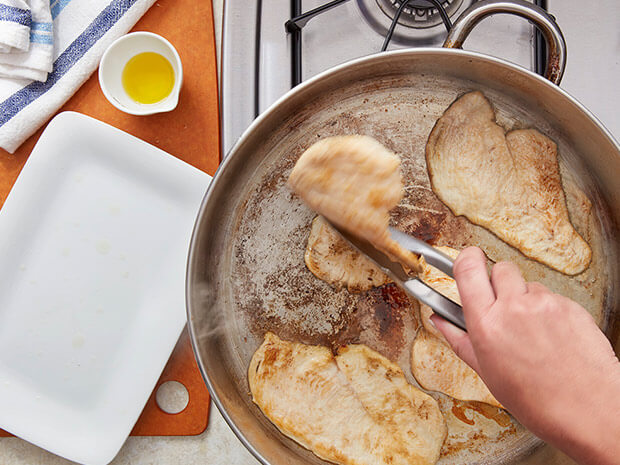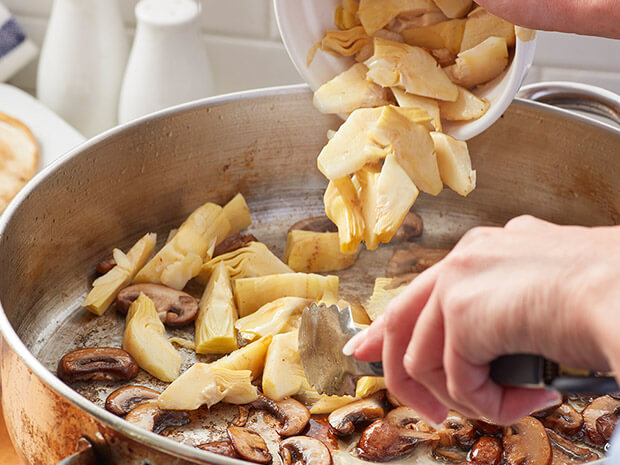 Step 2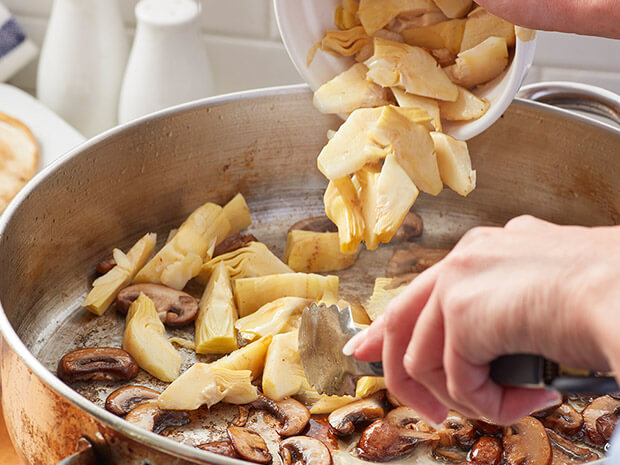 Add
To the same skillet, heat the remaining 1 tablespoon of olive oil. Add the sliced mushrooms and sauté for 2 to 3 minutes until golden. Add the artichokes and sauté another 2 minutes. Transfer the mushroom and artichokes to the platter with the chicken.
Step 3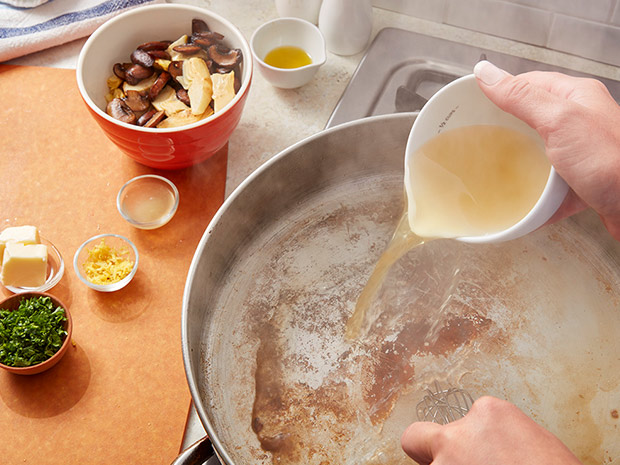 Deglaze
Deglaze the skillet, by adding the chicken broth, lemon juice and zest. Simmer for 2 to 3 minutes, stirring to scrape up all of the brown bits on the bottom of the pan.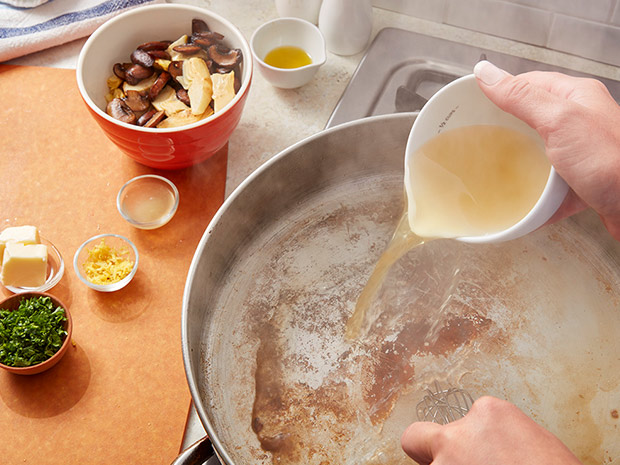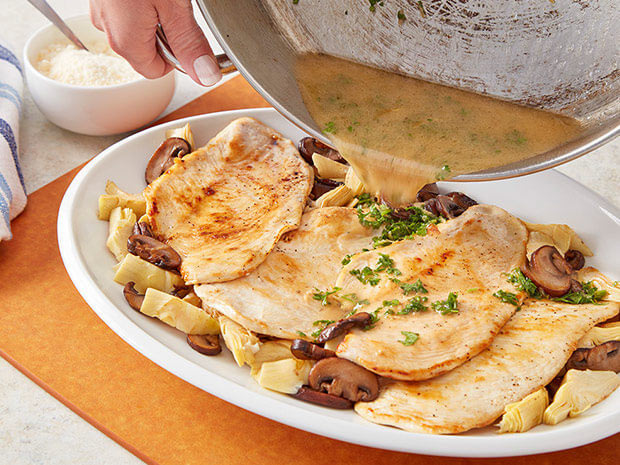 Step 4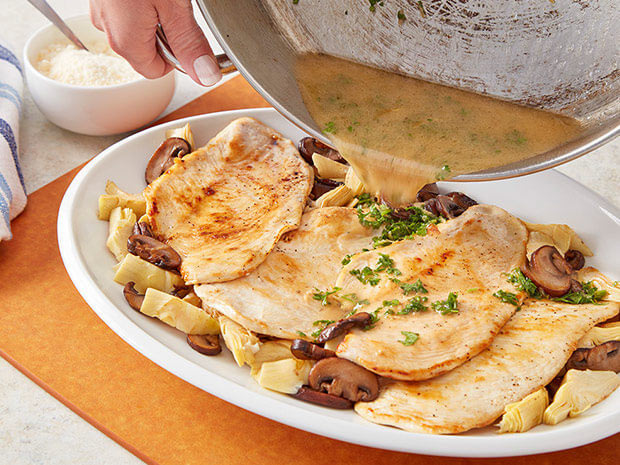 Serve
Remove the skillet from the heat and whisk the butter and chopped parsley. Pour the sauce over the chicken. Serve with buttered spaghetti.

TIP
TIP: If needed, sauté the chicken in batches to avoid overcrowding.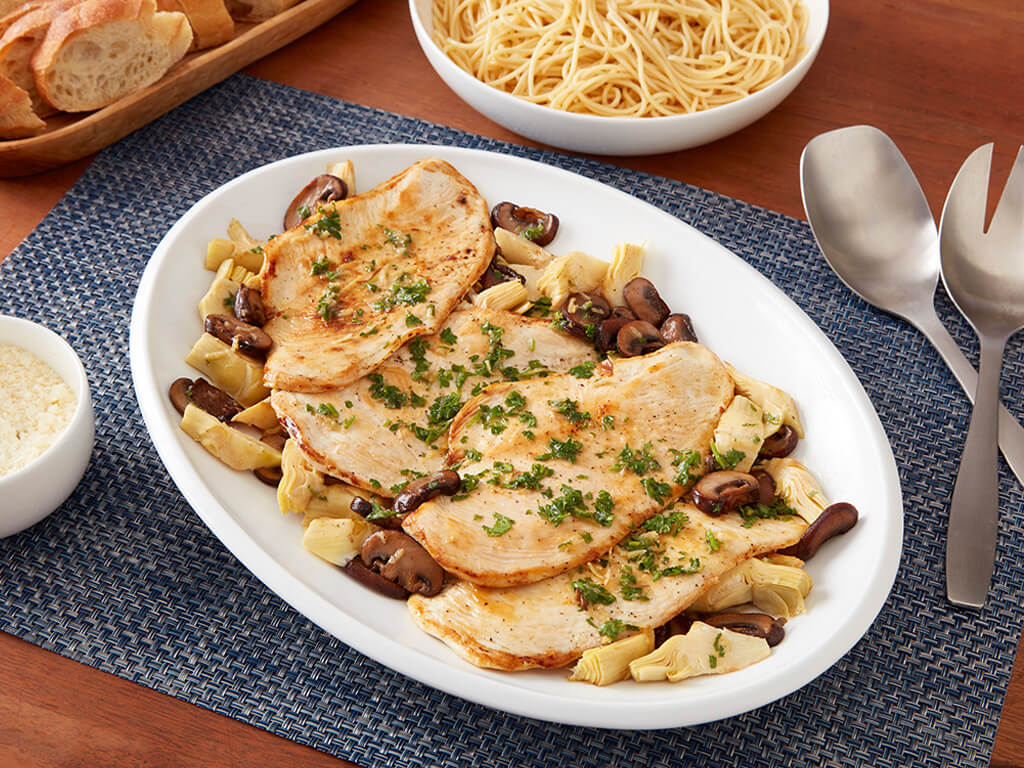 Chicken Scallopini with Mushrooms and Artichokes
Add Your Comment