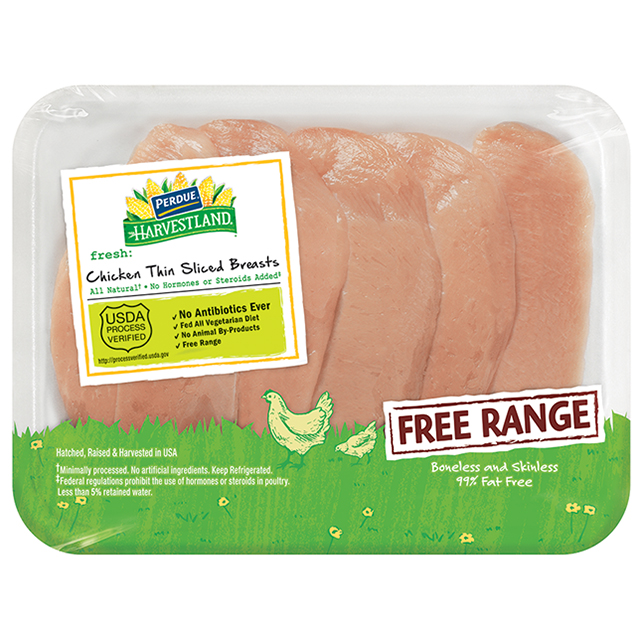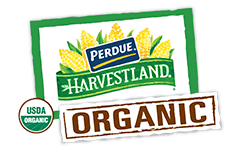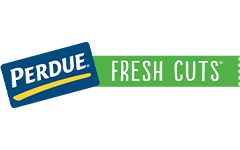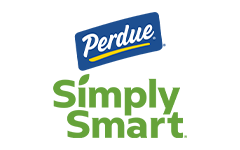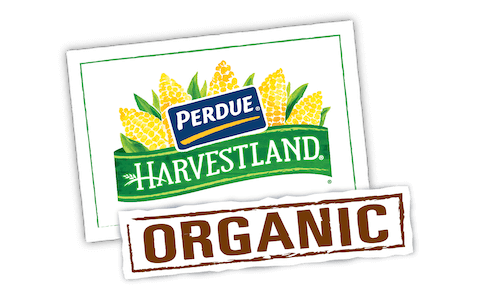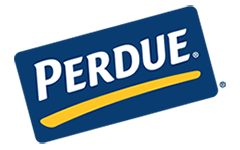 Made With:
PERDUE® HARVESTLAND® Free Range Boneless Skinless Chicken Breasts Thin Sliced
PREP TIME: 0min COOK TIME: 30min
Serves 4



PREP TIME: 0
min
COOK TIME: 30
min

Serves 4
Ingredients
1 can (14 oz.) chicken broth
1/4 cup light sour cream (alternate: light plain yogurt)
1 tsp. white wine vinegar
2 tsp. shallots, finely minced
1/3 cup walnuts, toasted and chopped
1/3 cup dried cranberries (alternate: golden raisins)
Step 1
Heat water and chicken broth in a medium-sized saucepan over medium-high heat; bring to a boil. Add chicken; reduce heat to medium-low and cook 10-12 minutes uncovered. Remove chicken from broth; cool 10 minutes. Chop chicken into 1/2-inch pieces.
Step 2
Whisk together mayonnaise, sour cream and vinegar in a large bowl while chicken is cooling; add shallots, salt, pepper and nutmeg. Add chicken, walnuts, celery and dried cranberries; stir gently to combine.
Step 3
Serve chicken salad on bread with a lettuce leaf on each sandwich.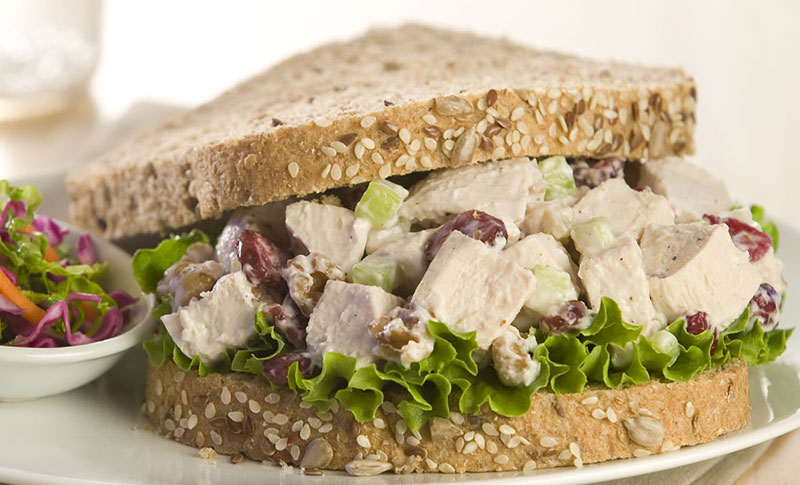 Chicken Salad with Dried Cranberries and Walnuts
Add Your Comment