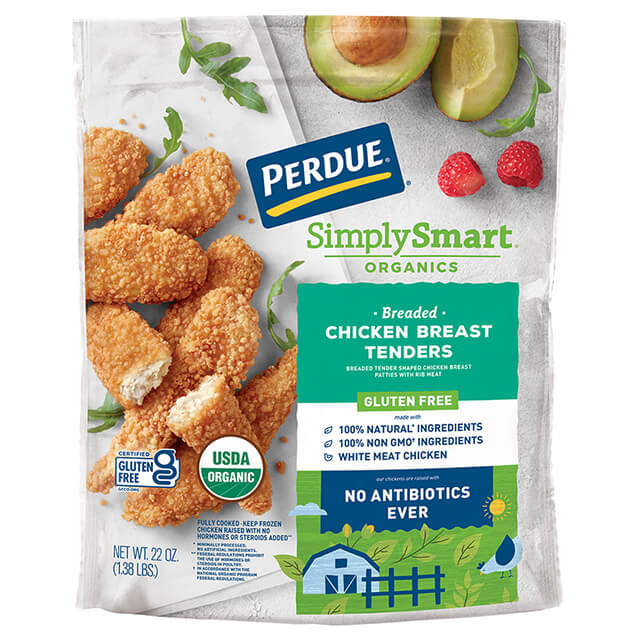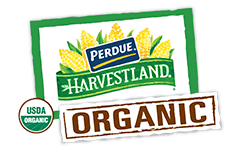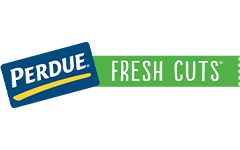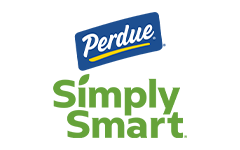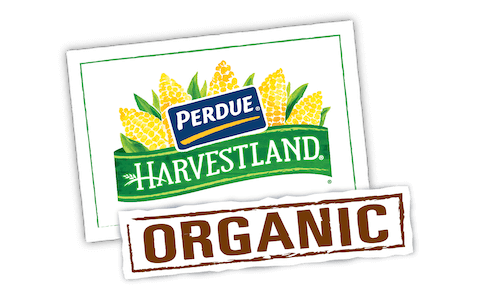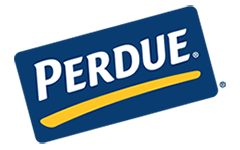 Made With:
PERDUE® SIMPLY SMART® ORGANICS Breaded Chicken Breast Tenders Gluten Free (22 oz.)
PREP TIME: 10min COOK TIME: 15min
Serves 4


Ingredients
3/4 cup diced red onion, divided
1 15-ounce can black beans, drained and rinsed
1 lime, zested and juiced, divided
2 cups fresh or frozen diced mango
1 tbsp diced jalapeno, seeded and diced
2 15.9 ounce bags microwave brown rice
1 lime sliced into wedges
Step 1
Preheat your toaster oven to 425 degrees F. Spray a foil lined toaster oven tray with cooking spray. Place the chicken tenders on the toaster oven tray, spray with cooking spray and season with dried oregano. Heat for 11 to 12 minutes. If frozen, add 2 minutes to heating time. For crispier chicken, turn halfway through heating time.
Step 2
Heat the oil in a medium saucepan over medium-high heat. Sauté ½ cup red onions for 4 to 5 minutes until softened. Add the garlic and continue to cook for 30 seconds. Add the black beans, orange juice, cumin and ¼ teaspoon salt. Simmer uncovered for 10 to15 minutes. Remove from heat and stir in the zest and juice of ½ lime. Set aside until ready to serve.
Step 3
In a medium bowl, combine the diced mango, jalapeno, the remaining ¼ cup diced red onion, ¼ teaspoon salt, and the zest and juice of the lime. Refrigerate until ready to serve.
Step 4
Microwave the brown rice according to package directions. Stir in the chopped cilantro and divide between 4 bowls. Top with desired amount of mango salsa and black beans. Top with 2 chicken tenders. Squeeze lime juice over all and garnish with cilantro leaves if desired.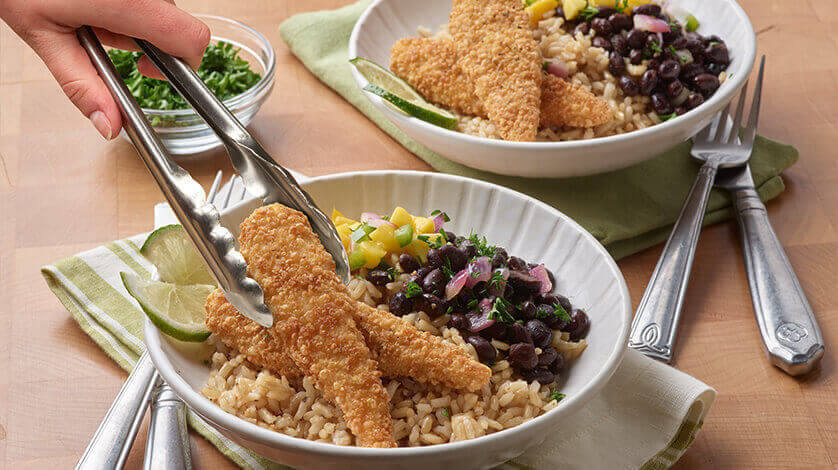 Chicken Rice Bowl with Mango and Black Beans
Add Your Comment