In The Refrigerated Meat Case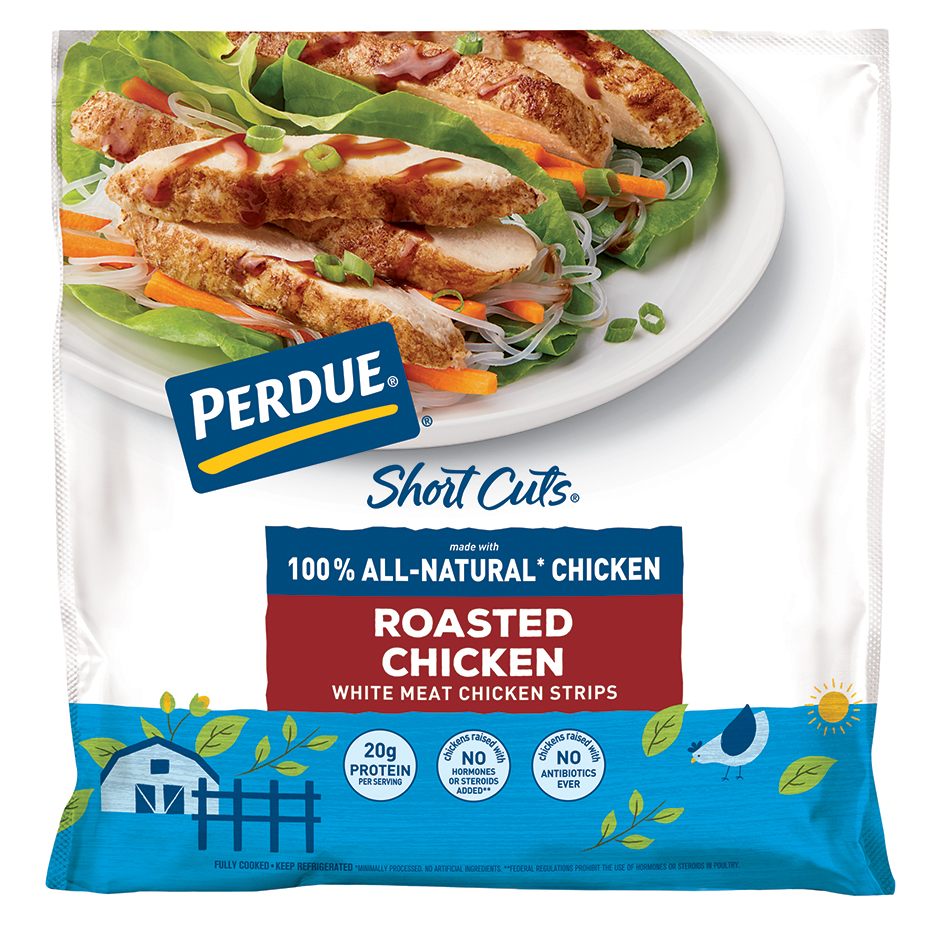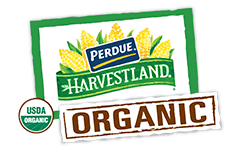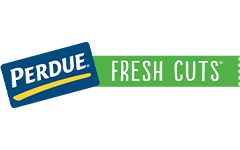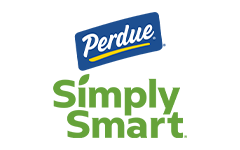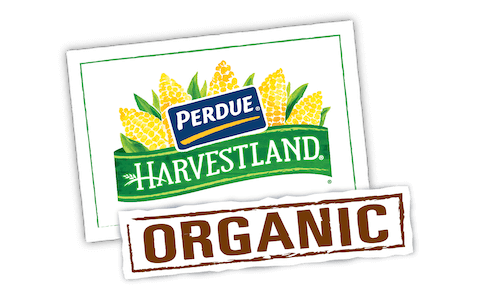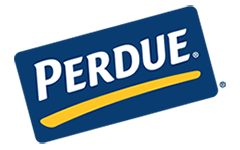 Made With:
PERDUE® SHORT CUTS® Roasted Chicken Strips
PREP TIME: 0min COOK TIME: 15min
Serves 4


Ingredients
4 large (8 in.) flour tortillas
1 can (4 oz.) chopped green chilies, drained
1 can (2 oz.) sliced black olives, drained
3 green onions, coarsely chopped
3 tbsp. coarsely chopped fresh cilantro
1 pkg. (8 oz.) Mexican-style shredded cheese blend with taco seasoning
Sour cream, salsa and fresh cilantro sprigs for garnish (optional)
Step 1
Preheat the oven to 375°F. Place 4 tortillas in a single layer on baking sheets and toast for 5 minutes.
Step 2
Evenly spread two tortillas with chilies. Top with chicken, olives, green onions, cilantro, cheese, and another tortilla.
Step 3
Bake for 8 minutes or until the cheese is melted and the tortillas are toasted. To serve, cut each quesadilla into 6 wedges.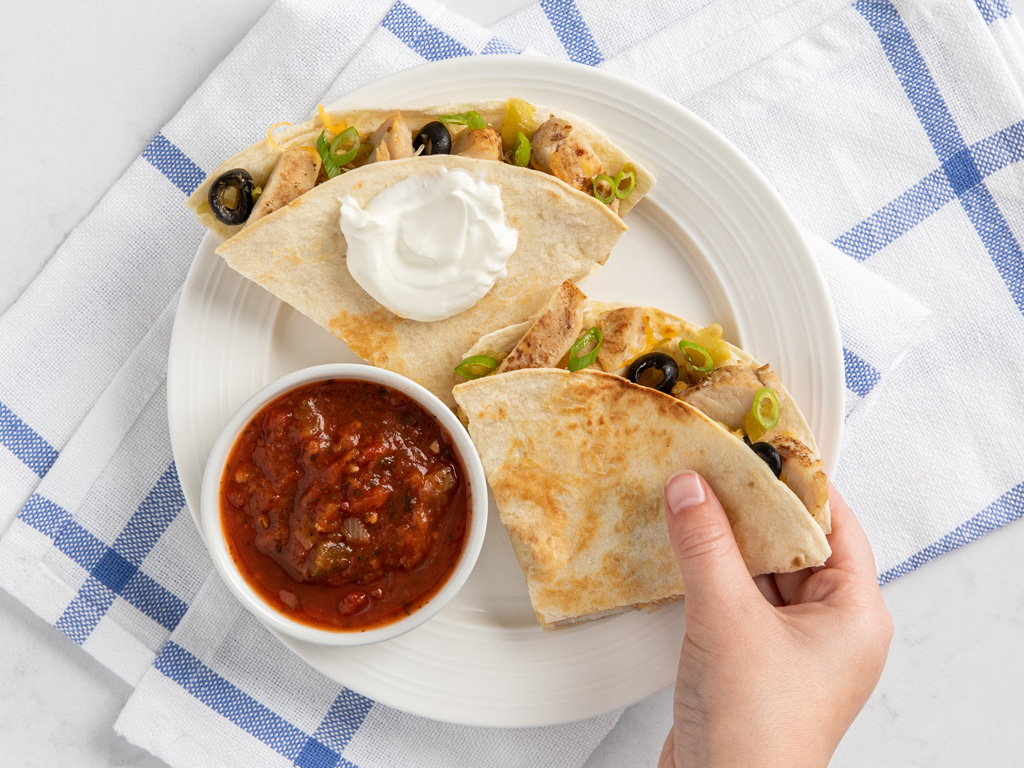 Chicken Quesadillas
Add Your Comment