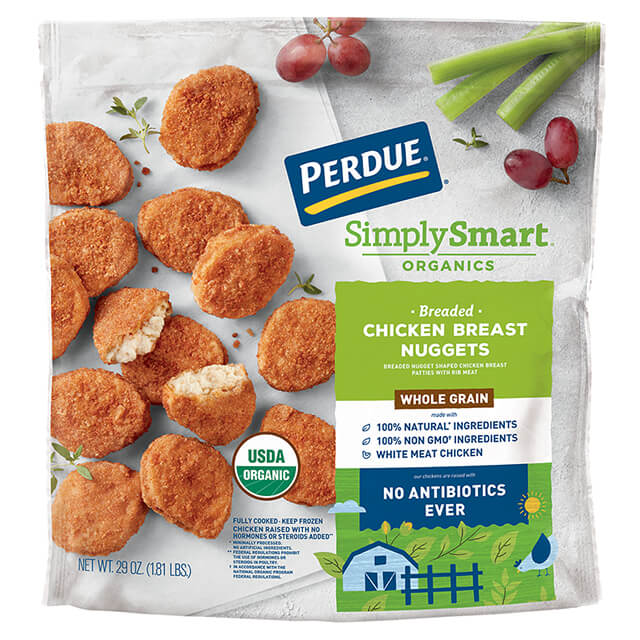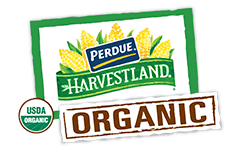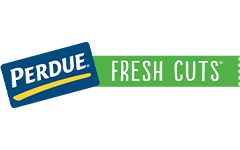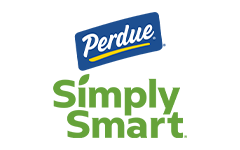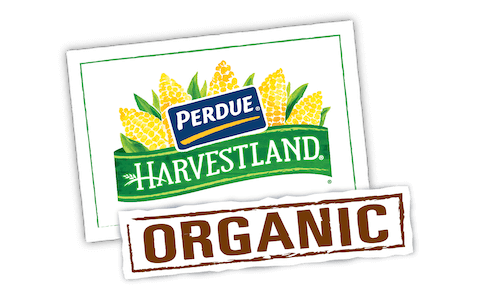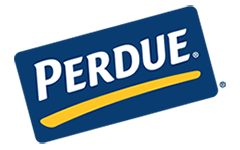 Made With:
PERDUE® SIMPLY SMART® ORGANICS Whole Grain Chicken Breast Nuggets (29 oz.)
PREP TIME: 0 min COOK TIME: 45min
Serves 12


Ingredients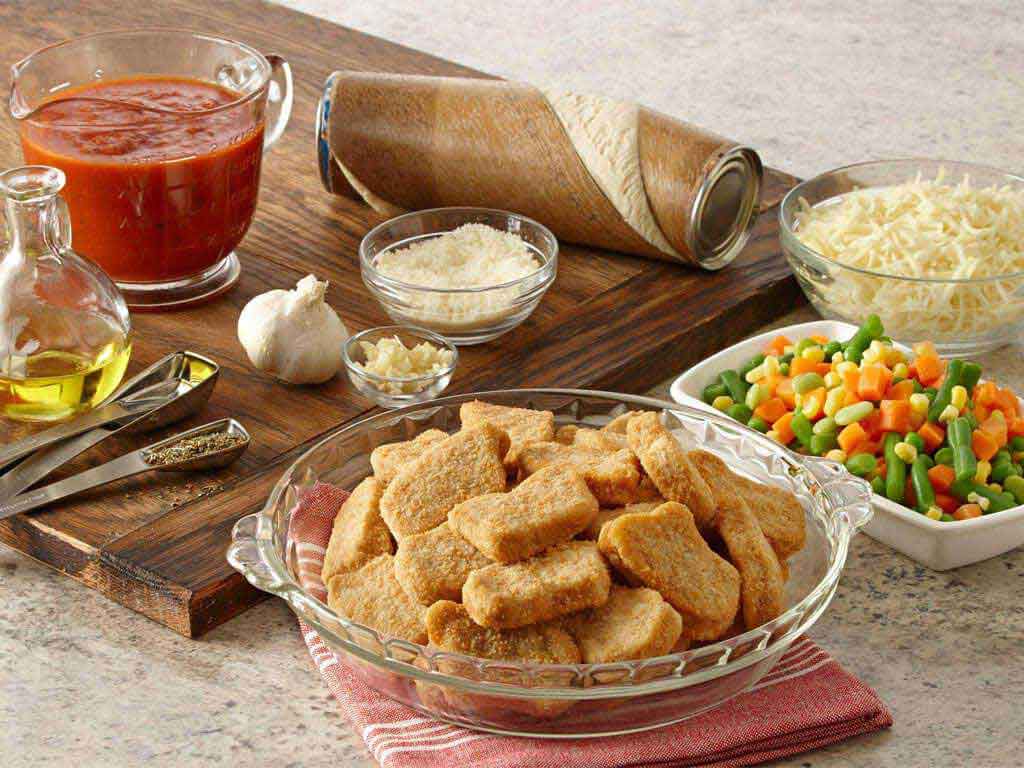 1 bag frozen mixed vegetables (11 ounces)
1 jar low sodium pizza or spaghetti sauce (24 ounces)
1 tsp dried Italian seasoning
1 cup low fat mozzarella cheese, shredded
1 tube refrigerated pizza dough, cut into strips
1/4 cup Parmesan cheese, grated
Step 1
Preheat oven to 400°F and prepare a 9 x 13-inch baking dish with cooking spray.

TIP
TIP: If you can't find refrigerated pizza dough, use a tube of refrigerated bread sticks. For a tasty twist, replace pizza sauce with jarred pesto or Alfredo sauce. Want more veggies? Toss is drained artichokes, sun-dried tomatoes or olives. Note: Nutritional information reflects recipe prepared with PERDUE® Chicken Breast Nuggets.
Step 2
Heat 2 tablespoons of olive oil in a large skillet over medium-high heat. Add the garlic and cook for 30 seconds. Add the bag of mixed vegetables and cook for 5 minutes.
Step 3
Add the pizza sauce and the Italian seasonings. Cook for an additional 5 minutes, until slightly thickened.
Step 4
Remove skillet from heat and stir in the nuggets.
Step 5
Spoon chicken mixture into the prepared baking dish.
Step 6
Top casserole with shredded mozzarella.
Step 7
Arrange pizza dough strips on top in a criss-cross pattern. Brush dough with the remaining 2 tablespoons of olive oil and sprinkle with Parmesan cheese.
Step 8
Bake for 20 to 25 minutes, until the pizza dough strips are browned and the filling is bubbly.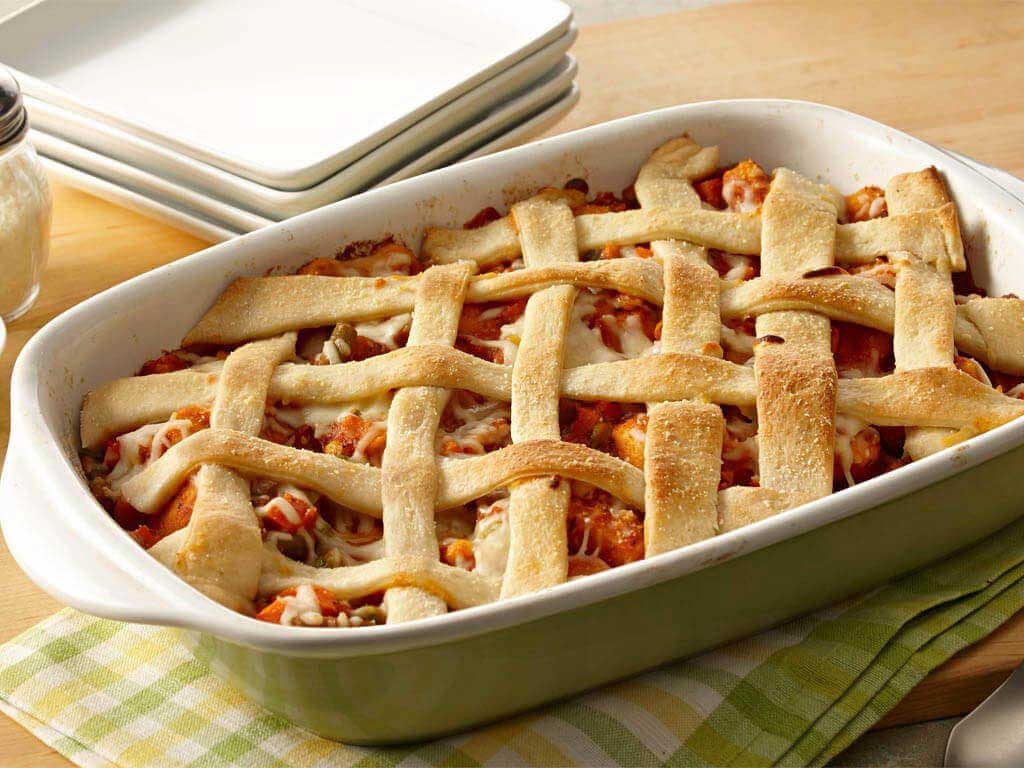 Chicken Pizza Bake
Add Your Comment