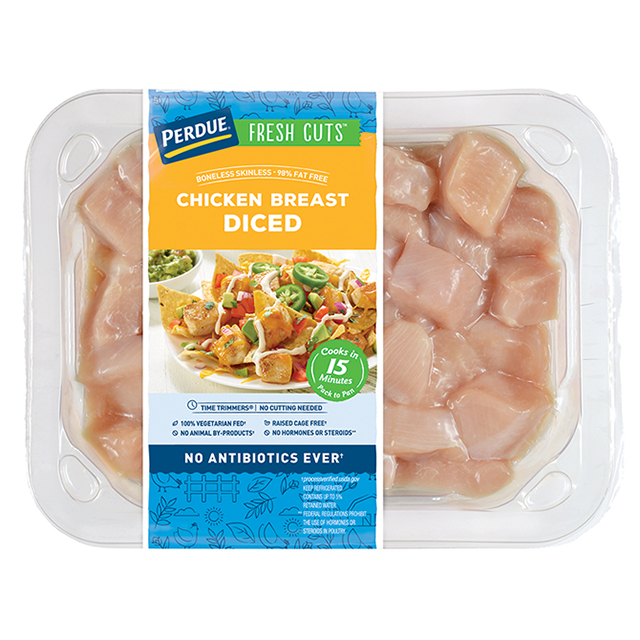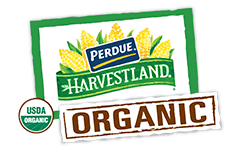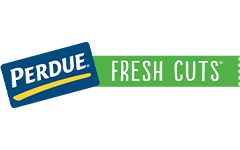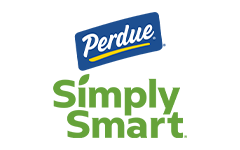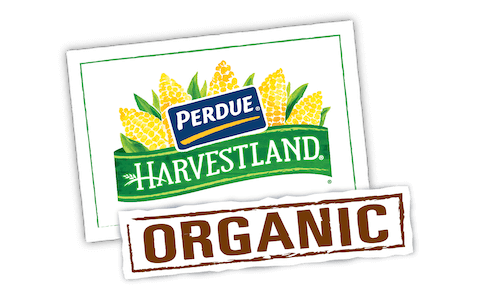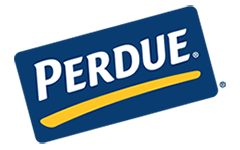 Made With:
PERDUE® FRESH CUTS® Fresh Pre-Cut Diced Chicken Breast
PREP TIME: 20min COOK TIME: 25min
Serves 10


Ingredients
1/4 cup + 3 tbsp. GOYA® Lemon Juice
1/2 cup GOYA® Extra Virgin Olive Oil, divided
2 tsp. + 3/4 tsp. GOYA® Adobo All-Purpose Seasoning with Pepper
3 cloves garlic - 2 cloves chopped, 1 clove halved
1 tbsp. + 1/2 tsp. crushed fennel seed
1 tsp. grated orange zest
1 (15.5 oz) can GOYA® Organic Chick Peas, rinsed and drained
3 scallions, thinly sliced
1/2 small baguette, sliced ½" thick (20 slices)
1 medium fennel bulb (1 lb.), cut into 8 wedges through the root end
1 (6 oz.) jar GOYA® Fancy Pimientos, drained well
1/2 cup GOYA® Manzanilla Olives Stuffed with Minced Pimientos, coarsely chopped plus 2 tsp. olive brine
1/3 cup cup coarsely grated GOYA® Manchego Cheese
Step 1
Place chicken, ¼ cup lemon juice, 3 tablespoons olive oil, 2 teaspoons Adobo, chopped garlic and 1 tablespoon fennel seed in one-gallon zip-top bag. Mix together until chicken is well-coated; push out air and seal. Marinate, refrigerated, 15-45 minutes.
Step 2
Meanwhile, soak 10 (6") wooden skewers in water 30 minutes; drain. Mix 3 tablespoons lemon juice, 3 tablespoons olive oil, ¾ teaspoon Adobo, ½ teaspoon fennel seed, olive brine and orange zest in medium bowl. Toss in chickpeas, olives and scallions. Rub baguette slices with cut sides of garlic clove. Lightly brush fennel and baguette slices with 2 tablespoons olive oil. Cut about 33 (1") squares of pimientos for skewers; coarsely chop remaining for chickpea mixture.
Step 3
Preheat grill to medium-high. Remove chicken from marinade; discard marinade. Alternately thread three pimiento and three chicken pieces on each skewer. Grill skewers covered, on oiled grill grates, turning once, until browned and cooked through, about 7 minutes (internal temperature registers 170°F on quick-read thermometer when inserted into thickest pieces). Grill fennel, covered, turning once, until browned and just tender, about 10 minutes. Grill baguette slices, turning once, until browned and toasted, about 1-2 minutes.
Step 4
Chop grilled fennel and some of its fronds, to make about 2 tablespoons. Mix chopped fennel, chopped pimientos and cheese into chickpea mixture. Spoon onto toasts and serve with chicken skewers.

TIP
TIP: Reserve the leafy fennel fronds to use in the chickpea mixture and as a garnish for the crostini.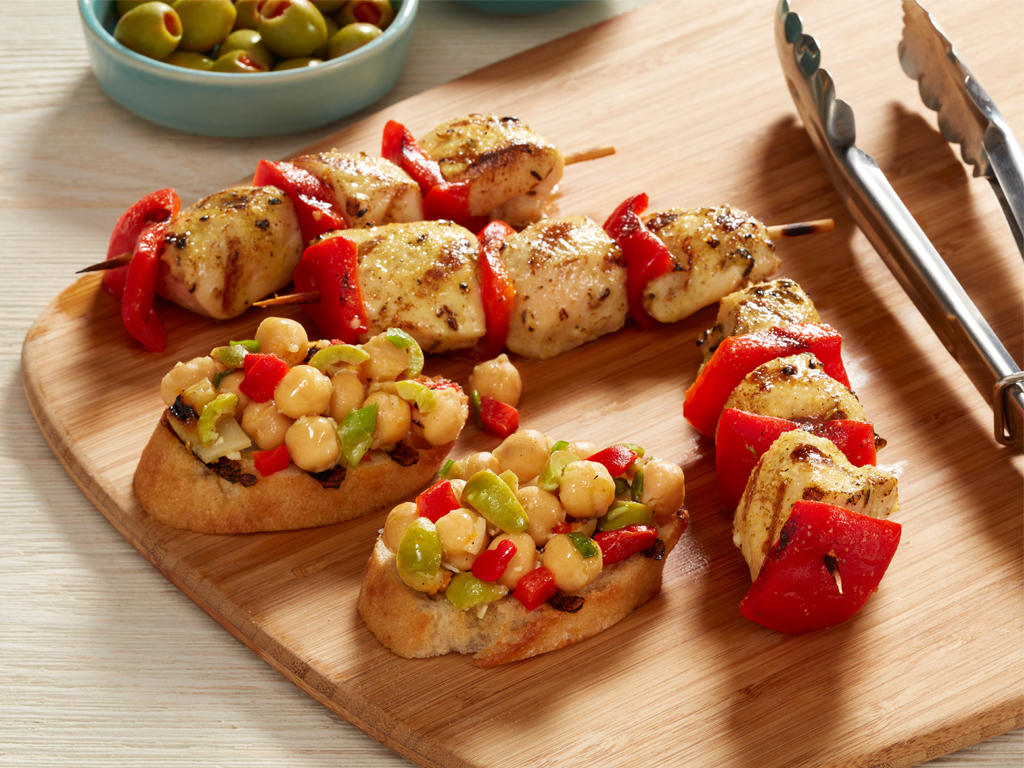 Chicken Pinchos with Chickpea-Fennel Crostini
Add Your Comment