In The Refrigerated Meat Case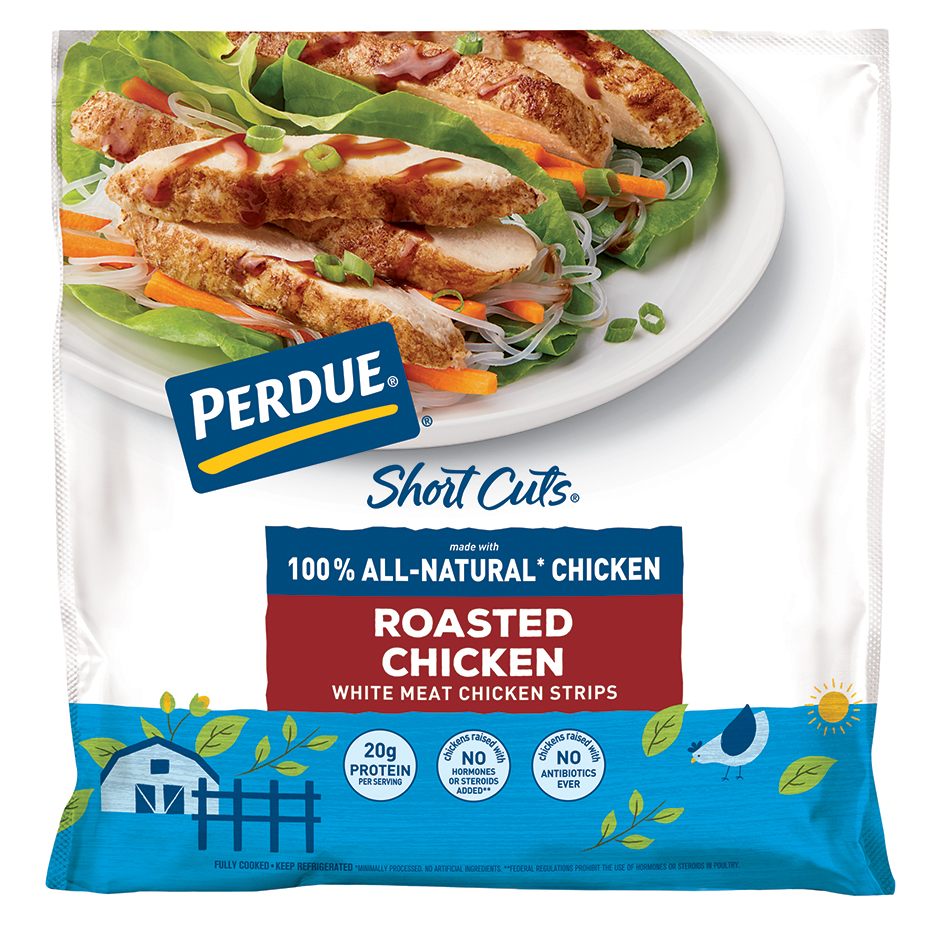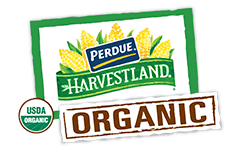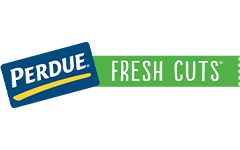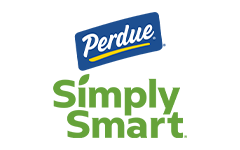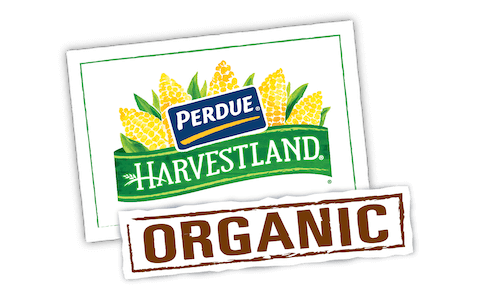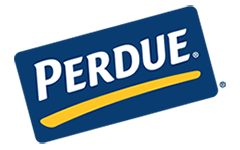 Made With:
PERDUE® SHORT CUTS® Roasted Chicken Strips
PREP TIME: 1hr 10min COOK TIME: 0min
Serves 18


Ingredients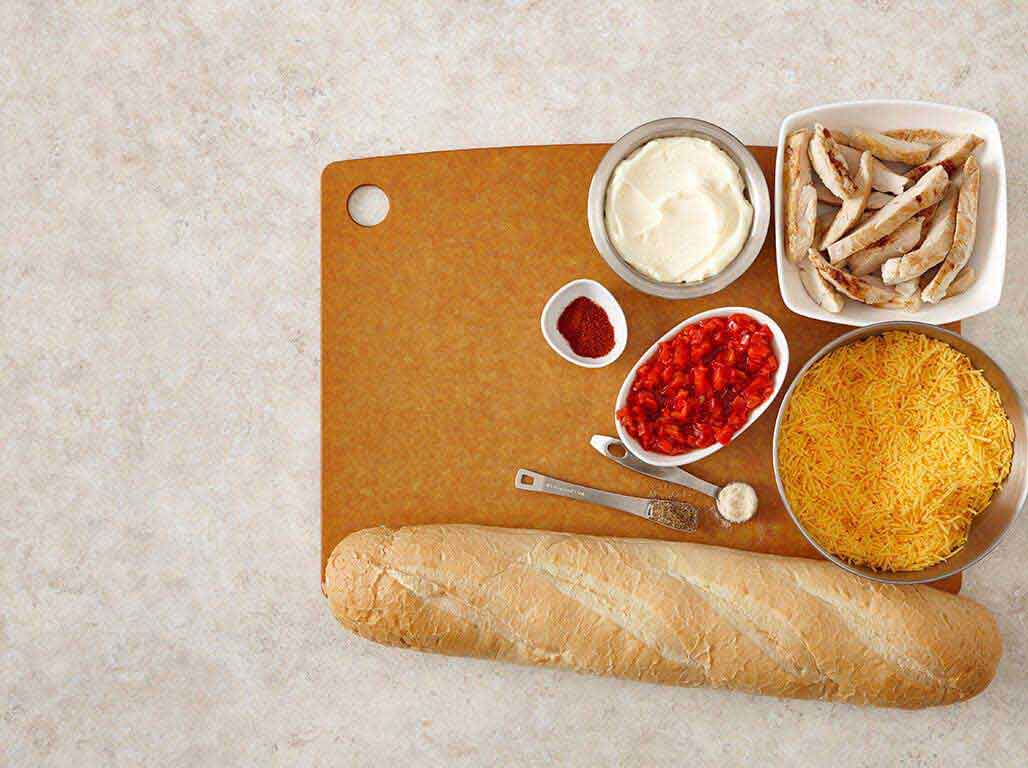 4 cups shredded extra sharp cheddar cheese
1 jar (4-ounce) diced pimiento, with the juice
1 (18-inch) loaf french bread
Step 1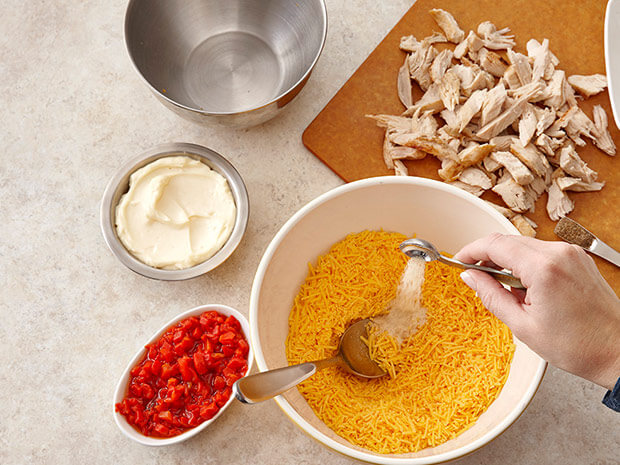 Mix
Tear the Short Cuts into shreds. In a large bowl, mix together shredded chicken, the cheddar cheese, mayonnaise, pimientos with their juice, celery salt and onion powder.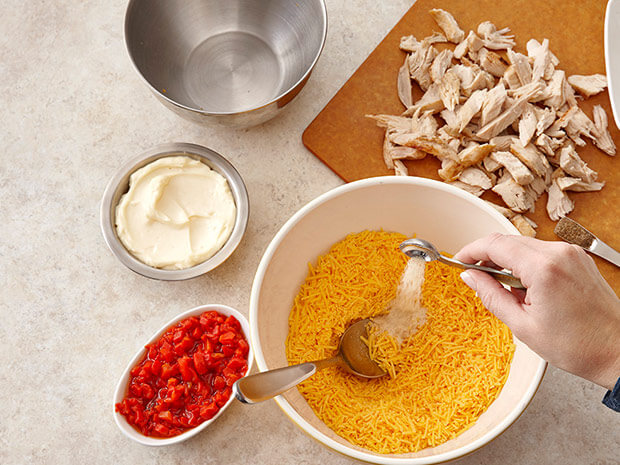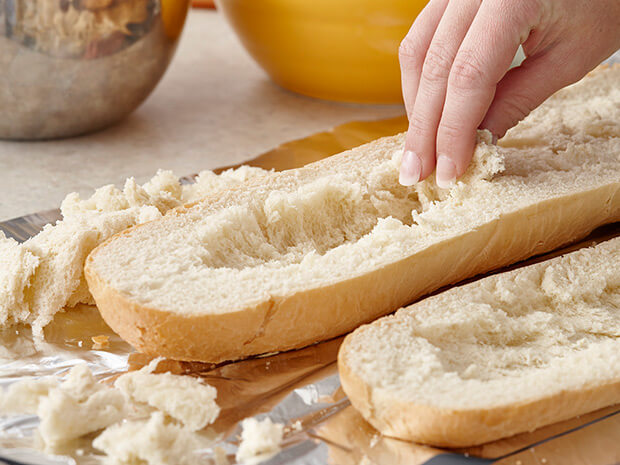 Step 2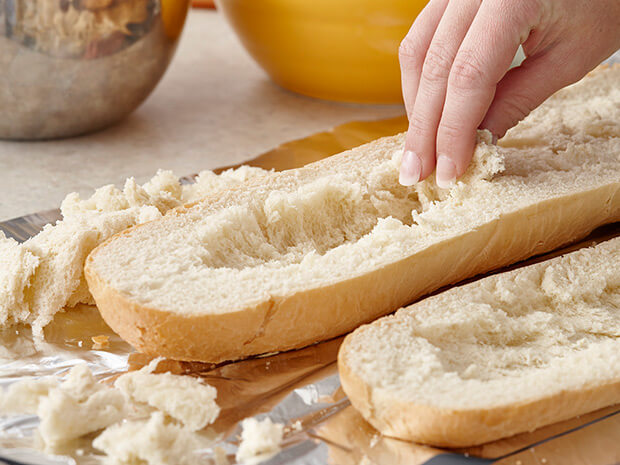 Hollow
Slice the French bread in half lengthwise. Place both halves cut side up on a large sheet of foil. Remove some of the bread from the inside of both halves, creating shallow cavities.
Step 3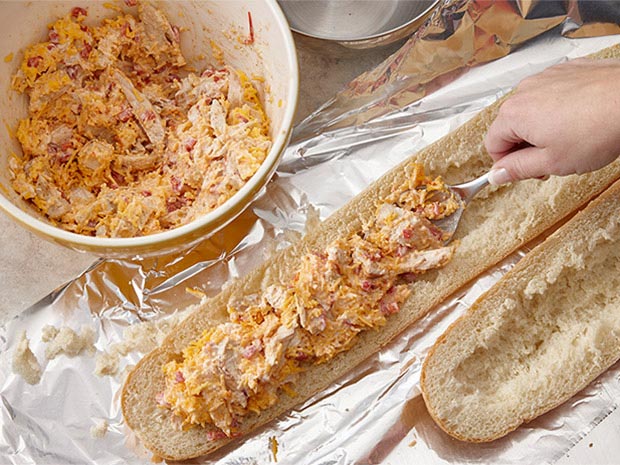 Spoon
Spoon chicken pimiento cheese mixture into the bottom half of the bread. Top with the unfilled half of the bread. Wrap the Chicken Pimiento Cheese Stuffed Bread tightly in foil and refrigerate for 1 hour or over night.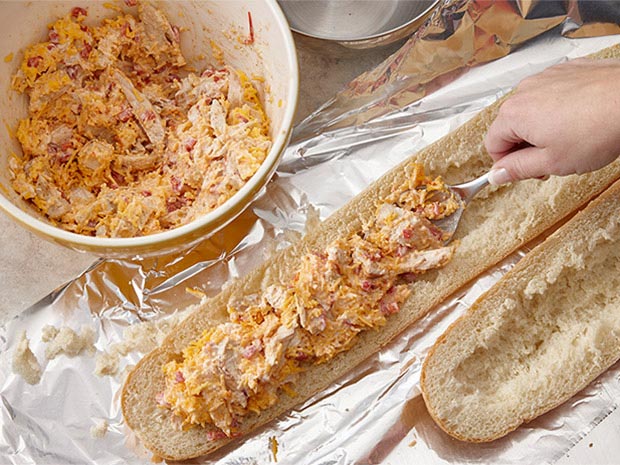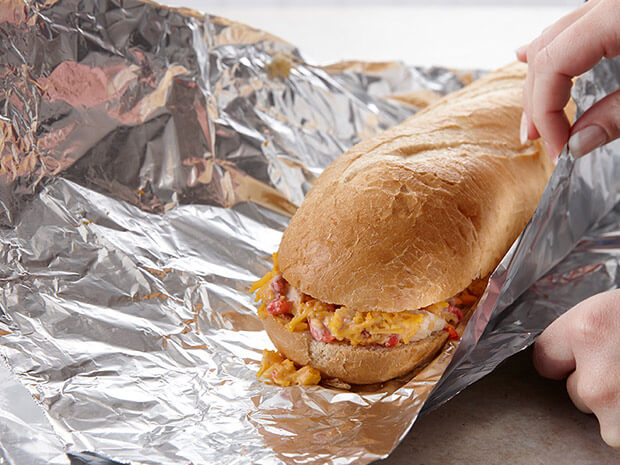 Step 4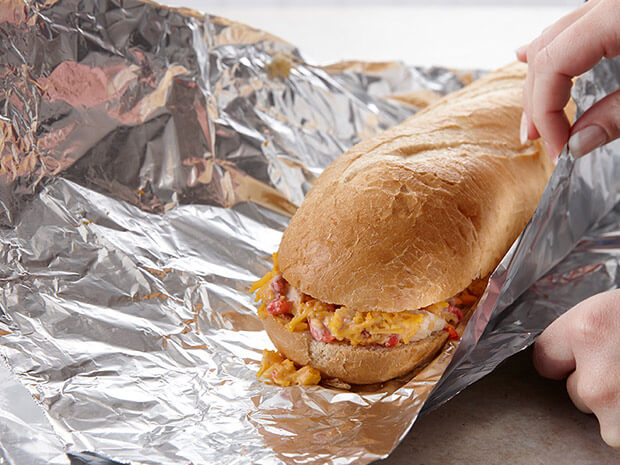 Serve
Remove from the refrigerator and unwrap. Slice into 1-inch pieces and serve on a large cutting board.

TIP
TIP: If you don't have one large sheet of foil, just use 2 smaller sheets.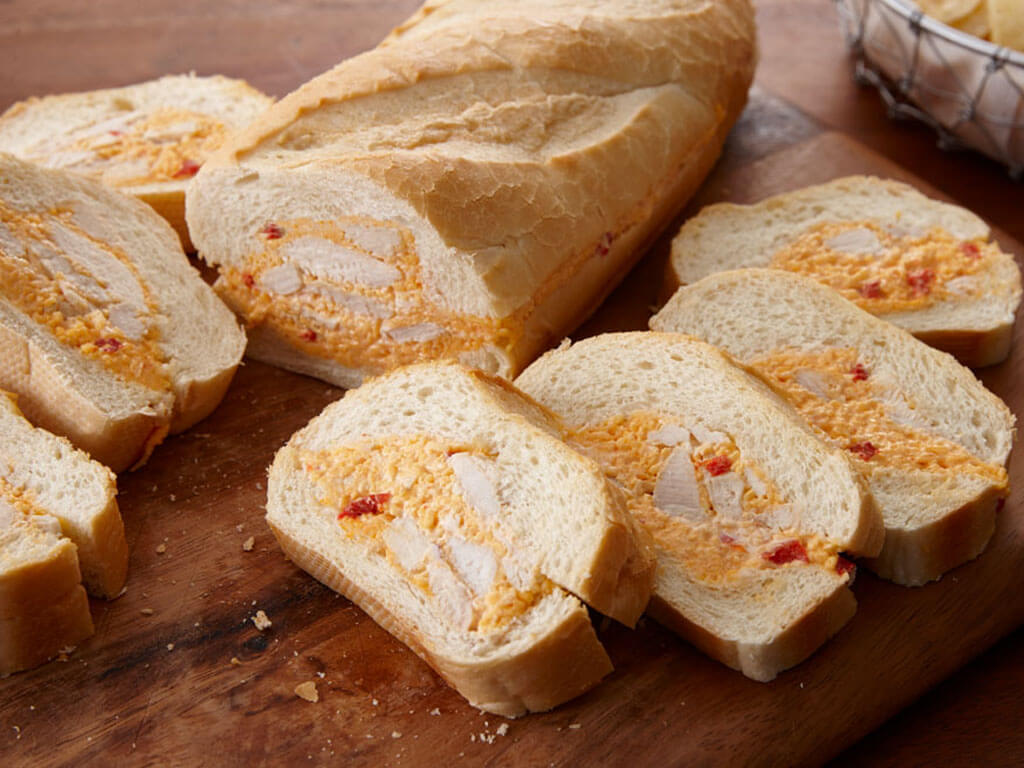 Chicken Pimiento Cheese Stuffed Bread
Add Your Comment