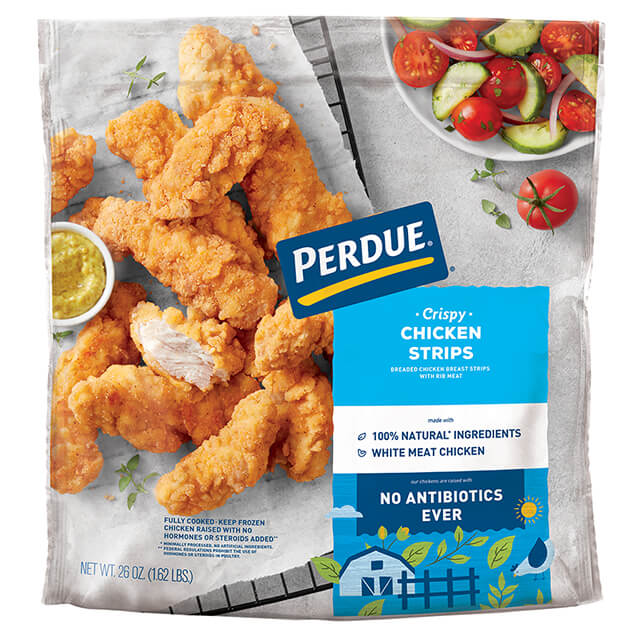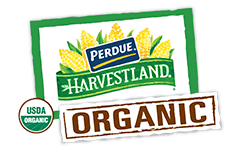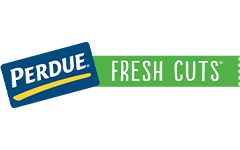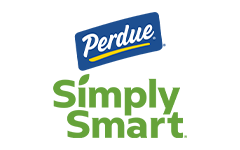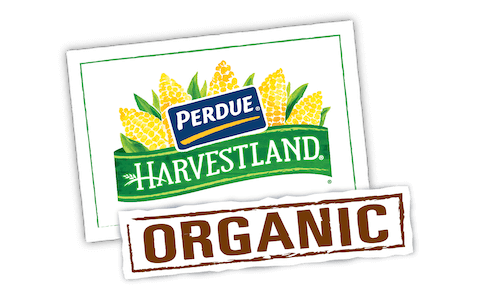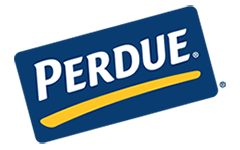 Made With:
PERDUE® Crispy Chicken Strips (26 oz.)
PREP TIME: 10 min COOK TIME: 20min
Serves 12


Ingredients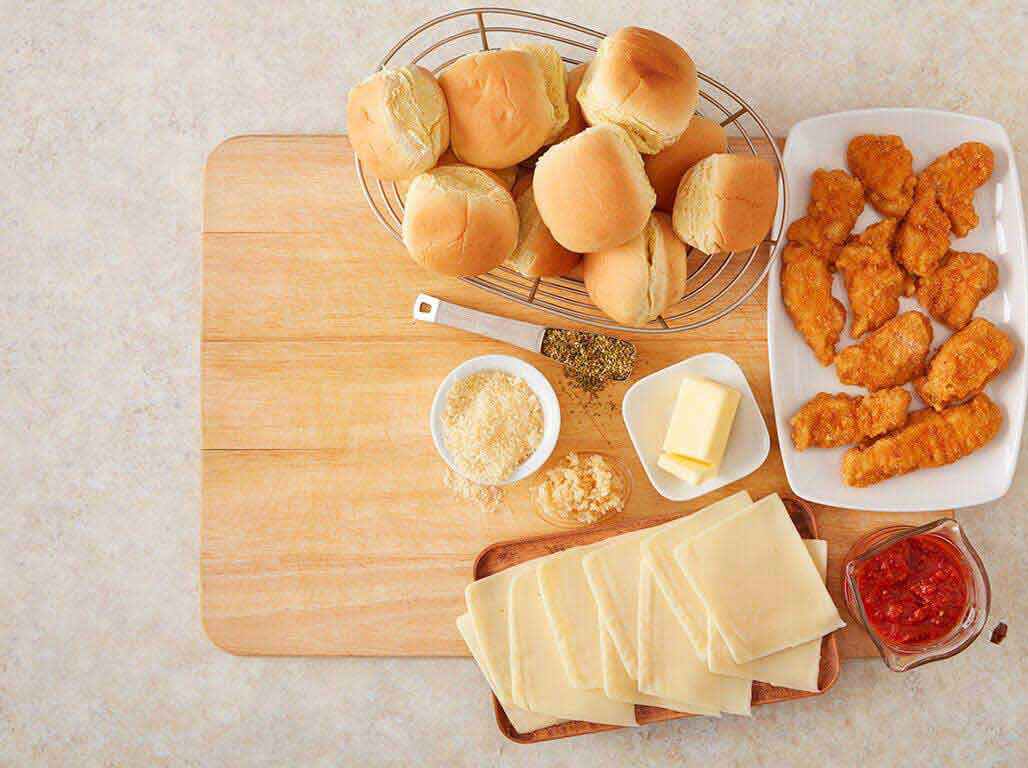 1 (23-oz.) jar low sodium marinara sauce
6 slices mozzarella cheese, cut into 24 squares
1/4 cup parmesan cheese, grated
Step 1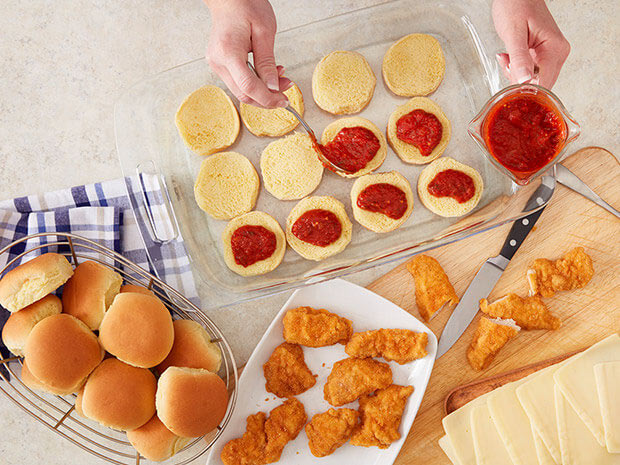 Spoon
Place the slider bun bottoms in a greased 13 x 9 casserole dish. Spoon 1 tablespoon of marinara sauce over each slider bottom.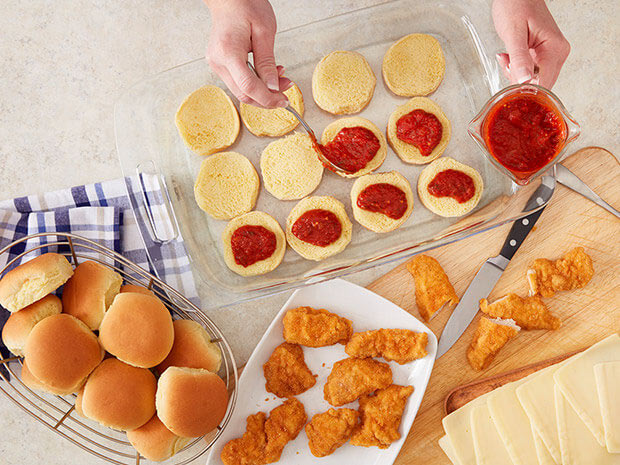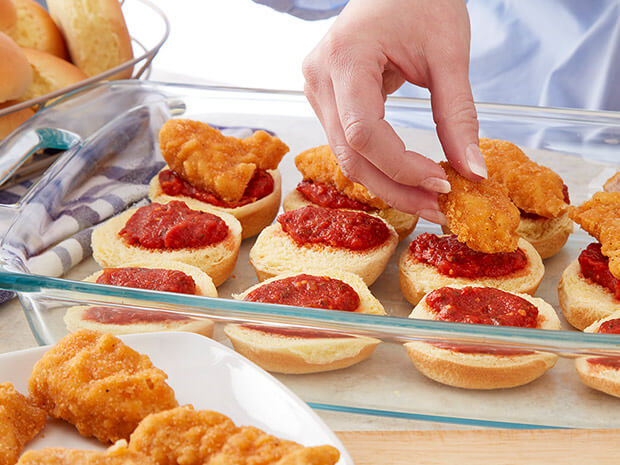 Step 2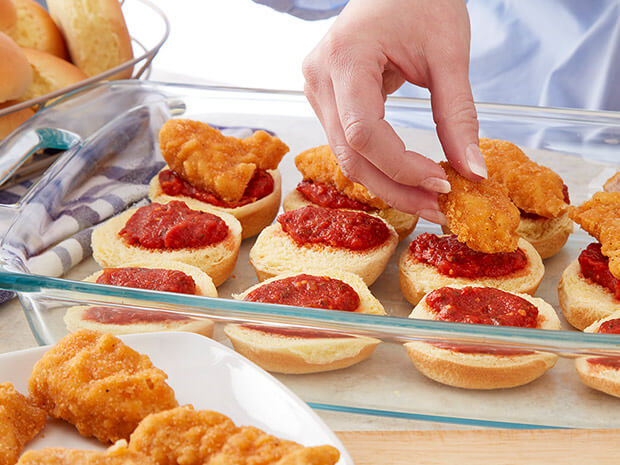 Fit
Cut each chicken strip to fit on a slider bottom. Spoon remaining pasta sauce over the chicken. Place 2 cheese squares on top of chicken and then cover with slider bun tops.
Step 3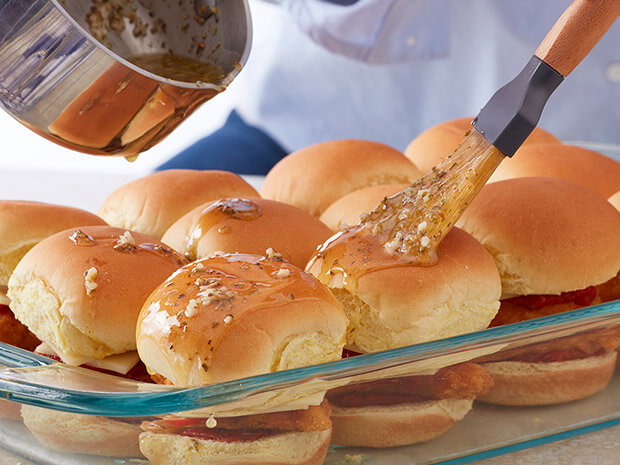 Melt
In a small saucepan, melt the butter with the garlic and dried oregano. Brush melted garlic butter over the slider tops and sprinkle with parmesan cheese.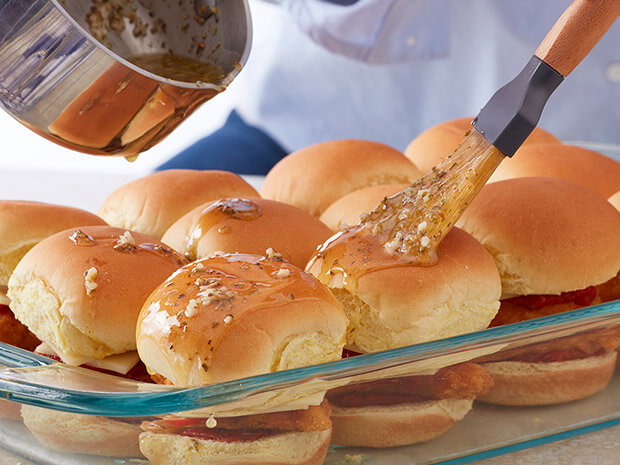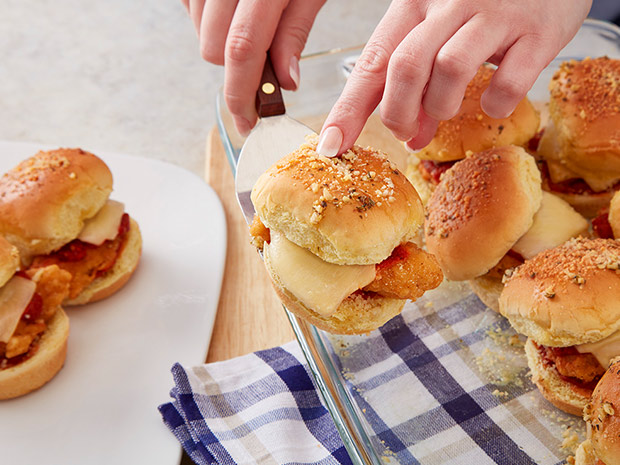 Step 4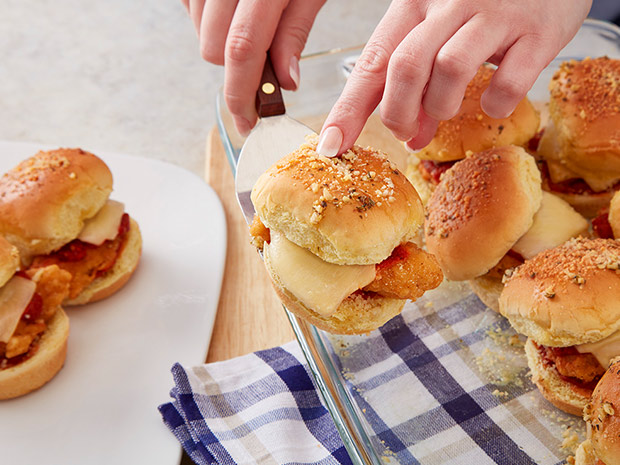 Serve
Bake in a preheated 350°F oven for 10 minutes, until chicken is heated through and the cheese is melted. Serve Chicken Parmesan Sliders while still warm.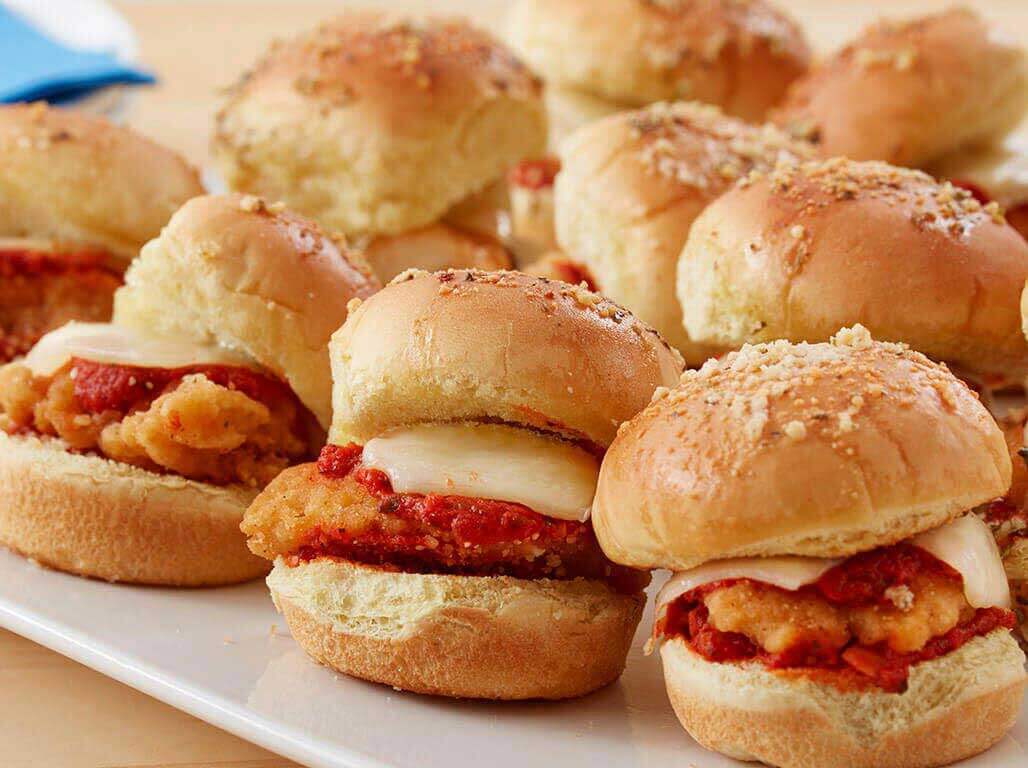 Chicken Parmesan Sliders
Add Your Comment