In The Refrigerated Meat Case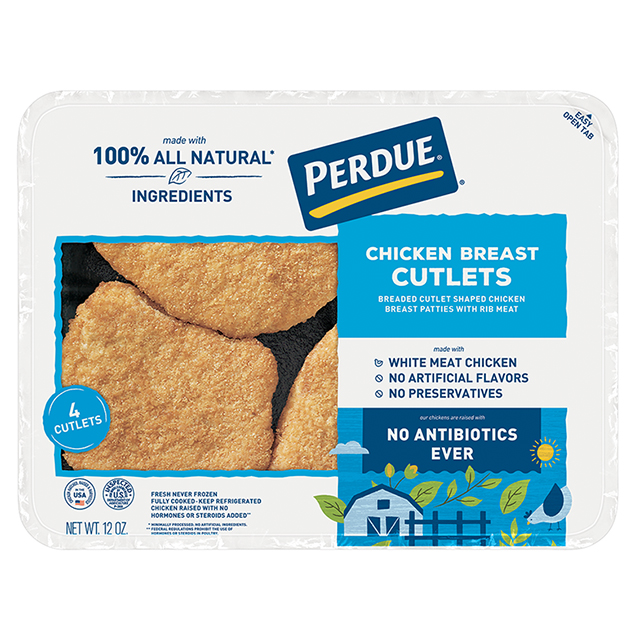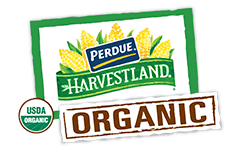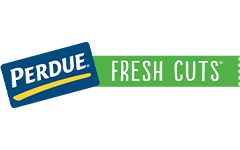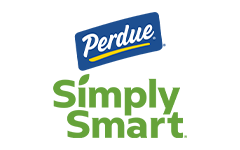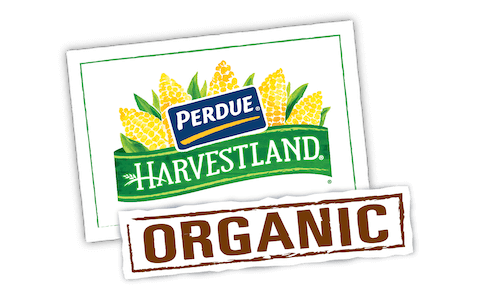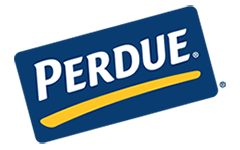 Made With:
PERDUE® Breaded Cutlet-Shaped Chicken Patties
PREP TIME: 0min COOK TIME: 20min
Serves 4


Ingredients
8 slices Italian bread (or 4 slices cut in half if bread loaf is large)
2 tbsp. grated parmesan cheese
1 cup baby spinach leaves, stems removed
4 slices provolone cheese
Step 1
Heat chicken according to package directions. Preheat griddle or skillet. Brush outside of bread lightly with olive oil.
Step 2
Mix marinara sauce with Parmesan cheese in small bowl. Spread inside of bread with marinara mixture. Evenly place cheese and spinach then chicken on bread bottoms then top with remaining bread. Press down on bread to flatten slightly.
Step 3
Grill sandwiches on medium heat until lightly browned on both sides.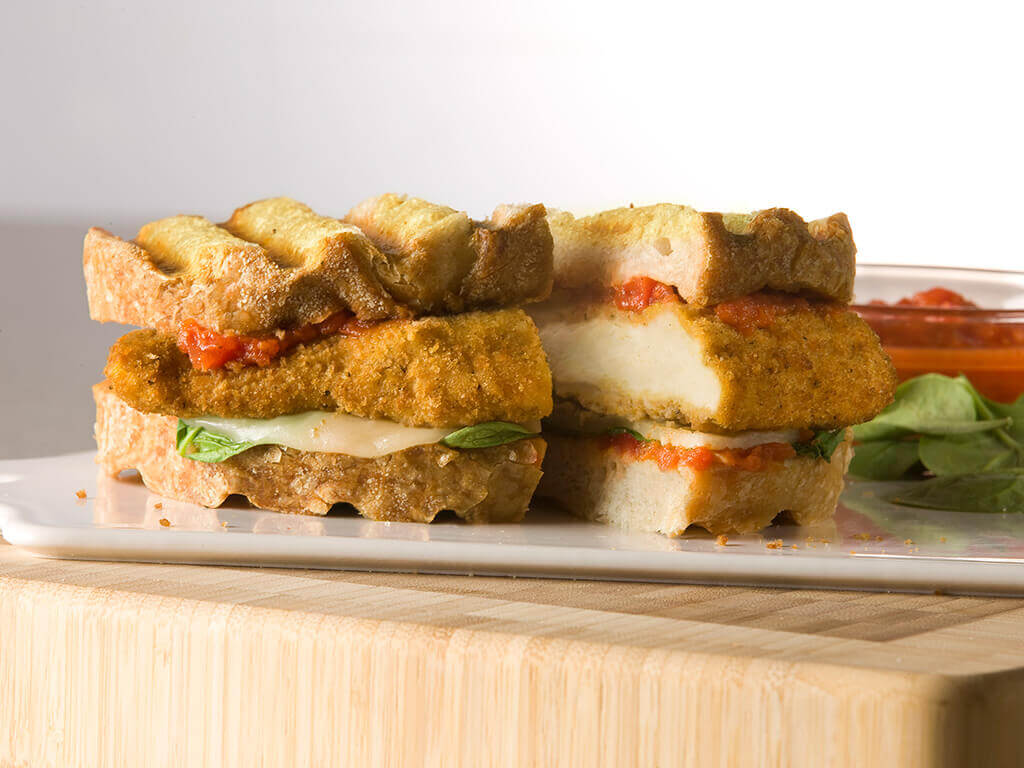 Chicken Parmesan Panini
Add Your Comment