In The Refrigerated Meat Case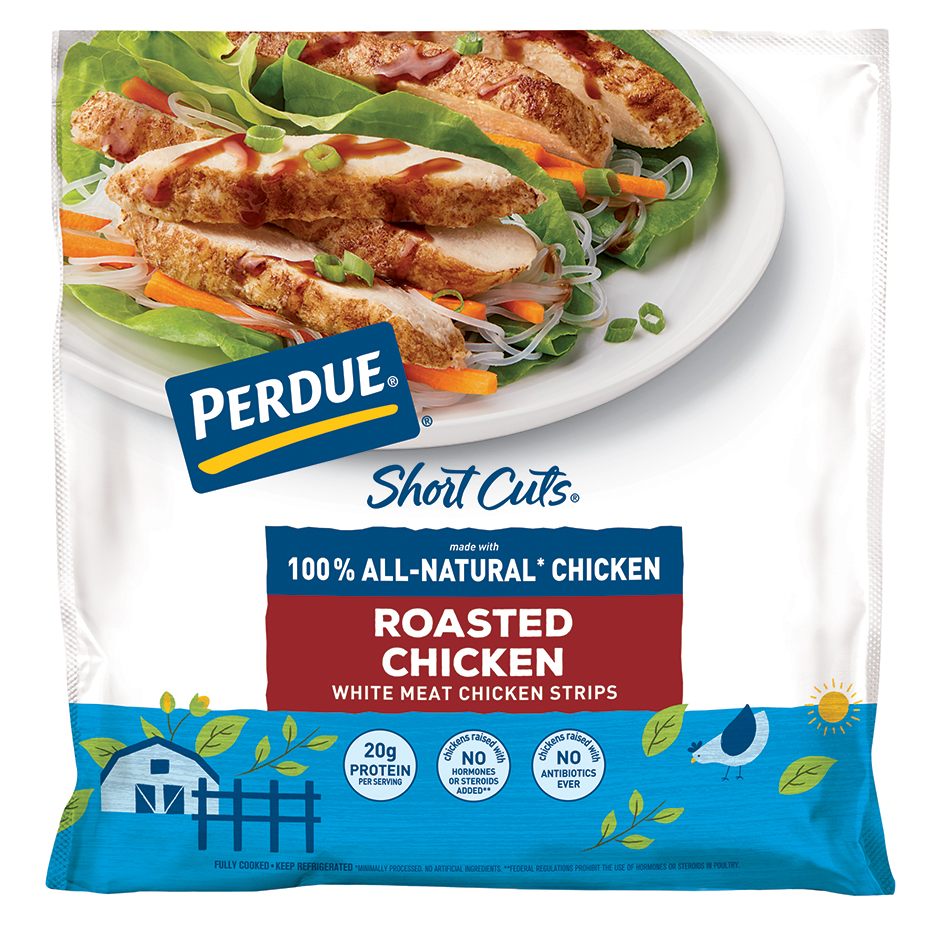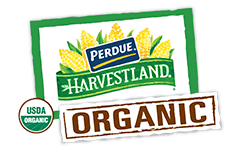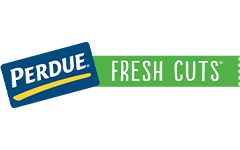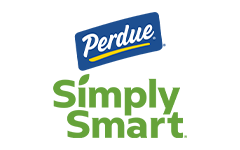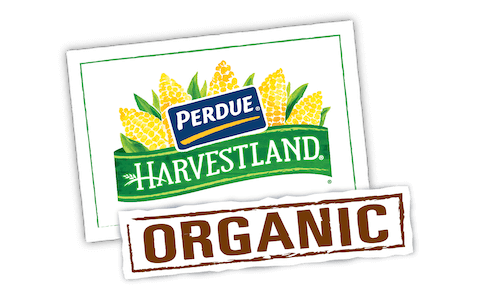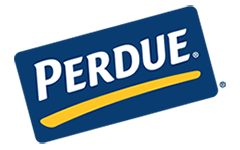 Made With:
PERDUE® SHORT CUTS® Roasted Chicken Strips
PREP TIME: 0min COOK TIME: 30min
Serves 8


Ingredients
1 cup thinly sliced carrots
1 pkg. (48 oz.) low sodium, fat free chicken broth
2 cups (4 oz.) wide egg noodles, uncooked
1 tbsp. chopped fresh parsley
1 tbsp. minced fresh basil or 1/2 tsp. dried basil leaves
1 tbsp. minced fresh thyme or 1/2 tsp. dried thyme leaves
Step 1
Heat oil in large pot over medium heat. Add onion, celery and carrots, cook, while stirring, about 3 to 4 minutes or just until tender.

TIP
TIP: Prepare soups and stews the night before, refrigerate, and skim off any congealed fat before reheating. Lifestyle Tip: Stick margarine and butter have the same calories and fat grams.
Step 2
Add chicken broth; bring to boil. Add chicken, noodles, parsley, basil and thyme; bring to boil then reduce heat and simmer about 8 to 10 minutes or until noodles are tender.
Step 3
Season to taste with salt and pepper.


Chicken Noodle Soup
Add Your Comment