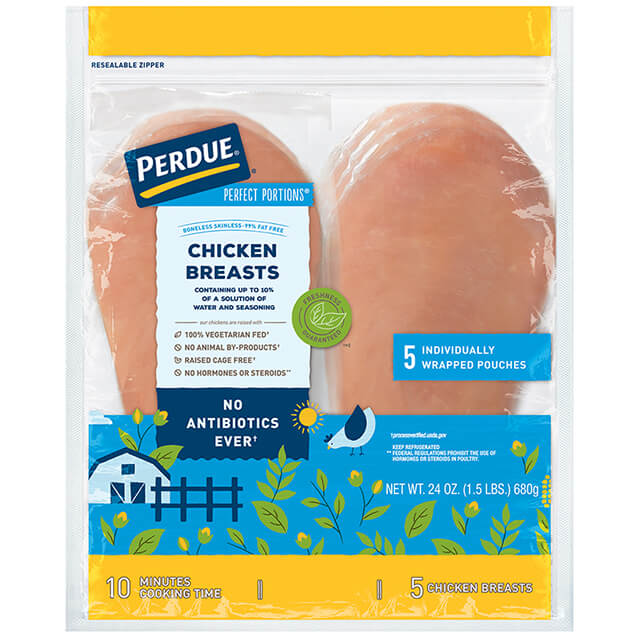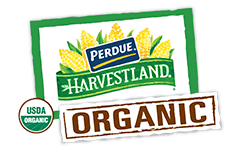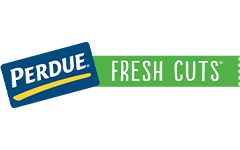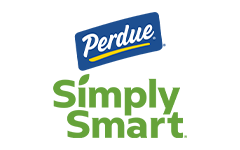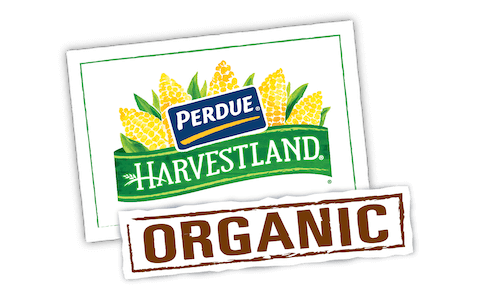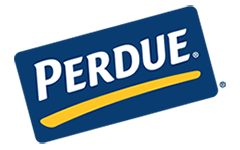 Made With:
PERDUE® PERFECT PORTIONS® Boneless Skinless Chicken Breasts (1.5 lbs.)
PREP TIME: 0min COOK TIME: 30min
Serves 4


Ingredients
4 tbsp. olive oil, divided
1/2 cup onions, thinly sliced
1/2 cup Shitake mushrooms, destemmed and sliced
1 cup fresh spinach, sliced
Step 1
Preheat oven to 400°F. Mix egg yolk and water together. Brush the top of the puff pastries with the egg mixture. Place in oven and bake as directed on package (15-20 minutes).

TIP
TIP: This recipe may easily serve 2 people instead of 4 people by using half the quantity of all ingredients.
Step 2
Meanwhile, dust chicken breasts with flour. Heat sauté pan with half of the olive oil over medium heat. Place chicken in the pan and sauté approximately 1 minute on each side. Remove chicken from the pan and set aside.
Step 3
Add the remaining oil. Add onions and cook for 2 minutes until clear. Do not bring any color to the onions. Add mushrooms and cook until tender.
Step 4
Deglaze the pan with the Pernod and bring to a boil. Add chicken stock and spinach. Bring to a boil and cook for 1 minute. Add heavy cream and chicken breasts. Cook for 4 minutes or until the sauce has thickened nicely. Check for seasonings and adjust with salt and pepper to taste.
Step 5
Cut the puff pastry in half and serve the chicken on the bottom half with the sauce over the top. Finish by placing the top of the puff pastry onto the top of the chicken.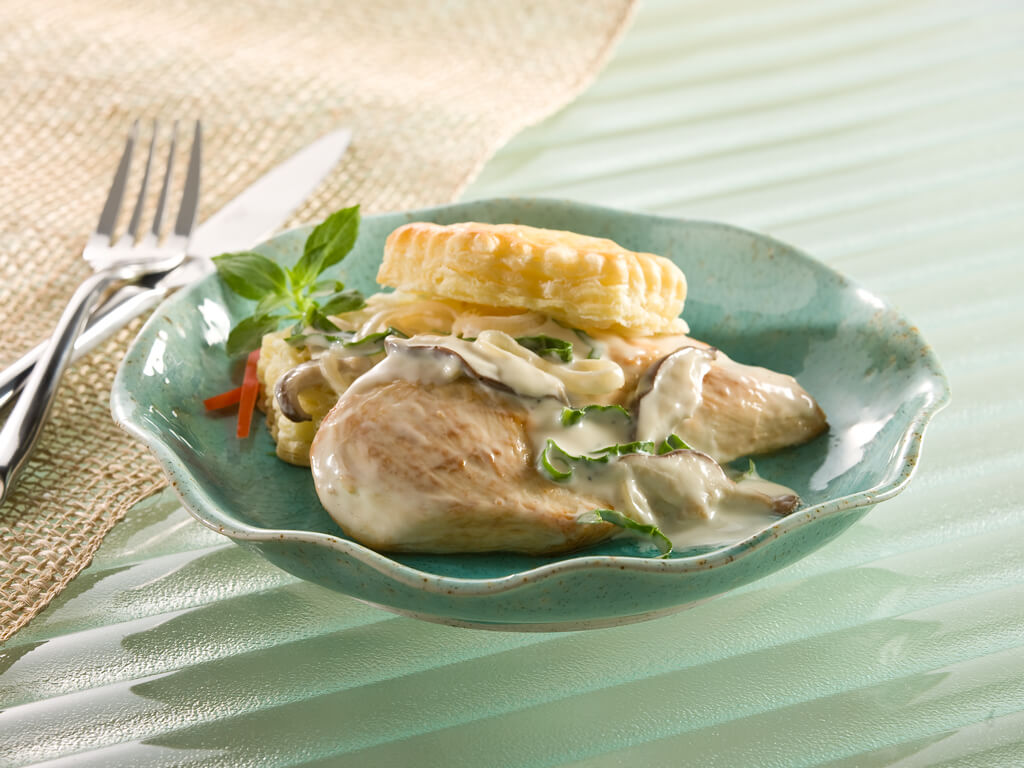 Chicken Martinique Over Puff Pastry
Add Your Comment