In The Refrigerated Meat Case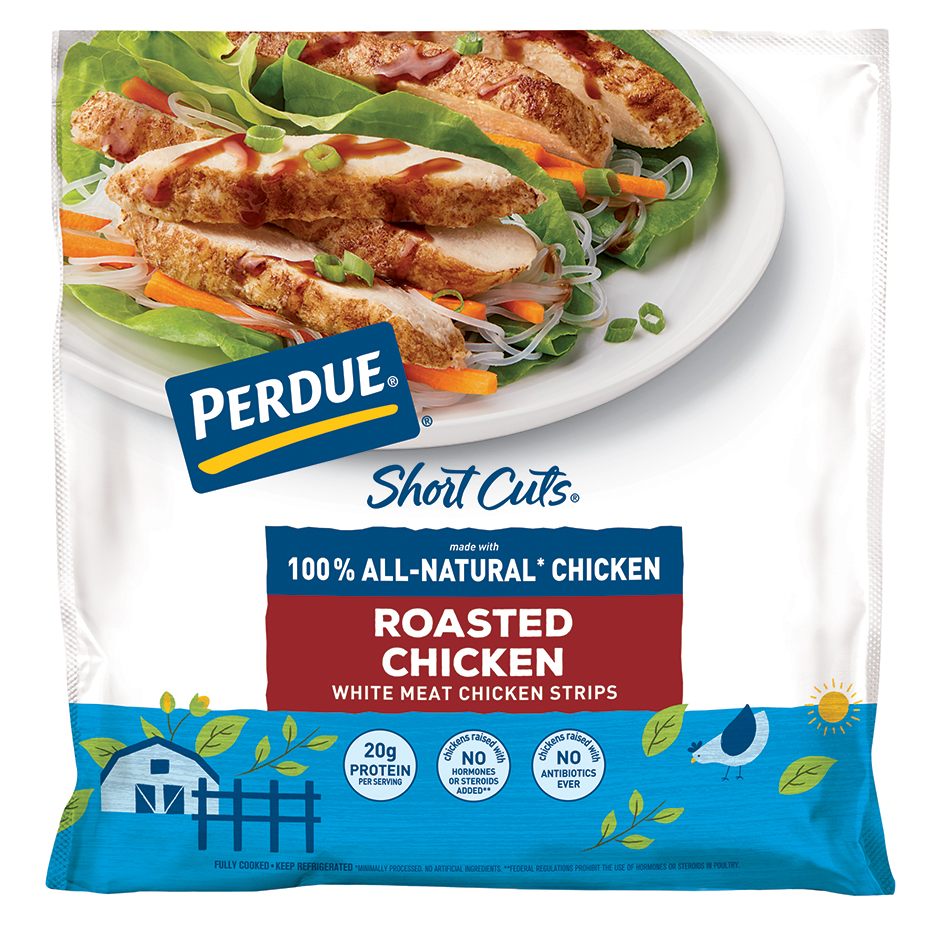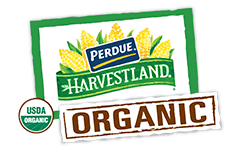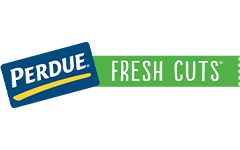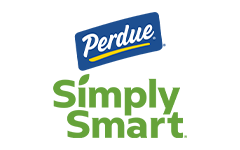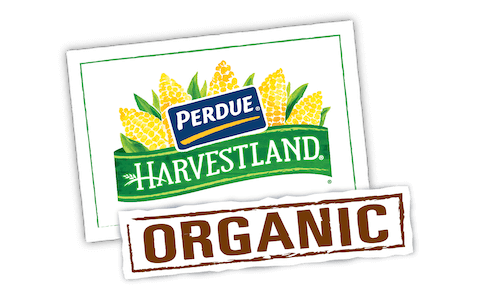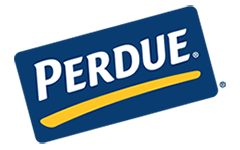 Made With:
PERDUE® SHORT CUTS® Roasted Chicken Strips
PREP TIME: 15min COOK TIME: 10min
Serves 2


Ingredients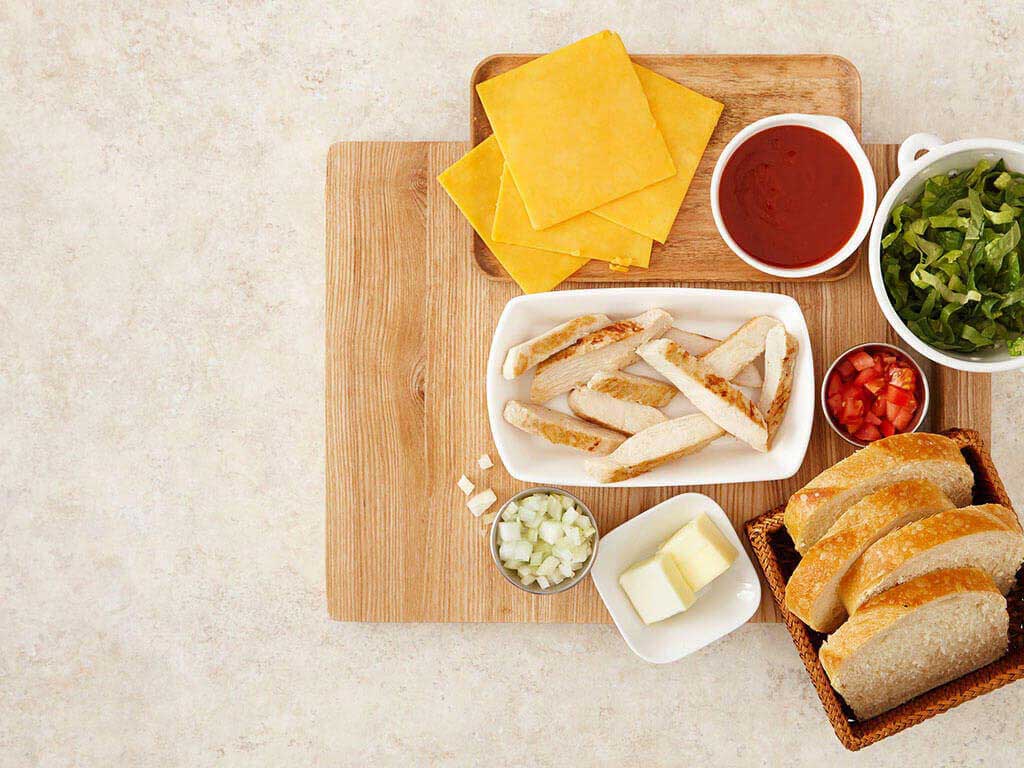 1/4 cup diced sweet onion
4 slices thick bread (like Texas toast)
4 slices cheddar cheese or 1/2 cup shredded cheddar
Step 1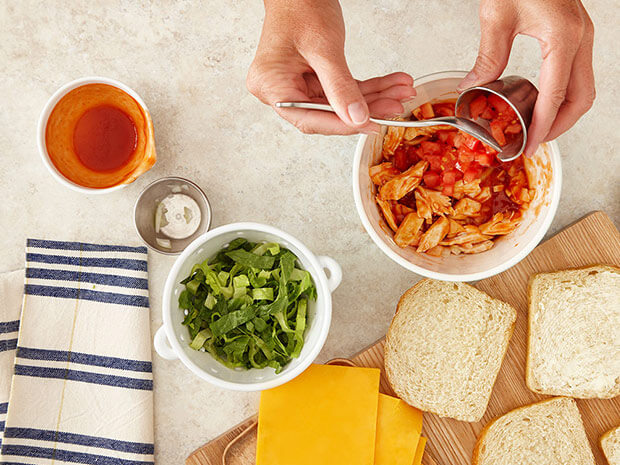 Combine
In a small bowl, combine the chicken, diced tomato and diced onion. Toss with the taco sauce to coat.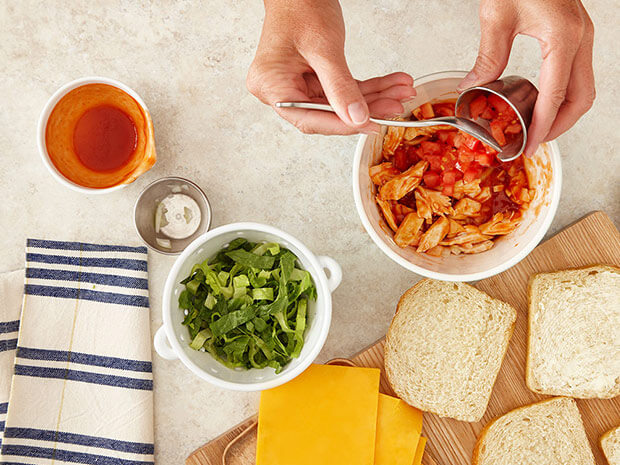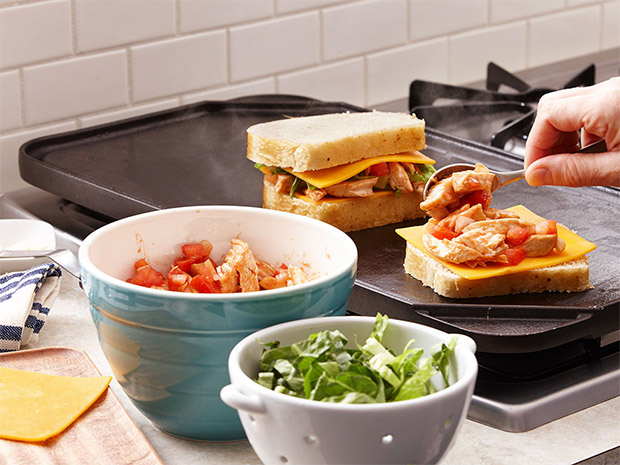 Step 2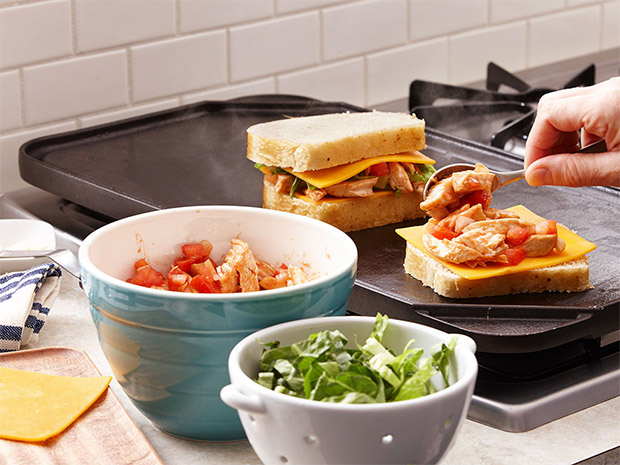 Assemble
Heat a skillet or griddle over medium-low heat. Butter one side of each slice of bread. Place the two slices of bread on the skillet, butter side down. Top each with a slice of cheddar cheese. Top the cheese with the chicken mixture, the lettuce, and then the second slice of cheddar cheese. Finish with the remaining slices of bread, butter side up.
Step 3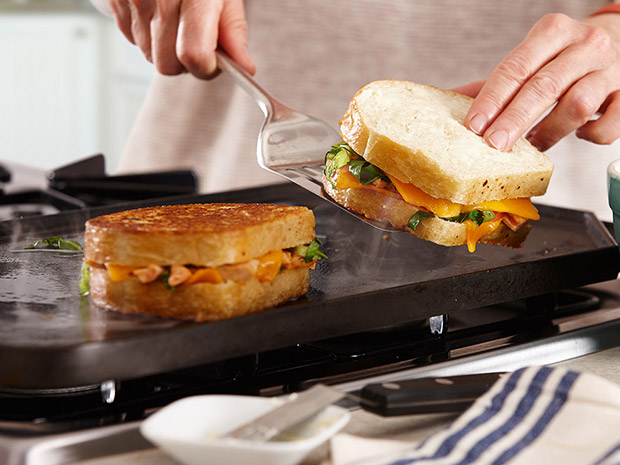 Grill
Grill the sandwiches for 5 minutes or until the bottoms are golden brown and the cheese has melted. Carefully flip and continue grilling until cheese is melted and bottom is golden, another 4 to 5 minutes.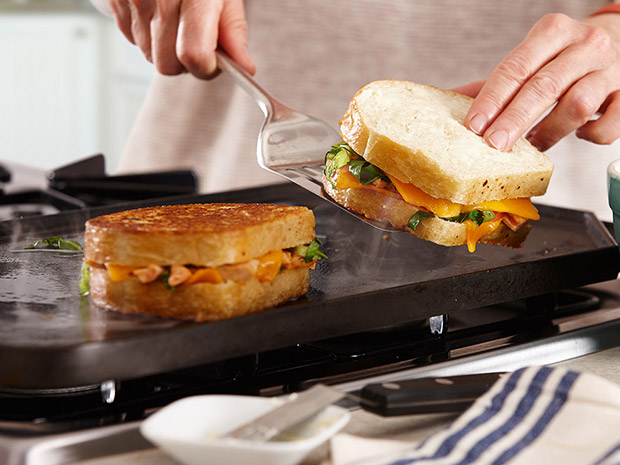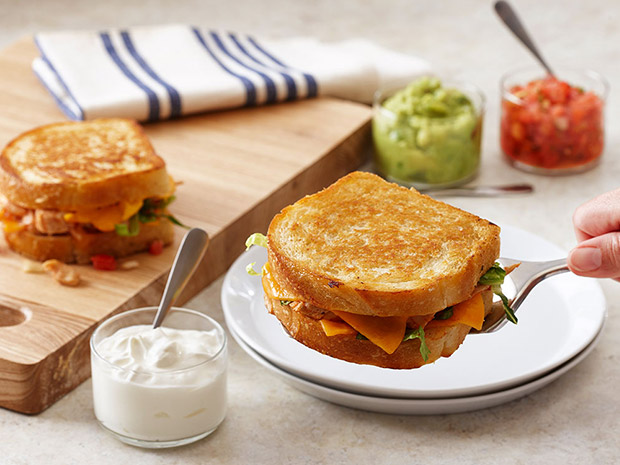 Step 4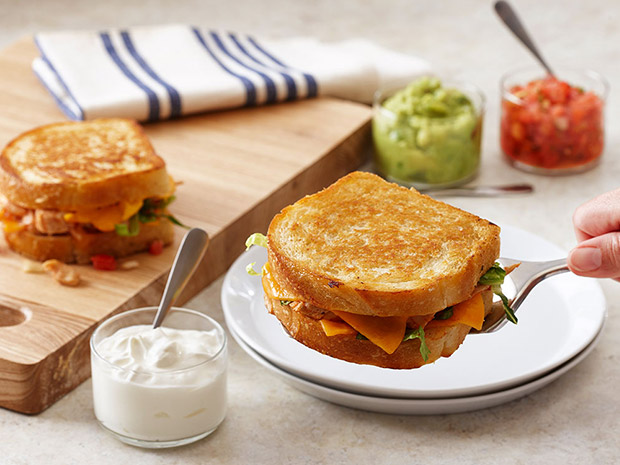 Serve
Serve with salsa, guacamole and sour cream for dipping or topping.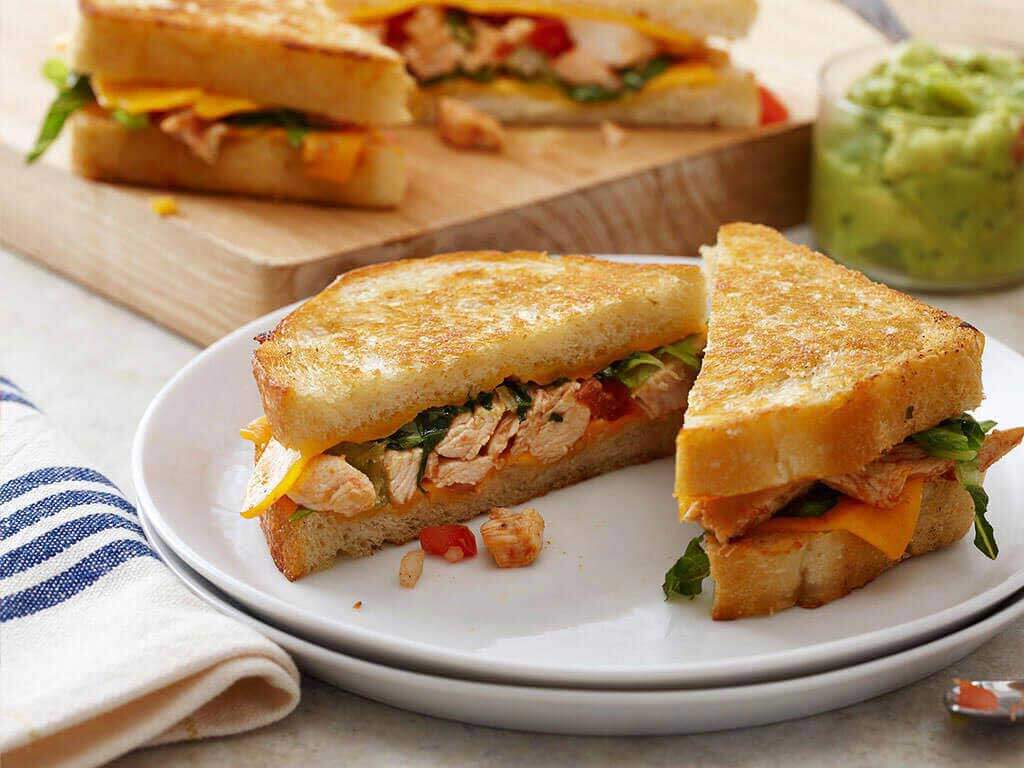 Chicken Grilled Cheese Tacos
Add Your Comment