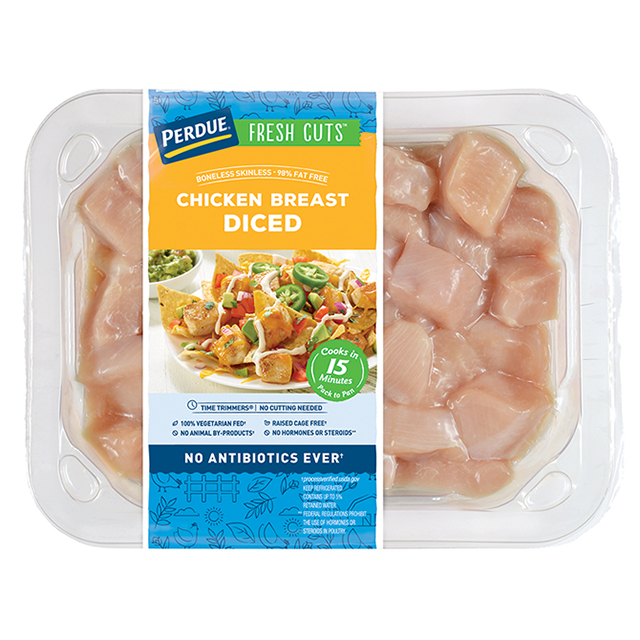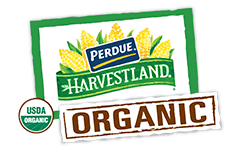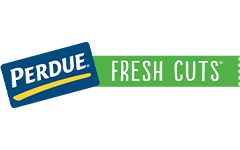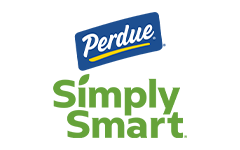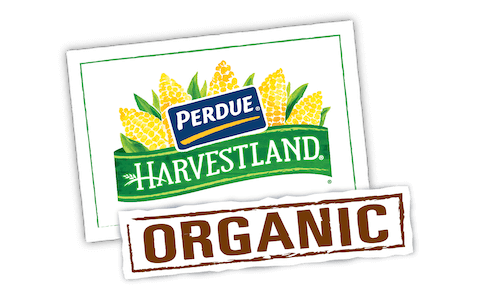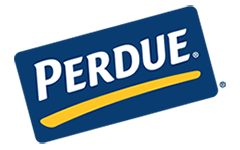 Made With:
PERDUE® FRESH CUTS® Fresh Pre-Cut Diced Chicken Breast
PREP TIME: 10min COOK TIME: 20min
Serves 4


Ingredients
2 tsps. Italian Seasoning
1 10-16 ounce loaf frozen garlic bread
1 14 ounce jar pizza sauce
2 cups shredded Italian cheese blend
Step 1
Pre-heat your air fryer to 375 degrees F. Spray the basket with cooking spray. Toss chicken with Italian seasonings. Without overcrowding the basket, place chicken in a single layer and cook for 5 to 7 minutes, flipping the chicken halfway through. Depending on the size of your air fryer, you may need to work in batches. Chicken is done when a meat thermometer inserted in the center reaches 165 degrees F.
Step 2
Place the two halves of the garlic bread, cut side up, on an ungreased baking sheet. Place baking sheet on middle oven rack and bake for 5 to 7 minutes.
Step 3
Spread 3 to 4 tablespoons of pizza sauce over each side of the bread. Top with the chicken and sprinkle with cheese.
Step 4
Return the pizza to the oven for an addition 5 to 8 minutes until the cheese has melted. Remove from oven and cut into serving pieces. Serve with remaining pizza sauce.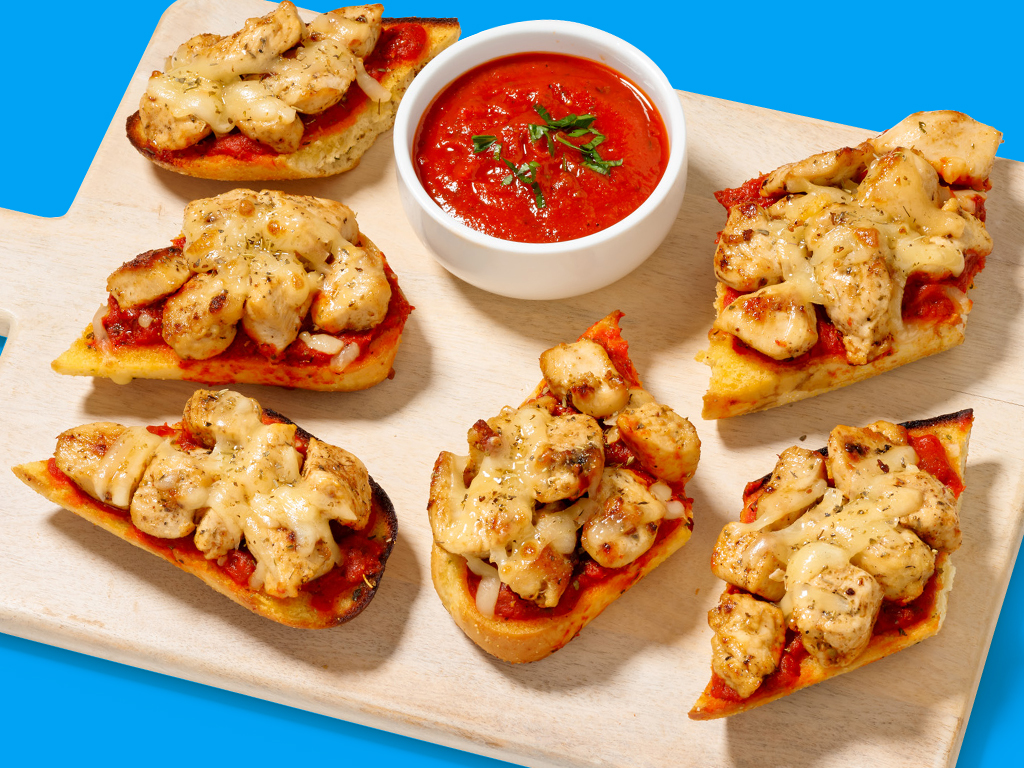 Chicken Garlic Parm Pizza
Add Your Comment