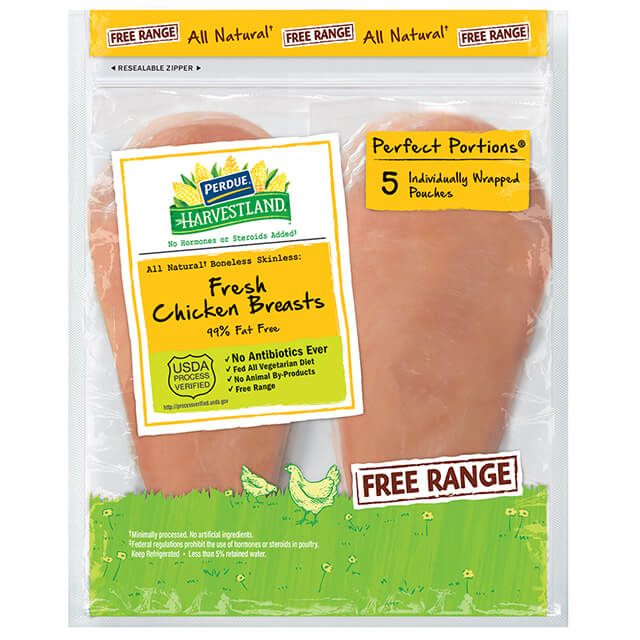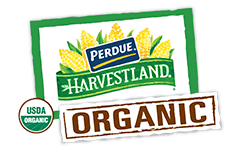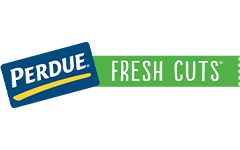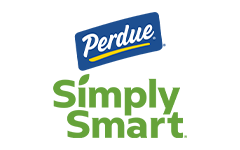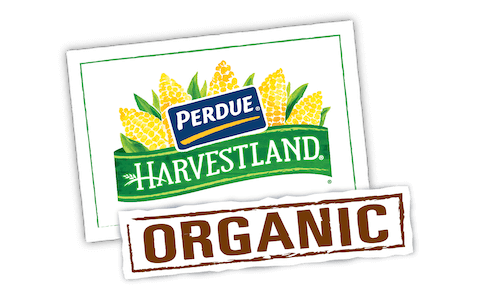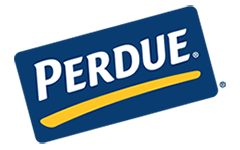 Made With:
PERDUE® HARVESTLAND® PERFECT PORTIONS® Free Range Boneless Skinless Chicken Breast Individually Wrapped (1.65 lbs.)
PREP TIME: 15min COOK TIME: 35min
Serves 6


Ingredients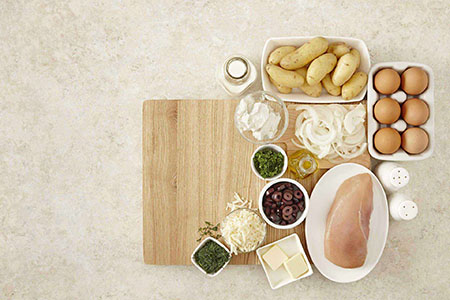 1 medium yellow onion, thinly sliced
1/4 pound small fingerling potatoes, steamed and sliced
1/4 cup Kalamata olives, sliced
3 ounces fresh, soft, goat cheese
1/2 cup Parmesan cheese, grated
Step 1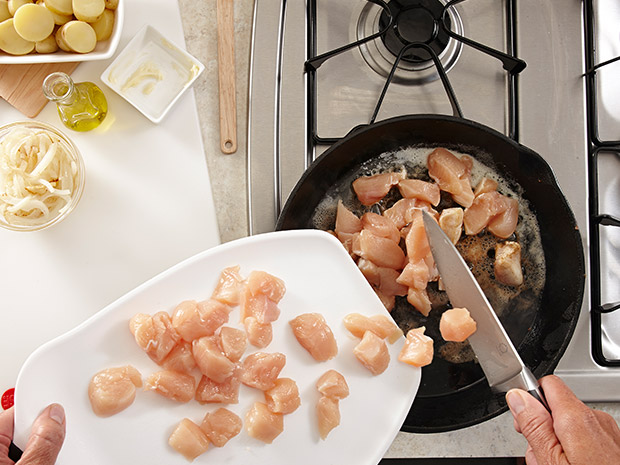 Saute
Preheat your oven to 350°F. On a plastic or dishwasher-safe cutting board, cut chicken breasts into small cubes. Season with 1/4 teaspoon salt and 1/8 teaspoon black pepper and set aside. Heat the olive oil and butter in a medium cast iron skillet over medium-high heat. Add the onions and sauté until they're translucent. Remove from the skillet and set aside. Add the chicken cubes to the skillet and sauté until browned, about 5 to 7 minutes. Add the potatoes and sauté until they're browned and the chicken is almost cooked through, about 4 to 5 minutes. Remove the skillet from heat.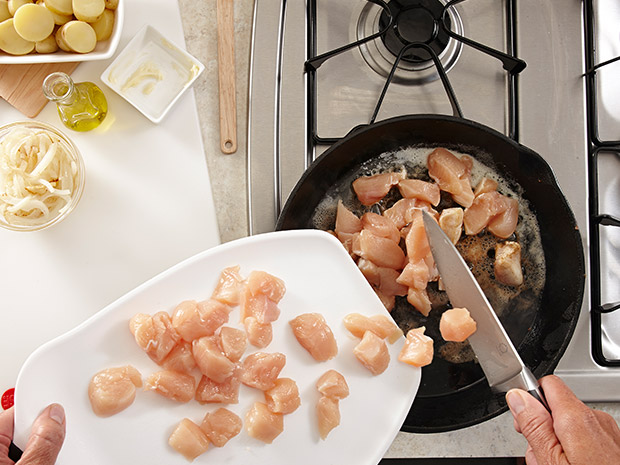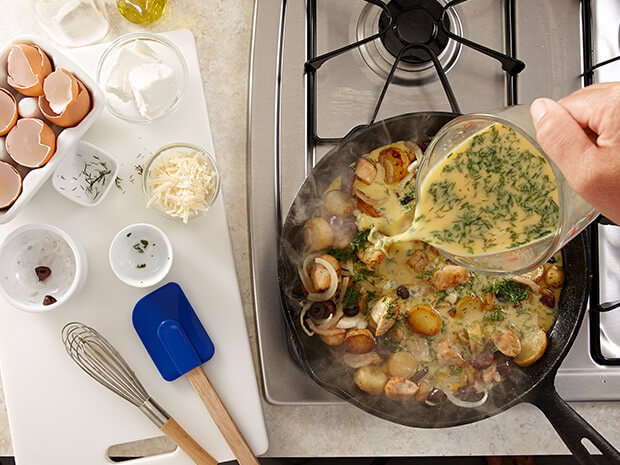 Step 2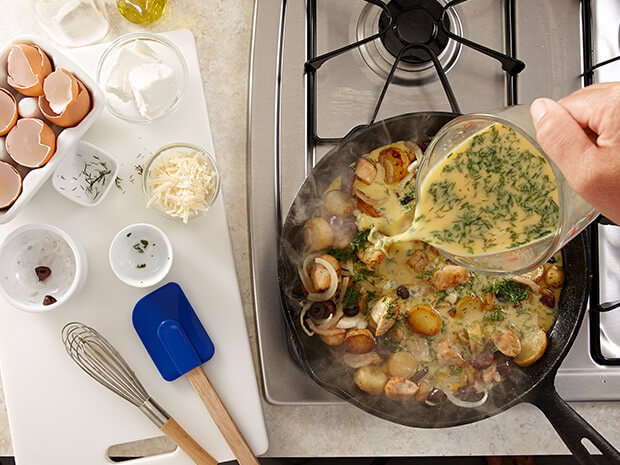 Whisk
In a medium bowl, whisk together the eggs, milk, dill, parsley, remaining 1/4 teaspoon salt and 1/8 teaspoon black pepper. Return the onions to the skillet along with the Kalamata olives. Pour the egg mixture into the skillet. Stir to combine ingredients. Cook over low heat without stirring for 2 to 3 minutes to allow eggs to set on the bottom.
Step 3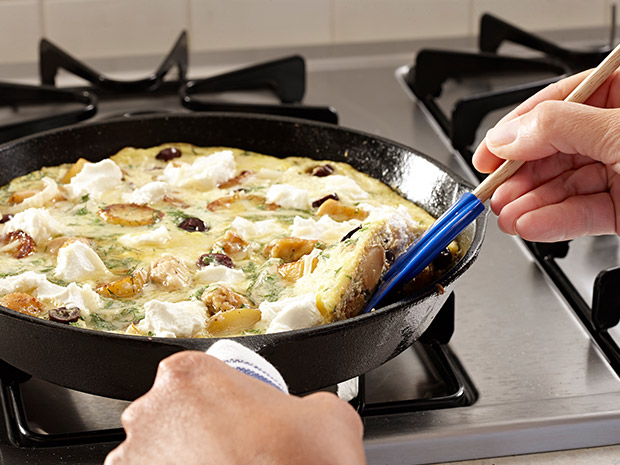 Bake
Drop small dollops of goat cheese on top of the frittata. Sprinkle with Parmesan cheese and then place the skillet in the oven. Cook until the eggs set and the chicken is cooked through, about 10 to 15 minutes. The chicken is done when a meat thermometer inserted in the center reaches 170°F.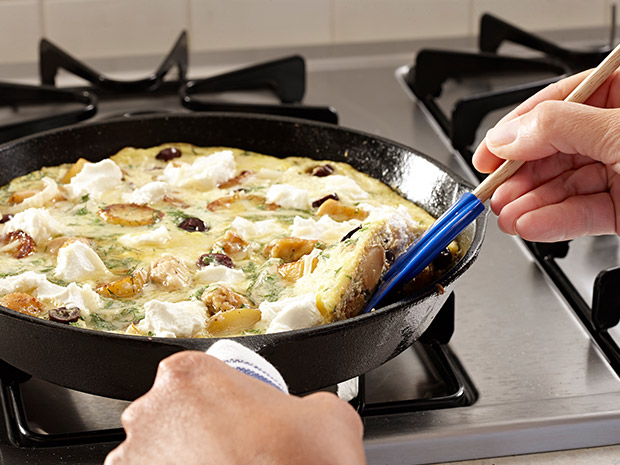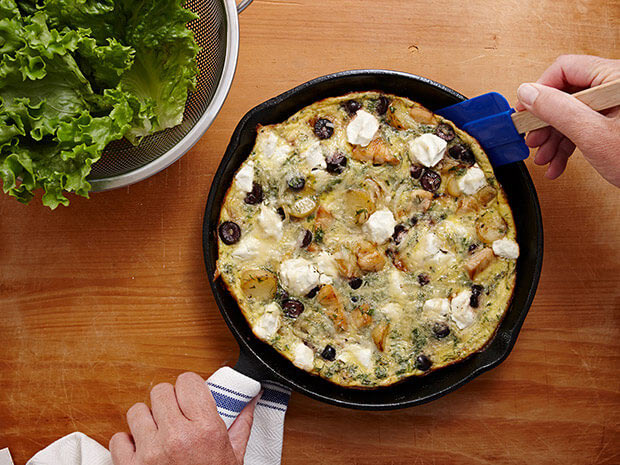 Step 4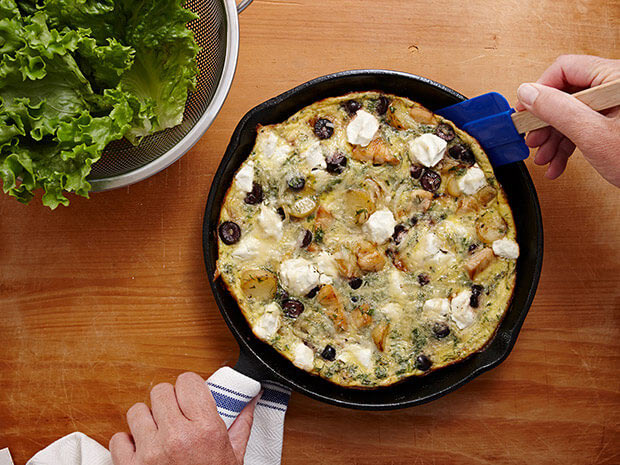 Serve
Serve the frittata in the skillet or run a spatula around the edges and underneath the frittata and slide it onto a plate. Slice into six wedges and serve hot, warm, or at room temperature. Serve with lightly dressed greens on the side.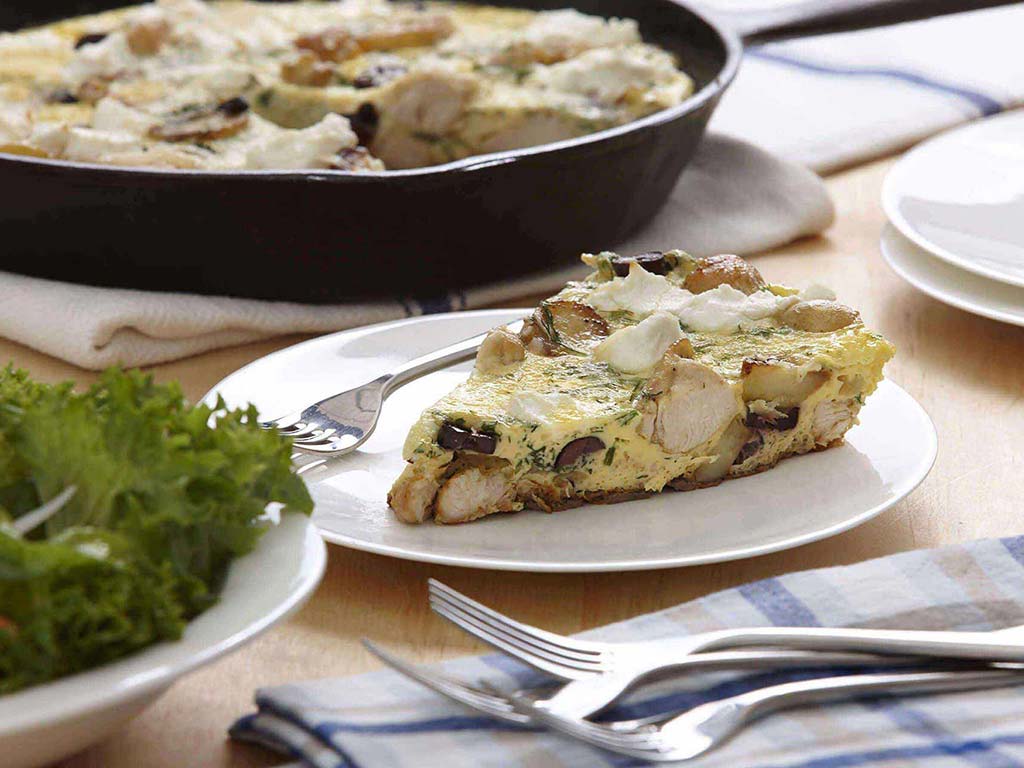 Chicken Frittata With Kalamata Olives
Add Your Comment