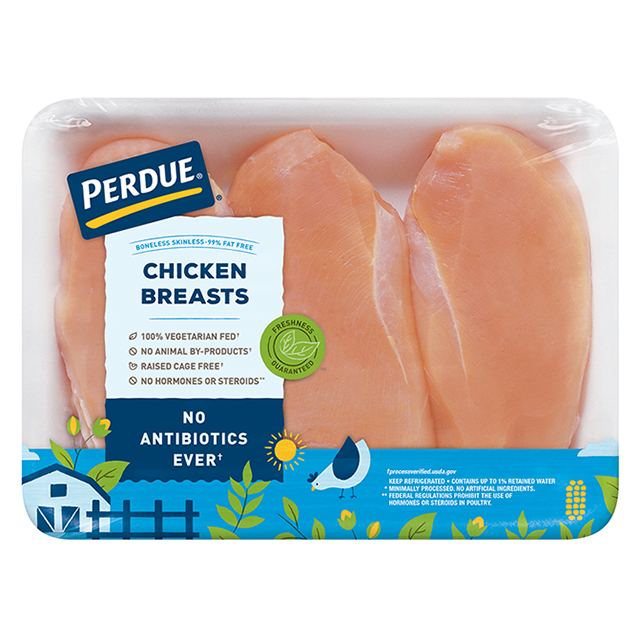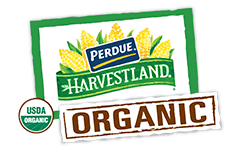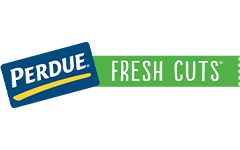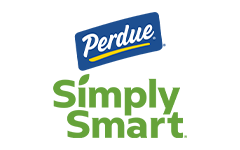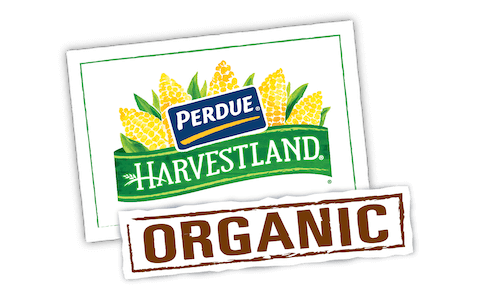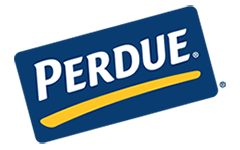 Made With:
PERDUE® Fresh Boneless Skinless Chicken Breasts
PREP TIME: 15 min COOK TIME: 15min
Serves 4


Ingredients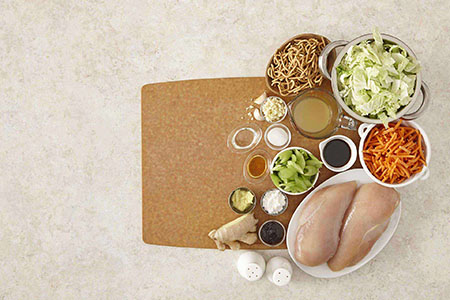 2 tbsp. peanut or vegetable oil
2 stalks celery, thinly sliced on the diagonal
4 cups thinly sliced Napa cabbage
2 scallions, chopped, for garnish
Crispy chow mein noodles for garnish
Step 1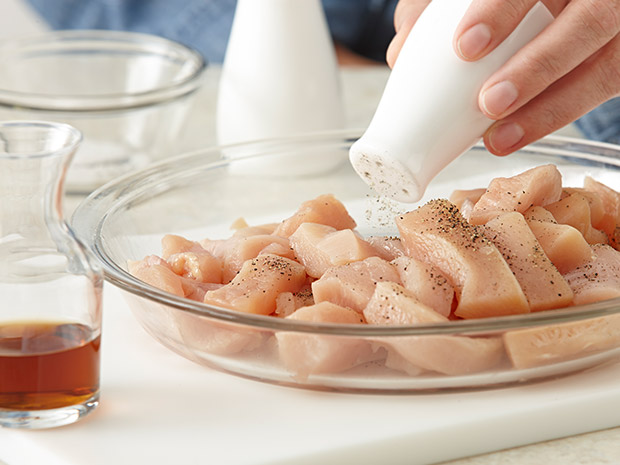 Season
Slice the chicken breasts into 2-inch long strips. Season with sesame oil, salt and black pepper and set aside.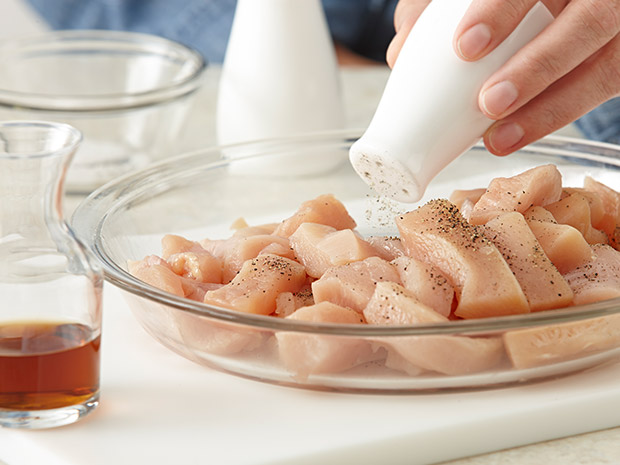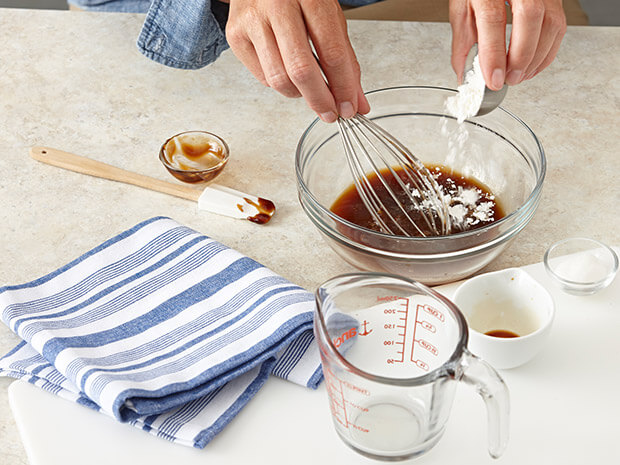 Step 2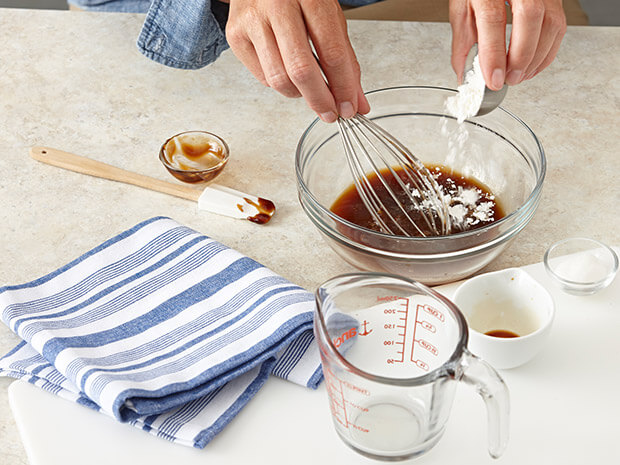 Whisk
In a small bowl, whisk together the chicken broth, soy sauce, oyster sauce, cornstarch, and sugar and set aside.
Step 3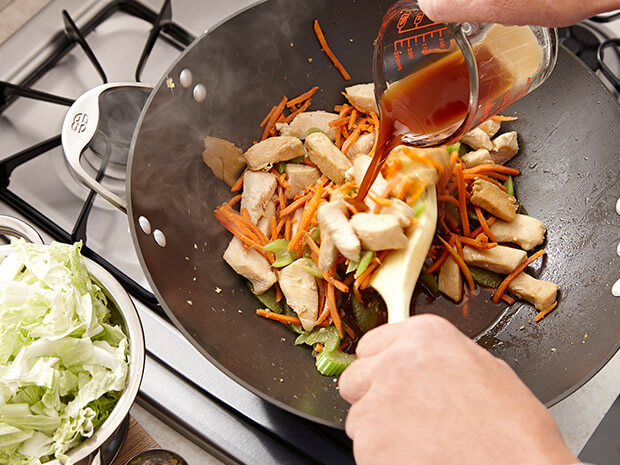 Stir-Fry
Heat a wok or a large skillet over high heat. Add the peanut oil and heat until very hot. Add the chicken and stir-fry until lightly browned, about 5 to 7 minutes Add the garlic and ginger and stir-fry until fragrant, about 30 seconds. Add the celery, Napa cabbage and carrots and stir-fry until the vegetables are crisp-tender, about 2 minutes. Pour the chicken broth mixture into the wok and bring to a boil. Cook until sauce thickens and the chicken is cooked through, about 1 to 2 minutes. The chicken is done when it feels firm to the touch and a meat thermometer inserted in the center reaches 170°F.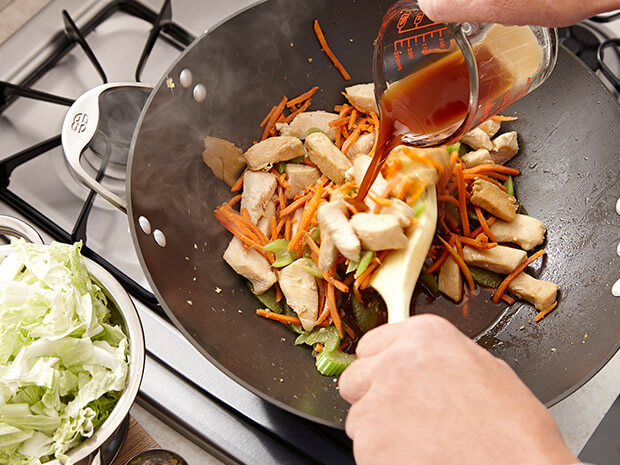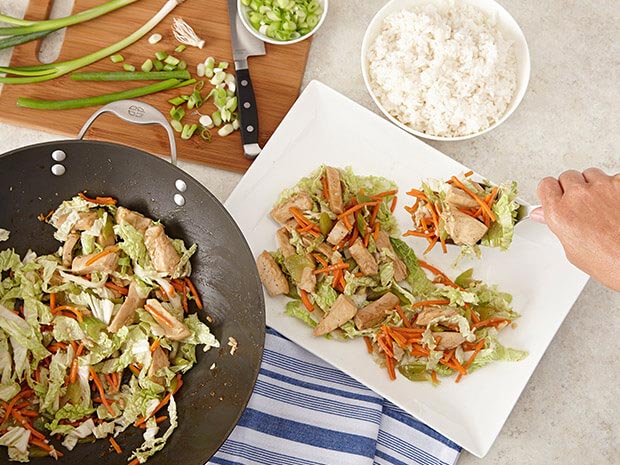 Step 4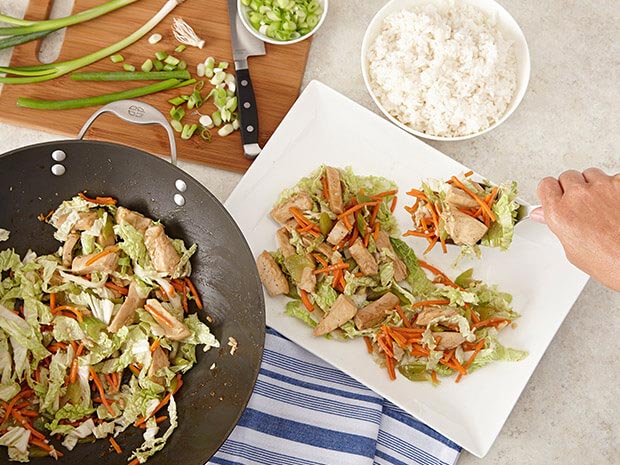 Serve
Transfer to a platter and garnish with chopped scallions and crispy chow mein noodles.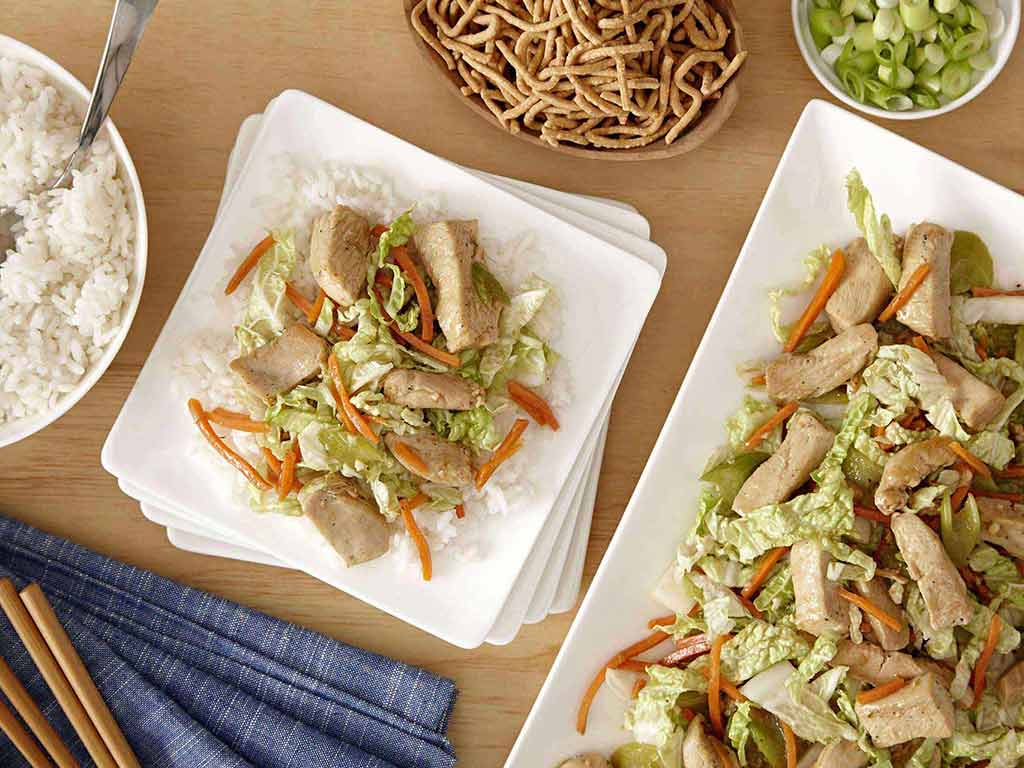 Chicken Chow Mein
Add Your Comment