In The Refrigerated Meat Case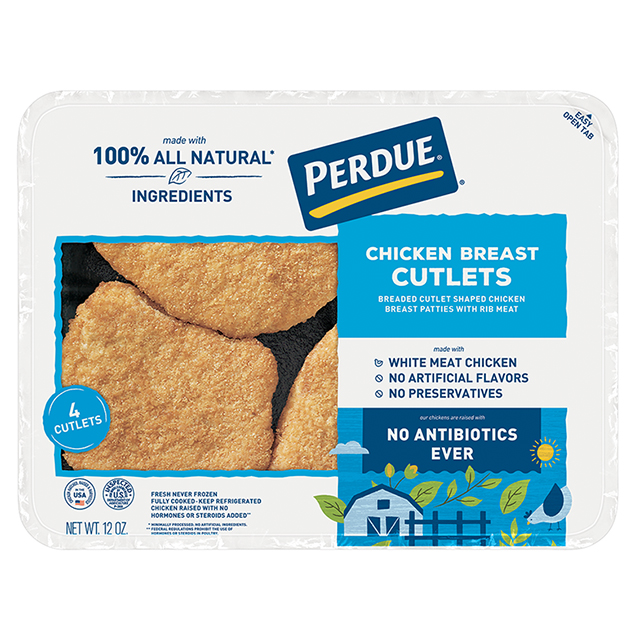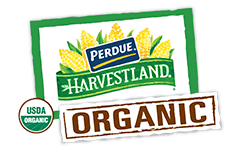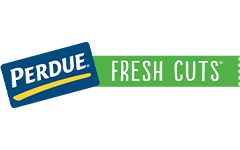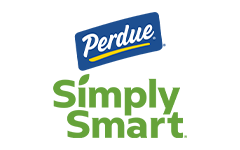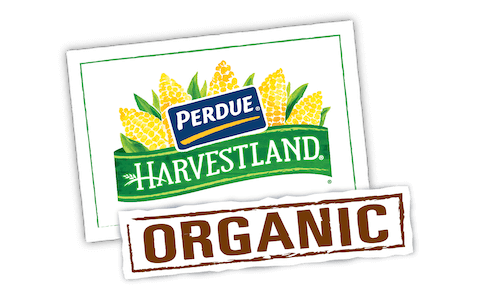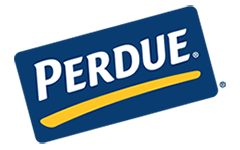 Made With:
PERDUE® Breaded Cutlet-Shaped Chicken Patties
PREP TIME: 0min COOK TIME: 20min
Serves 4


Ingredients
4 pieces focaccia, cut to fit chicken cutlet, and sliced in half lengthwise
4 tbsp. reduced fat Caesar salad dressing
4 Romaine lettuce leaves, shredded
4 slices deli-thin provolone cheese
1/2 red onion, thinly sliced
Step 1
Heat chicken according to package directions. Place focaccia in oven during the last few minutes of chicken cooking to warm bread slightly.
Step 2
Spread insides of each focaccia piece with Caesar dressing. Place lettuce on focaccia bottoms. Top each with 1 chicken cutlet, 1 piece of cheese, red onion and tomato.
Step 3
Place tops on over tomato. Serve.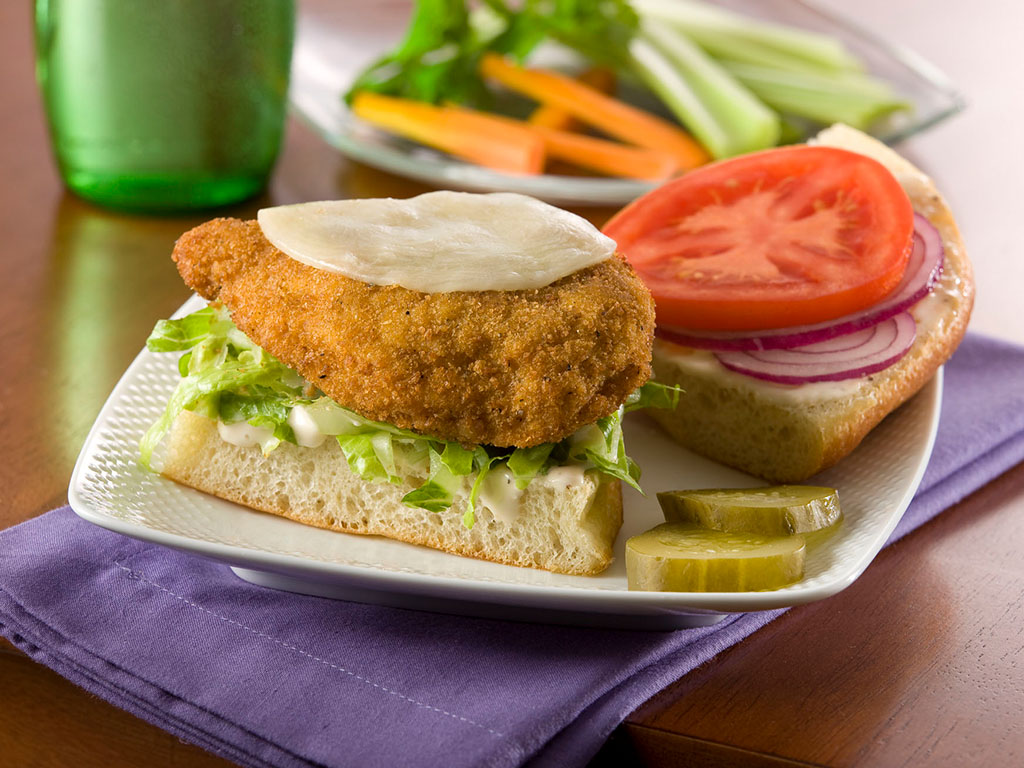 Chicken Caesar Focaccia Sandwiches
Add Your Comment