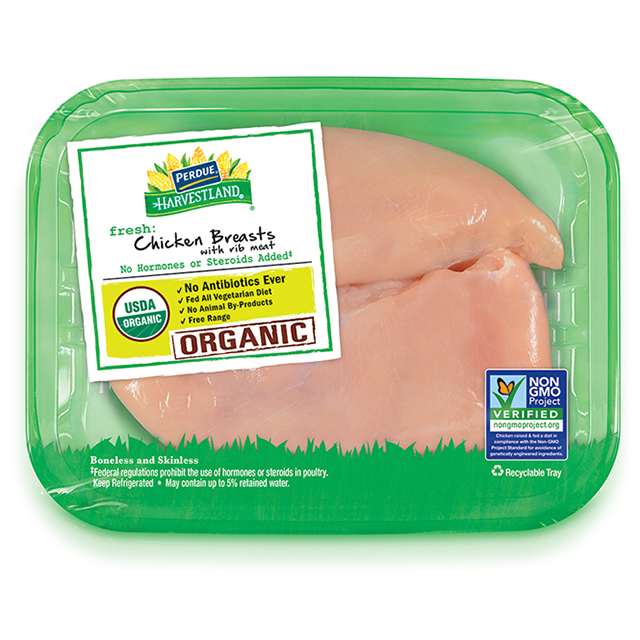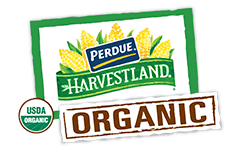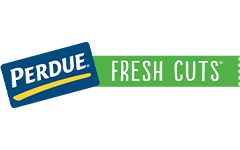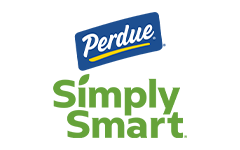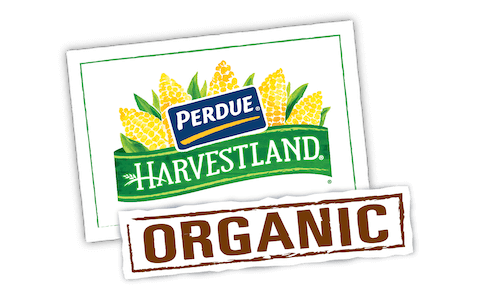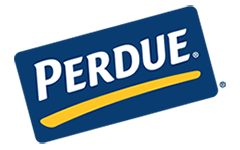 Made With:
PERDUE® HARVESTLAND® Organic Chicken Breast
PREP TIME: 0min COOK TIME: 25min
Serves 4


Ingredients
2 tbsp. olive oil, divided
1/2 cup shallots, chopped
1 can (8 oz.) tomato sauce
2 tbsp. reduced sodium soy sauce
2 tbsp. fresh lemon juice
Step 1
Heat 1 tablespoon oil in a large skillet over medium heat. Add chicken; cook 3 minutes on each side until lightly browned. Remove and set aside.
Step 2
Add remaining oil, shallots and garlic to pan; cook 1 minute to soften. Stir in tomato sauce, soy sauce, lemon juice, water and bay leaf.
Step 3
Bring to a boil; reduce heat to medium-low. Stir in chili powder, oregano and pepper. Add chicken; cover and cook 12 to 15 minutes, turning occasionally or until chicken is fully cooked (thermometer inserted in the thickest part of the breast registers 170°F).
Step 4
Serve chicken over rice, if desired.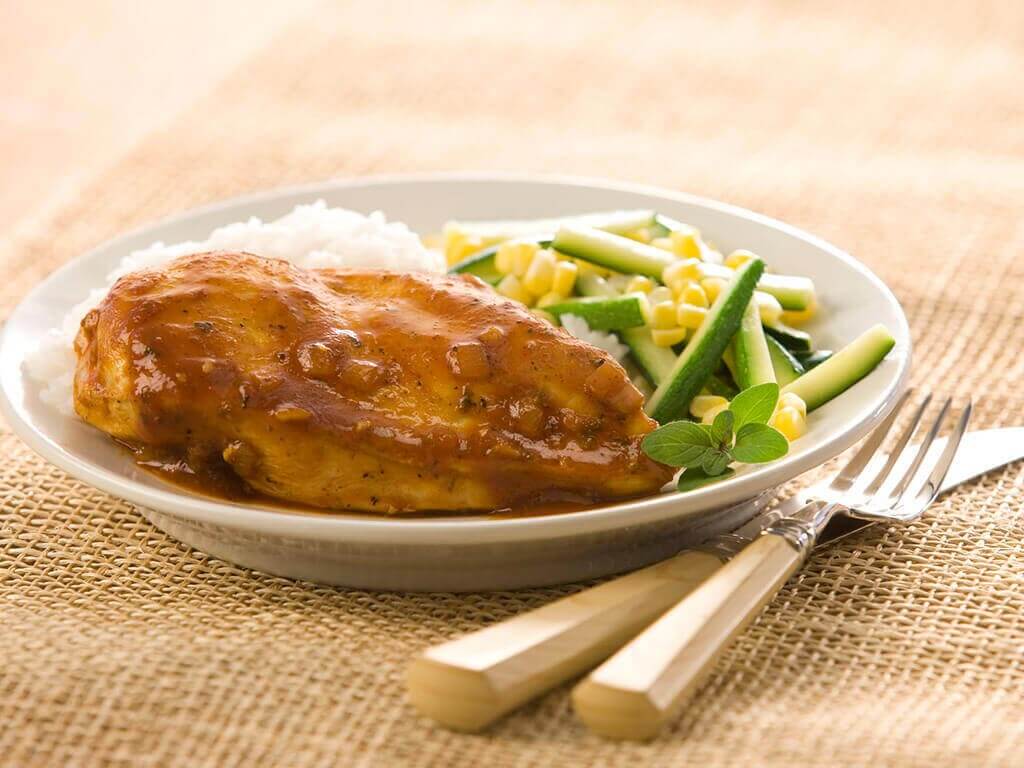 Chicken Asado
Add Your Comment