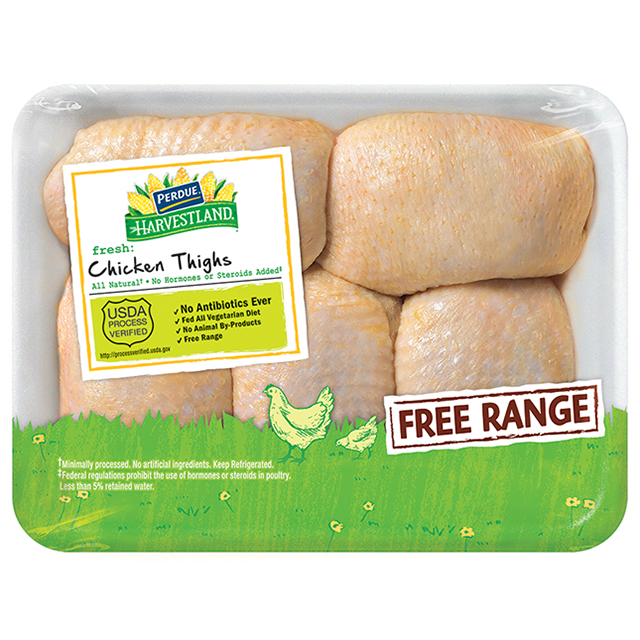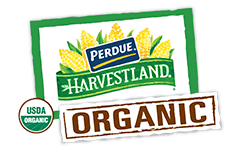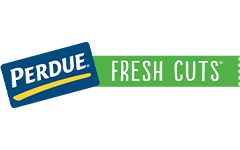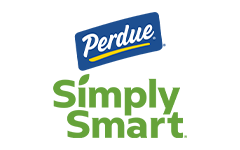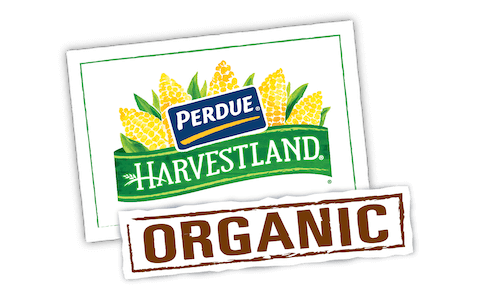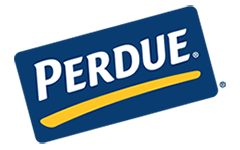 Made With:
PERDUE® HARVESTLAND® Free Range Chicken Thighs
PREP TIME: 0min COOK TIME: 45min
Serves 5


Ingredients
1/4 tsp. ground black pepper
1 tbsp. olive oil (optional)
1 lb. sliced & quartered mushrooms (combination of shiitake, button, crimini)
1/3 cup finely diced shallots
1/3 cup diced Roma tomatoes (2 medium)
3/4 cup reduced sodium chicken broth, divided
1/4 cup parsley leaves, chopped
3 cups Hot cooked soft polenta or mashed potatoes
Step 1
Remove skin from chicken if desired. Season chicken with thyme, salt and pepper.
Step 2
Heat a large covered skillet over medium heat. Add olive oil (if skin removed); brown thighs 5 minutes per side. Remove from pan. Drain excess fat.
Step 3
Add mushrooms and shallots. Cook 5 to 7 minutes, stirring occasionally until softened.
Step 4
Add tomato, 1/2 cup broth and wine. Bring to a simmer, stirring to scrape up browned bits from bottom of pan. Return chicken and any juices to pan. Reduce heat, cover and simmer 20 minutes until chicken is cooked through (180°F).
Step 5
Remove chicken and keep warm, reserving mushrooms in pan. Add remaining 1/4 cup broth if liquid has evaporated. Stir in parsley; increase heat and simmer 1 minute until sauce is slightly reduced and thickened. Place a chicken thigh on a serving of polenta or potatoes and surround with mushrooms and sauce.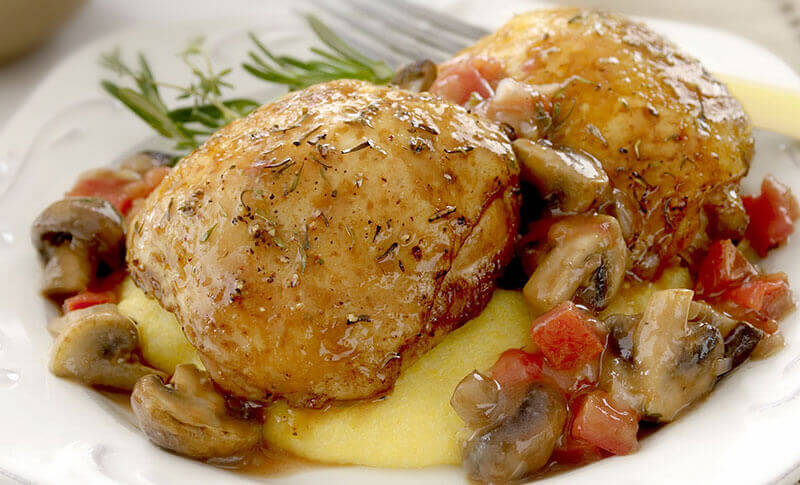 Chicken and Mushroom Melange
Add Your Comment