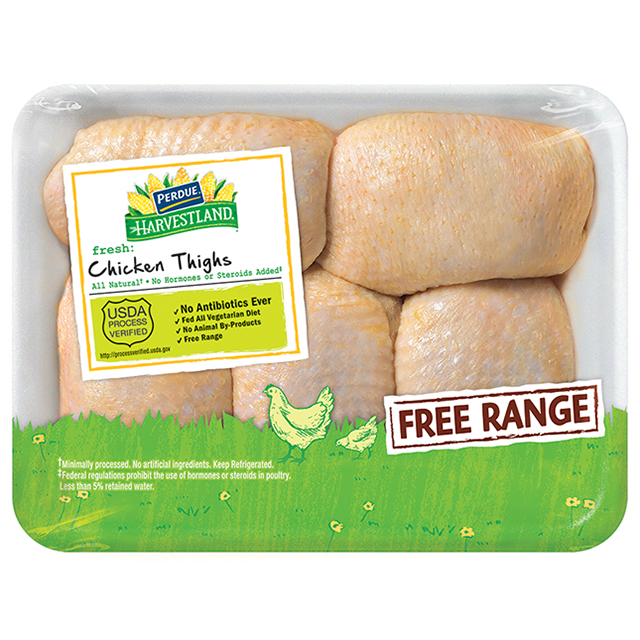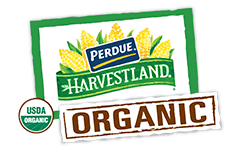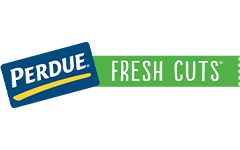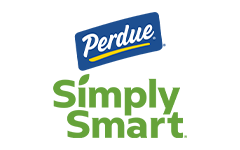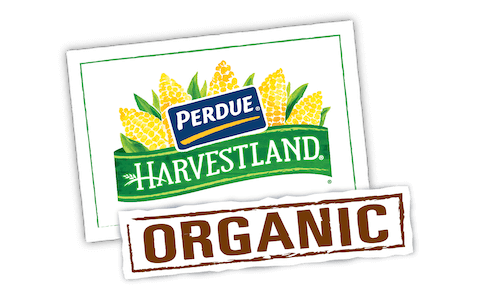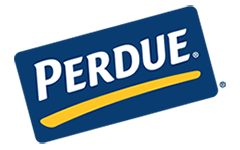 Made With:
PERDUE® HARVESTLAND® Free Range Chicken Thighs
PREP TIME: 0min COOK TIME: 45min
Serves 4


Ingredients
1 cup reduced sodium chicken broth
2 pieces fresh ginger, 1 inch each, peeled
3/4 cup whole pitted dried plums (small)
1/2 cup Mediterranean apricots
1/2 cup dried apple rings
1/2 cup pitted Spanish green olives with pimento
1 1/2 cups chicken broth or water
Step 1
Preheat a large skillet on medium-high heat. Place chicken in pan, skin side down; cook 10 minutes. Turn; cook 10 minutes. Remove from pan and drain excess fat.
Step 2
Add onion and garlic to pan. Cook over medium heat until softened, about 5 minutes.
Step 3
Stir in broth, ginger, dried fruits and olives. Return chicken to pan. Cover and simmer over medium-low heat 15 to 20 minutes or until chicken is cooked through (180°F) and fruit is softened. Remove and discard ginger.
Step 4
Meanwhile, in a medium saucepan bring broth or water to a boil. Stir in couscous. Remove from heat, cover and let stand 5 minutes. Fluff with a fork. Serve chicken and fruit over couscous.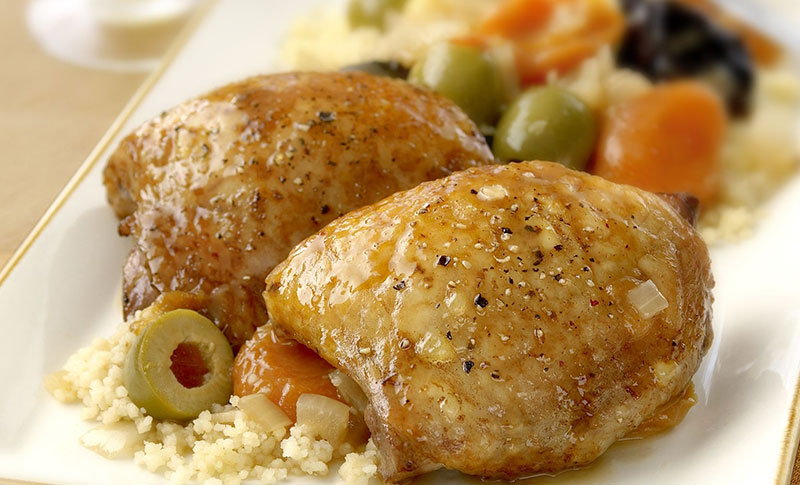 Chicken and Dried Fruit Tagine
Add Your Comment