In The Refrigerated Meat Case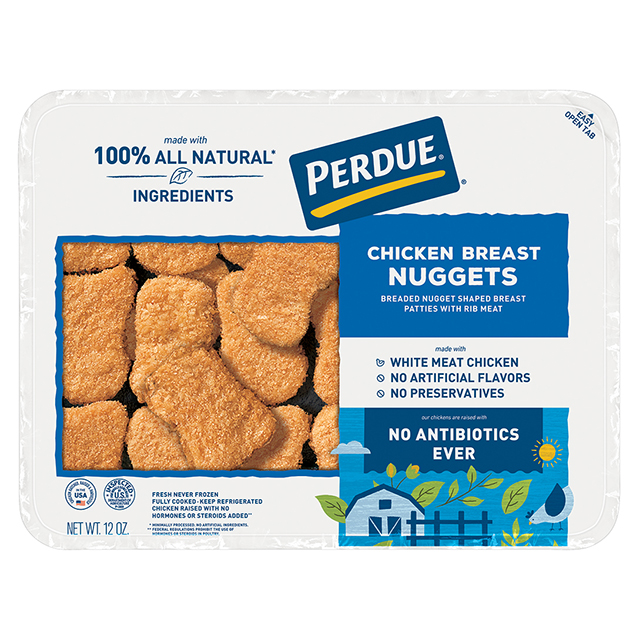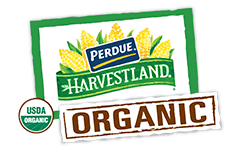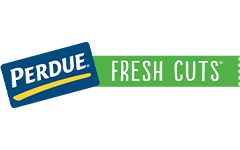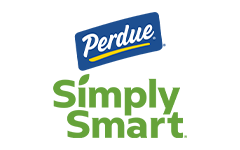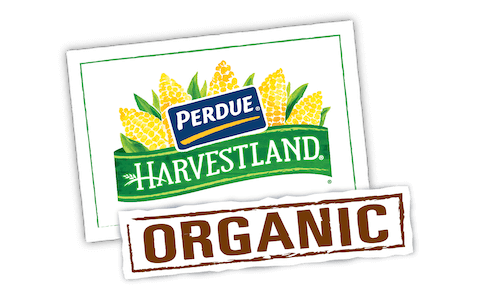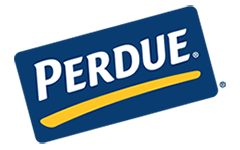 Made With:
PERDUE® Original Chicken Breast Nuggets
PREP TIME: 0min COOK TIME: 15min
Serves 12


Ingredients
1 pkg. (15 ounces) pasteurized process Cheddar cheese, cut into cubes
Assorted cut up vegetables such as carrots, celery, broccoli for dipping, optional
Step 1
Warm chicken nuggets according to package directions.
Step 2
Heat cheese and salsa in a medium saucepan on medium heat, while stirring, about 5 minutes or until mixture is melted and heated through.
Step 3
To serve, dip nuggets and vegetables into warm cheese mixture.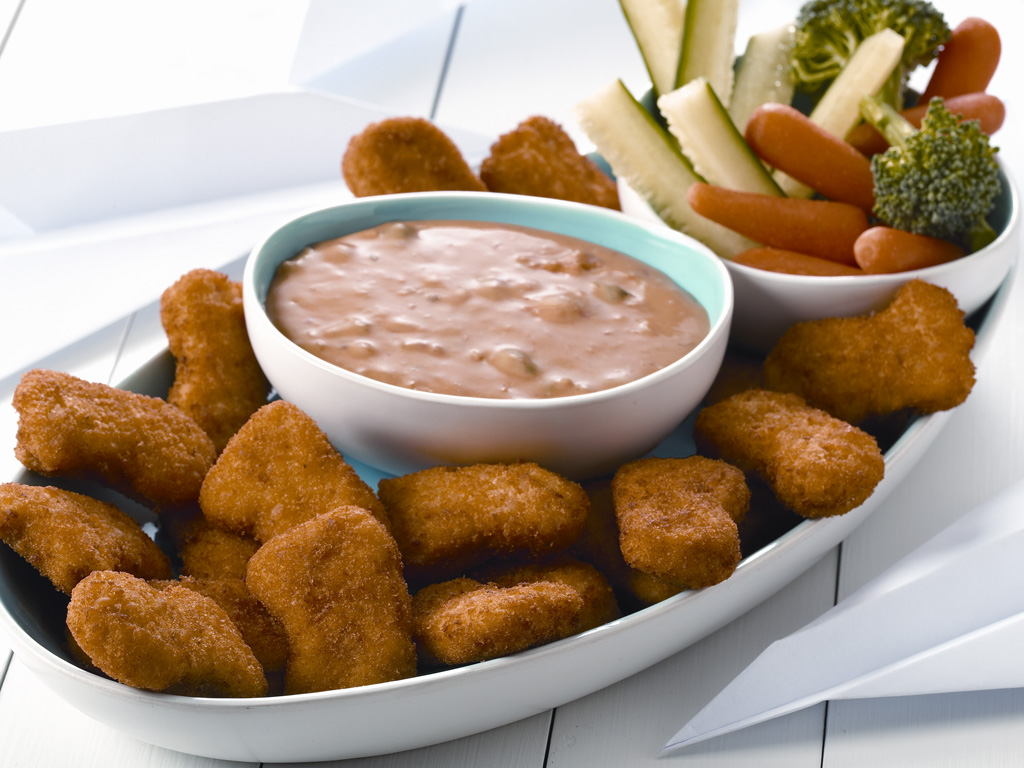 Chicken and Cheese Fun Do
Add Your Comment