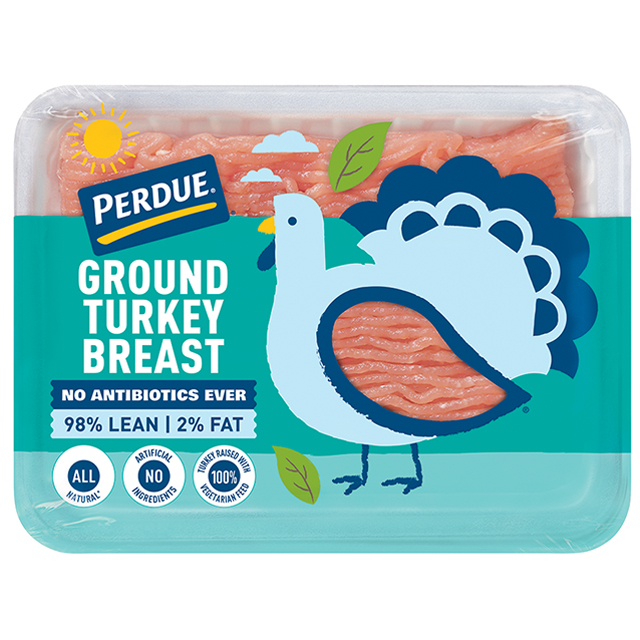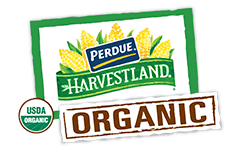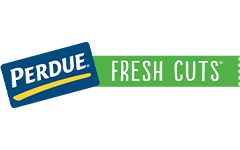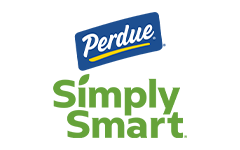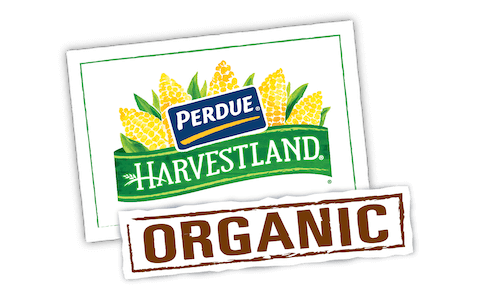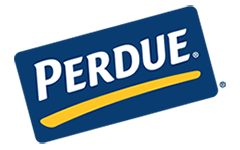 Made With:
PERDUE® Fresh Ground Turkey Breast (1 lb.)
PREP TIME: 0min COOK TIME: 15min
Serves 4


Ingredients
1/3 cup finely chopped onion
1/4 cup finely crushed saltine crackers (about 5 crackers)
2 tsp. OLD BAY® Seasoning (or seafood seasoning)
Cocktail or tarter sauce (optional)
Step 1
If grilling, grease grill. Preheat grill or broiler.
Step 2
In medium bowl, combine turkey, onion, crackers and OLD BAY® seasoning until blended. Shape into 8 mini burgers.
Step 3
Grill or broil, turning occasionally, 10 minutes or until meat thermometer inserted in center registers 170°F.
Step 4
Serve burgers, if desired, with cocktail or tartar sauce on rolls.


Chesapeake Bay Burgers
Add Your Comment