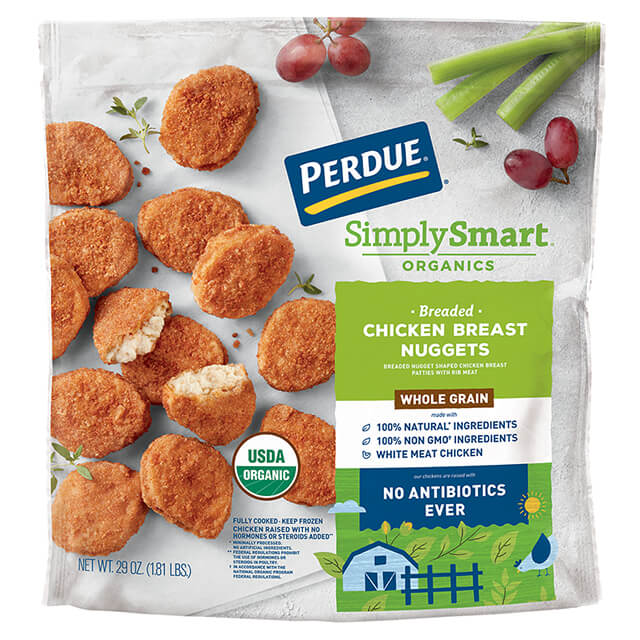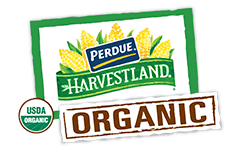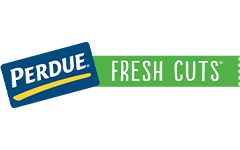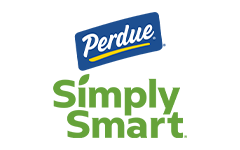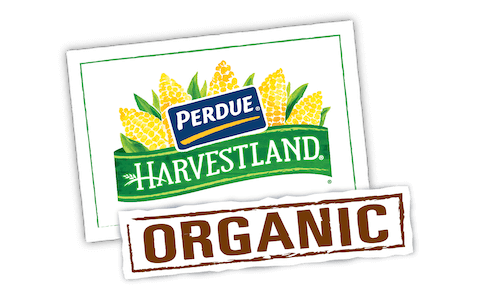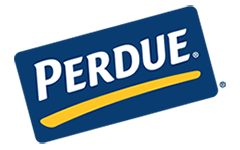 Made With:
PERDUE® SIMPLY SMART® ORGANICS Whole Grain Chicken Breast Nuggets (29 oz.)
PREP TIME: 0min COOK TIME: 20min
Serves 4


Ingredients
1/2 cup sharp cheddar cheese
1/2 cup plum tomatoes, diced
Step 1
Spread each bun with 1 tablespoon honey mustard and top with 2 tablespoons shredded lettuce. Sprinkle each bun with 2 tablespoons of shredded cheese.
Step 2
Place 4 chicken nuggets and sprinkle 2 tablespoons diced tomatoes over each sandwich to serve.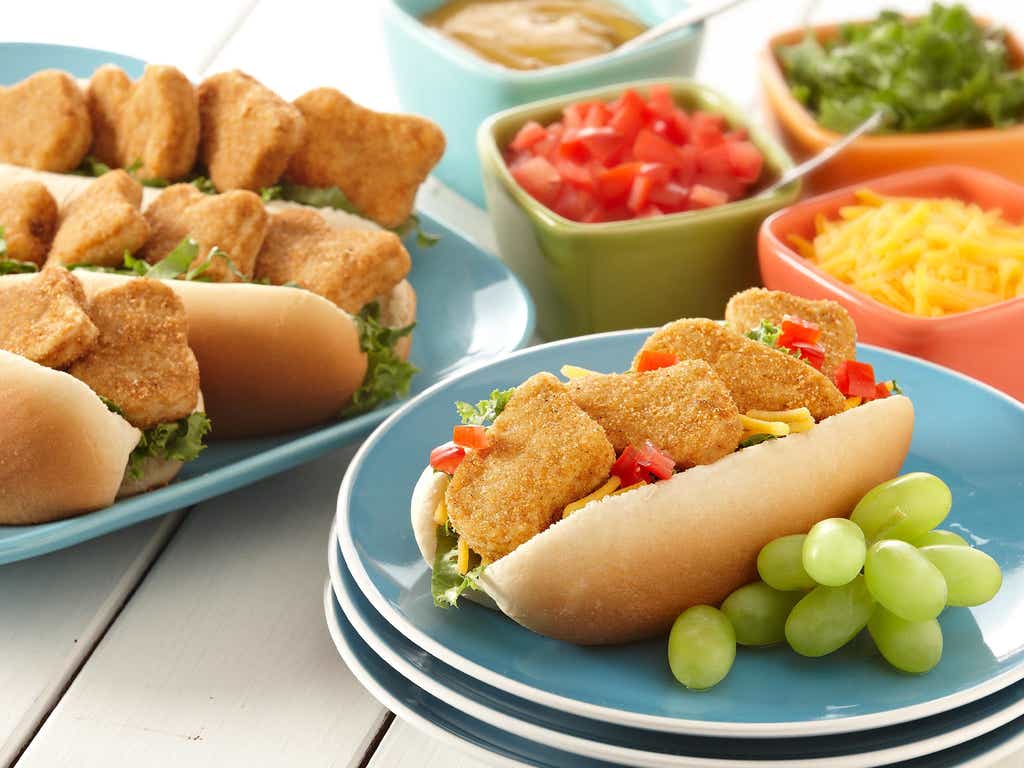 Cheesy Chicken Rolls
Add Your Comment