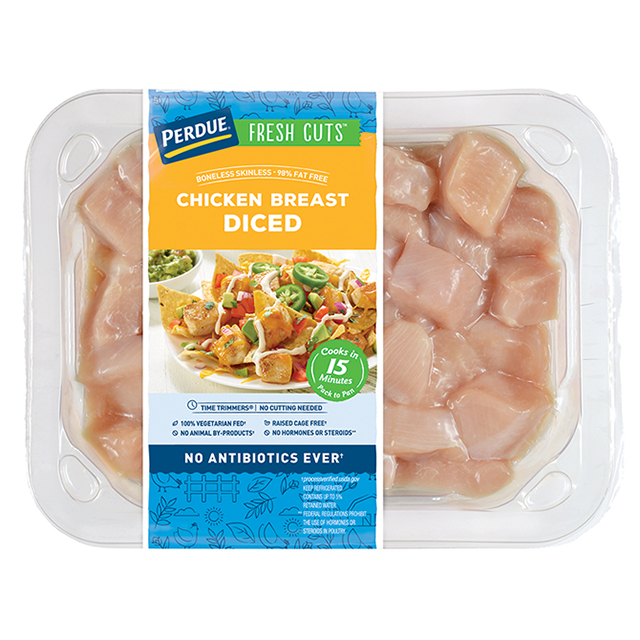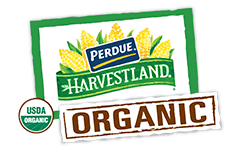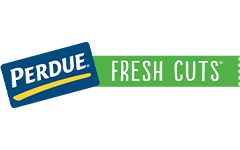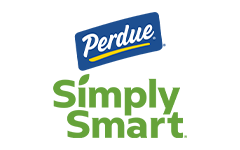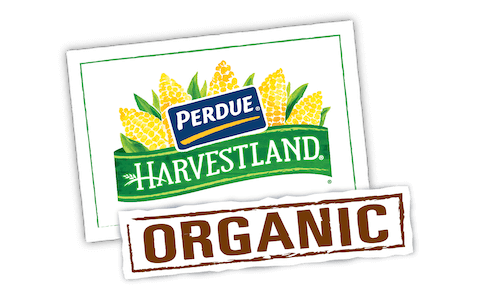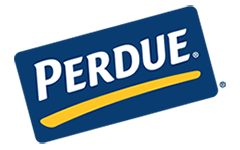 Made With:
PERDUE® FRESH CUTS® Fresh Pre-Cut Diced Chicken Breast
PREP TIME: 10min COOK TIME: 20min
Serves 6


Ingredients
1 lb. ball fresh or frozen pizza dough
2 cups shredded provolone or mozzarella cheese, divided
4 oz. white button mushrooms, sliced
Step 1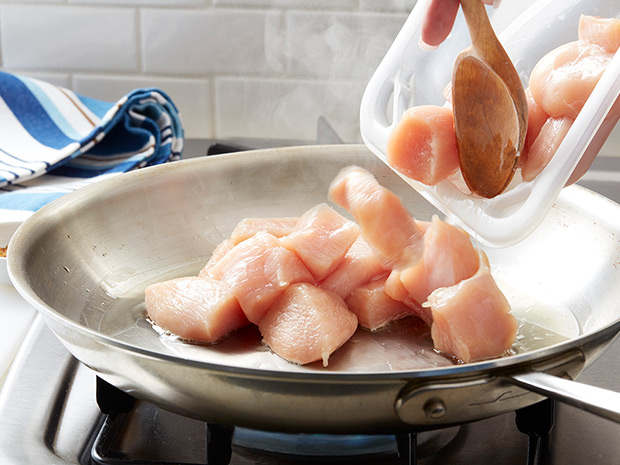 Saute
Heat the olive oil in a medium skillet over medium high heat. Add the chicken and season with steak seasoning. Saute until chicken is almost cooked through, about 4 to 5 minutes. Remove from heat and set aside.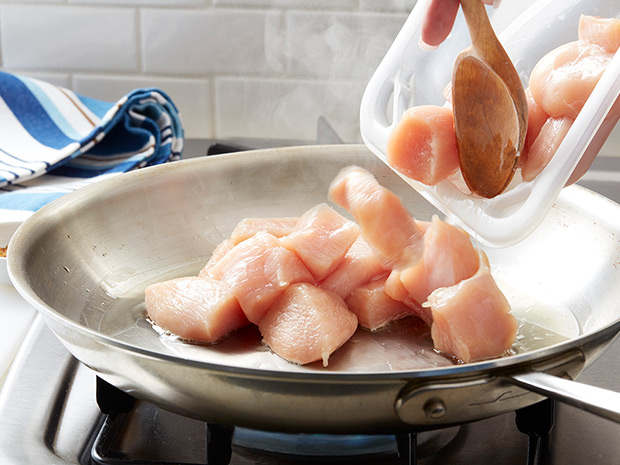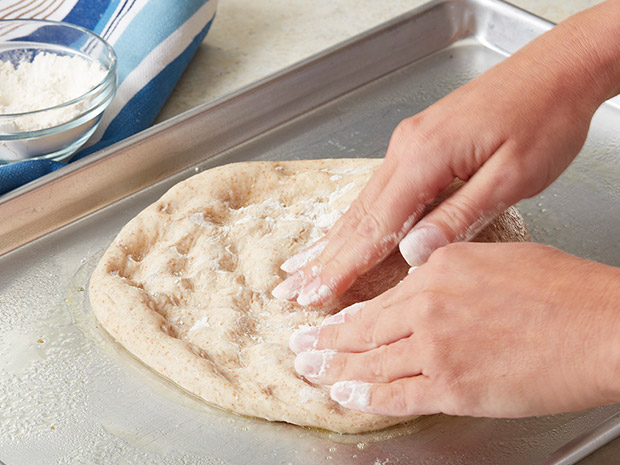 Step 2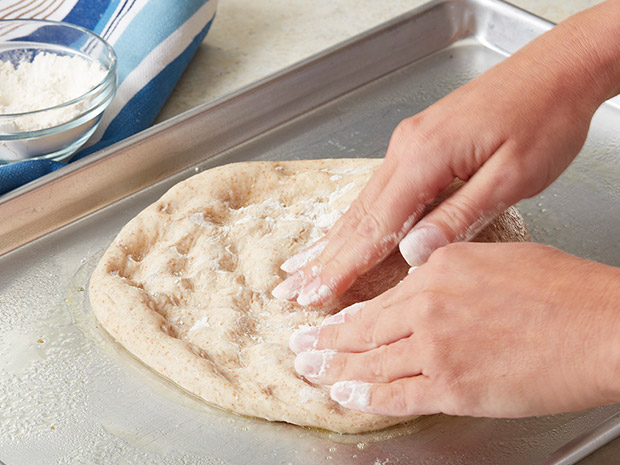 Stretch
Preheat your oven to 425 degrees F. Spray a baking sheet with cooking spray. Stretch the pizza dough and press into the baking sheet. It will tend to spring back, but keep stretching it out and it will stay. Letting the dough rest for several minutes will also relax the dough and make it easier to press out.
Step 3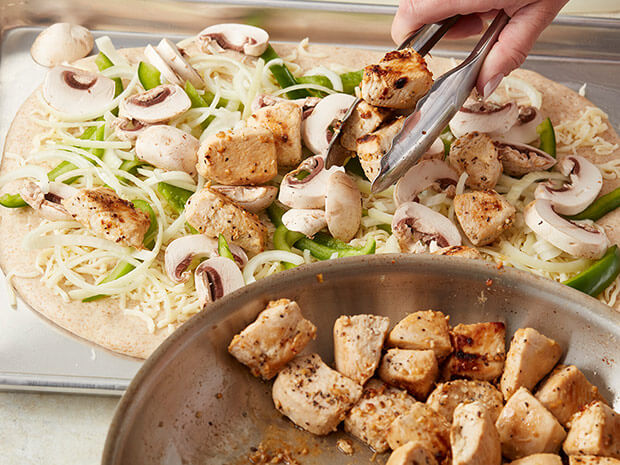 Top
Spread 1 cup shredded cheese over the dough. Top with the sliced peppers, onions, mushrooms and cooked chicken. Sprinkle with remaining 1 cup of shredded cheese.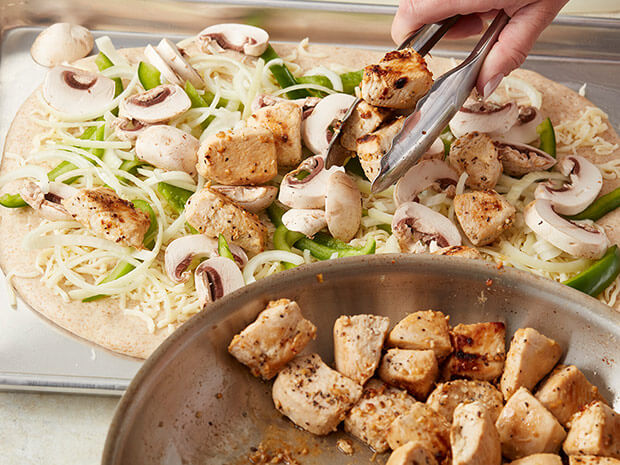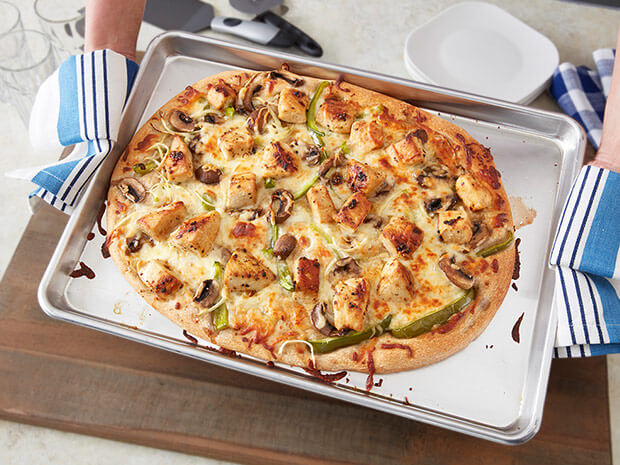 Step 4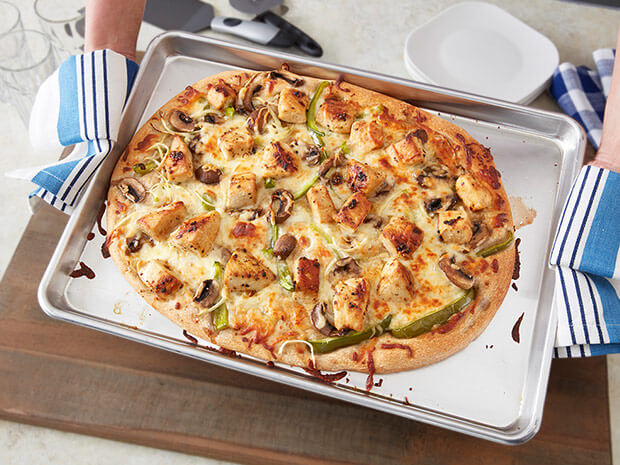 Serve
Place Cheese Steak Pizza in the oven on the lowest rack and bake for 20 minutes or until golden brown. Chicken is done when a meat thermometer inserted in the center reaches 165 degrees F Enjoy with a cold beverage!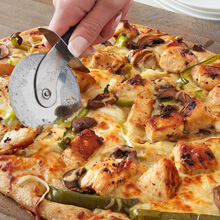 Cheesy Chicken Pie
Add Your Comment