In The Refrigerated Meat Case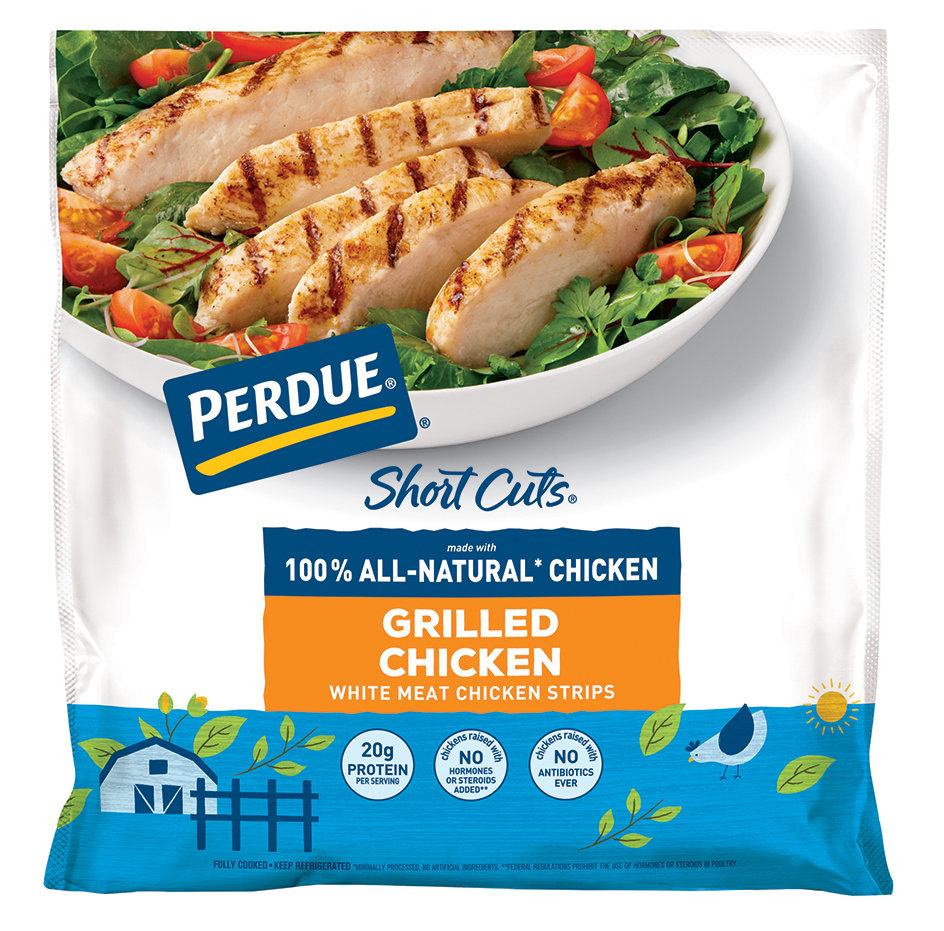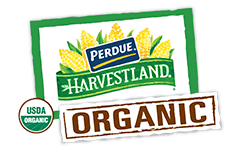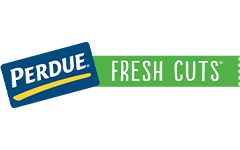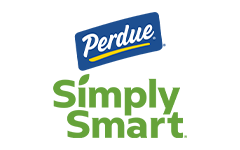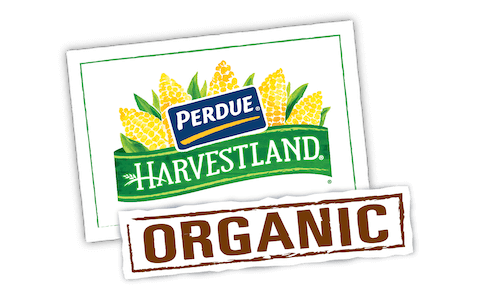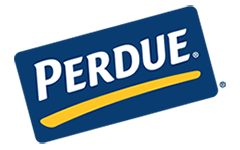 Made With:
PERDUE® SHORT CUTS® Grilled Chicken Strips
PREP TIME: 0min COOK TIME: 30min
Serves 4


Ingredients
2 tbsp. medium tomatoes, cored, seeded and finely chopped (about 1/8 cup)
2 tbsp. Extra Virgin Olive Oil, divided
1 tbsp. Adobo All-Purpose Seasoning with Pepper
1 medium green bell pepper, chopped (about 1 cup)
1/2 medium onion, chopped
1 can Low Sodium Black Beans, drained and rinsed or Black Beans
1 1/2 cup shredded cheddar cheese
Step 1
In a small saucepan over medium heat, bring 2 cups water to a boil. Add contents of yellow rice mix, tomatoes and 1 tablespoon oil; return water to boil. Reduce heat to low. Cook, covered, until water is absorbed and rice is tender, about 25 minutes.

TIP
TIP: Recipe inspired by our friends at Goya.
Step 2
Meanwhile, heat remaining oil in medium skillet over medium-high heat. Add bell peppers and onions to skillet and cook for 3 minutes, or until vegetables are soft. Add the chopped chicken and the beans and season them with Adobo. Cook until heated through, about three minutes. Remove from heat.
Step 3
In skillet with chicken and bean mixture, stir in cooked rice until combined. Mix is cheese, stirring until melted. Serve warm.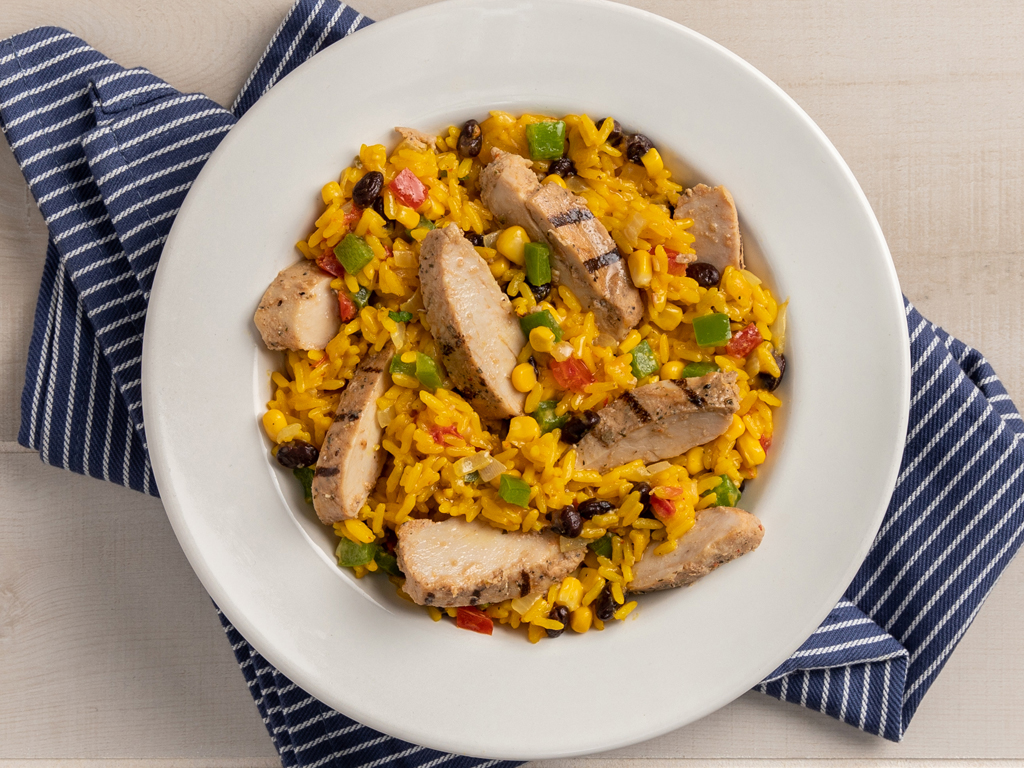 Cheesy Chicken, Beans and Yellow Rice
Add Your Comment