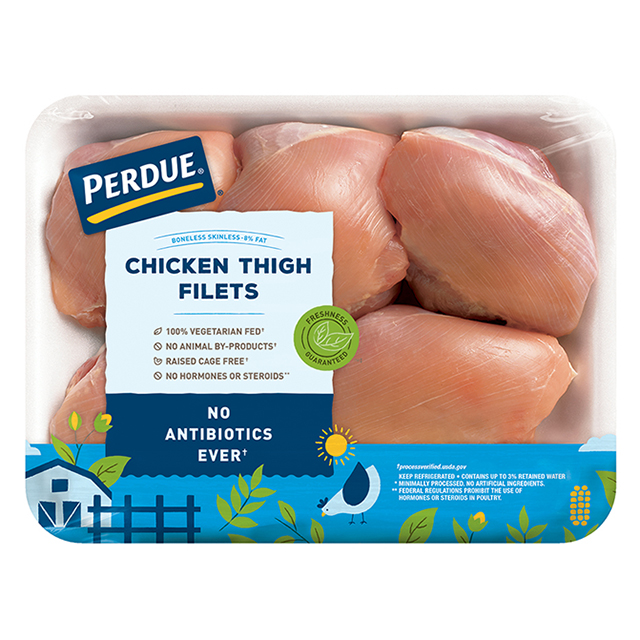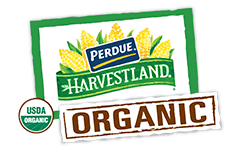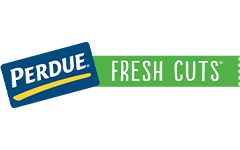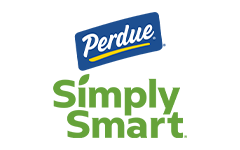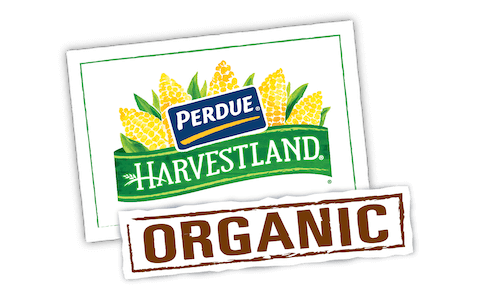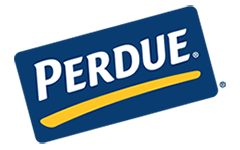 Made With:
PERDUE® Fresh Boneless Skinless Chicken Thighs
PREP TIME: 25min COOK TIME: 20min
Serves 4


Ingredients
1 1/2 cups GOYA® Mojo Criollo
2 1/2 tbsp. GOYA® Extra Virgin Olive Oil
1 (15.5 oz) can GOYA® Organic Black Beans, rinsed and drained well
1/2 tsp. GOYA® Adobo All Purpose Seasoning with Pepper
2 (8.8 oz.) pkgs. flatbreads or Naan (2 per package), about 7" diameter
1 cup shredded pepper jack cheese
1 cup extra-sharp shredded cheddar cheese
1/3 cup Mexican crema or sour cream
Step 1
Place chicken, Mojo Criollo, 2 tablespoons olive oil and ¼ cup chopped cilantro in one-gallon zip-top bag. Mix together until chicken is well coated; push out air and seal. Marinate, refrigerated, 30 minutes to 2 hours. Combine beans, scallions, chili powder, oregano, Adobo and ¼ cup cilantro in medium bowl.

TIP
TIP: You can use both cilantro stems and leaves for marinating; just be sure to finely chop the stems for optimal flavor.
Step 2
Preheat grill to medium-high. Remove chicken from marinade; discard marinade. Grill chicken on oiled grill grates, covered, until browned and no longer pink, turning once, about 10 minutes (until internal temperature reaches 170°F on quick-read thermometer). Set aside on cutting board for 10 minutes. Dice and toss with ½ tablespoon olive oil.
Step 3
Grill flatbreads, until grill-marked, about 1 minute. Invert, grilled-side up, onto cutting board or inverted sheet pan. Top with shredded cheeses, bean mixture and chicken. Slide onto grill grates and cook, covered, until cheese is melted and bottoms are crisped, about 4 minutes. Check undersides frequently, and move flatbreads around to grill evenly, if needed.
Step 4
Top with avocado and drizzle with crema. Serve with lime wedges.

TIP
TIP: If using sour cream, thin with a little milk or water to drizzling consistency.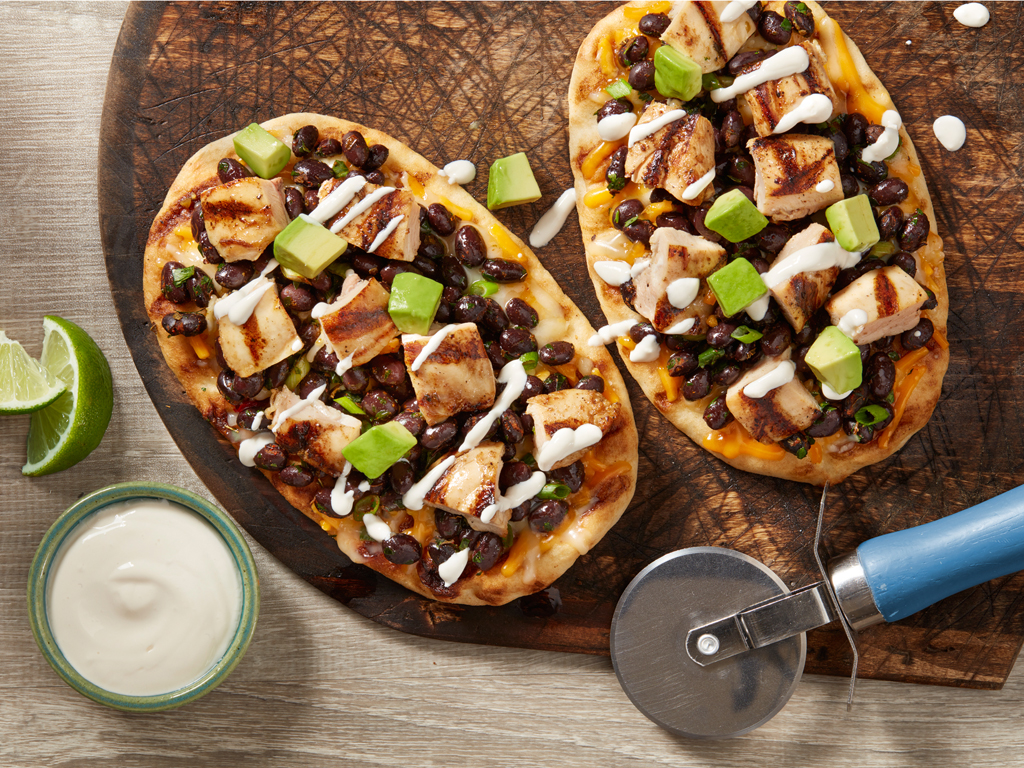 Cheesy Chicken Avocado Flatbreads
Add Your Comment