In The Refrigerated Meat Case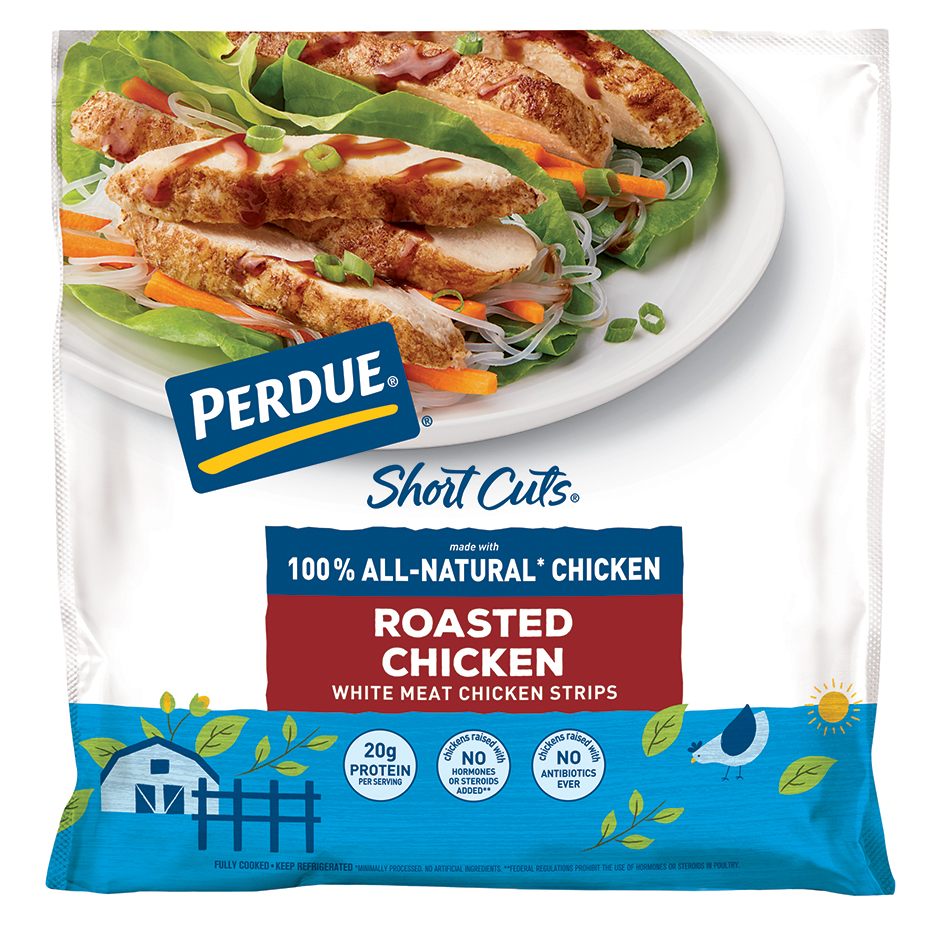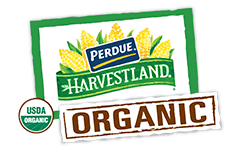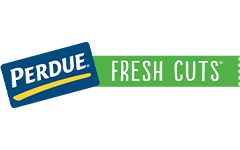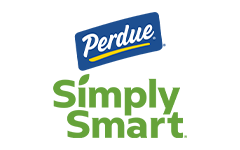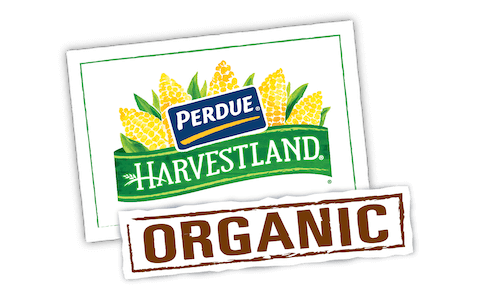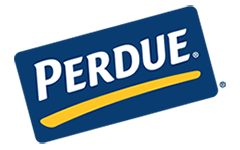 Made With:
PERDUE® SHORT CUTS® Roasted Chicken Strips
PREP TIME: 0min COOK TIME: 20min
Serves 4


Ingredients
4 potatoes (about 8 ounces each), pierced several times with knife
1 jar double cheddar cheese sauce (1 pound)
1 box frozen broccoli florets, thawed and drained (10 ounces)
Step 1
Microwave potatoes on HIGH (Full Power); turning occasionally, 18 minutes or until fork tender.
Step 2
Meanwhile, in medium saucepan, heat cheese sauce, chicken and broccoli over medium-high heat, stirring occasionally, 8 minutes.
Step 3
Split hot potatoes in half and fill each with chicken mixture.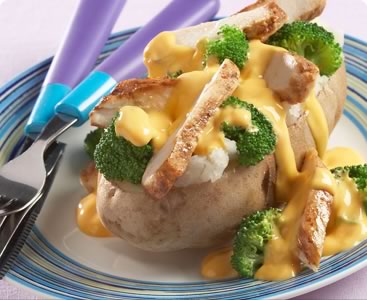 Cheesy Chicken and Broccoli Potato Topper
Add Your Comment