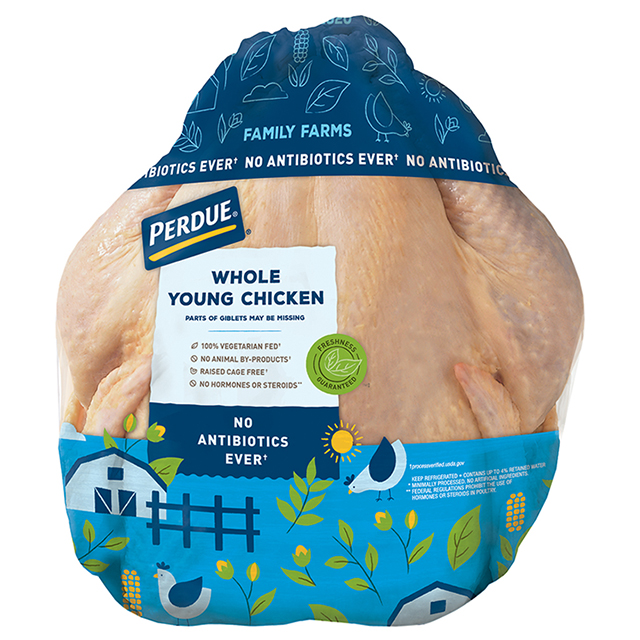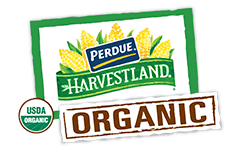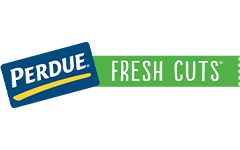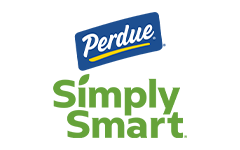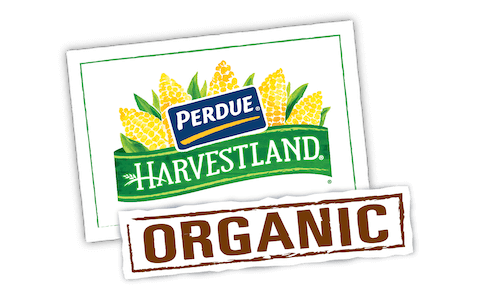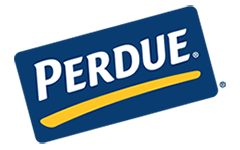 Made With:
PERDUE® Fresh Whole Chicken with Giblets
PREP TIME: 20 min COOK TIME: 20min
Serves 6


Ingredients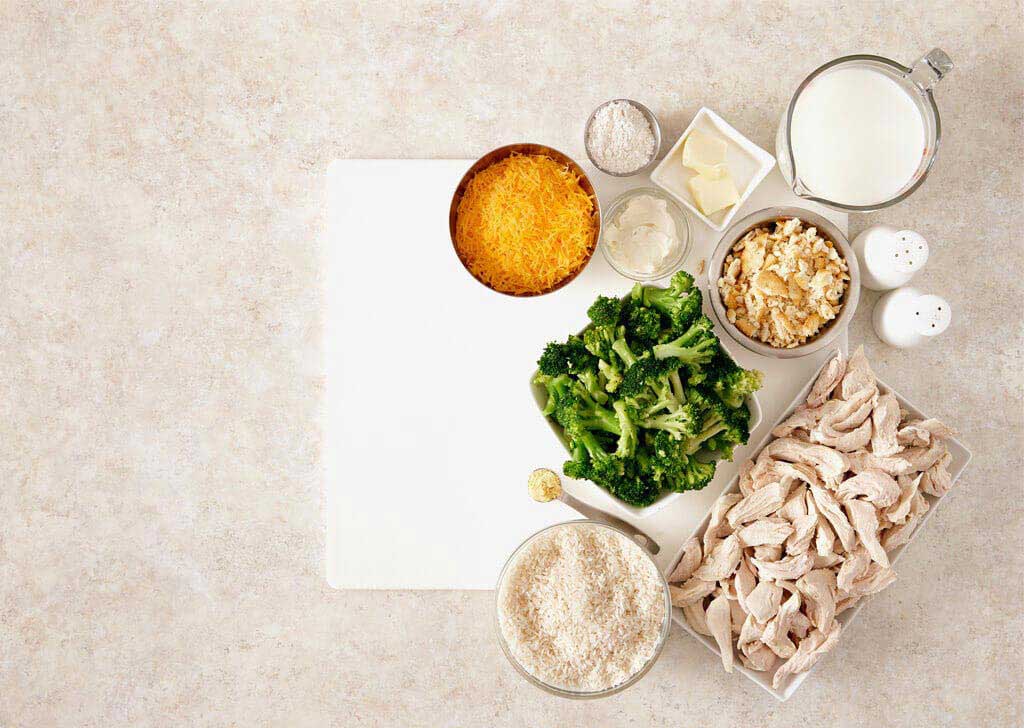 2 tbsp. all-purpose flour
2 cups sharp cheddar cheese, shredded
2 boxes (10-ounce) frozen broccoli florets, thawed and drained well
1 cup crushed butter crackers or potato chips
Step 1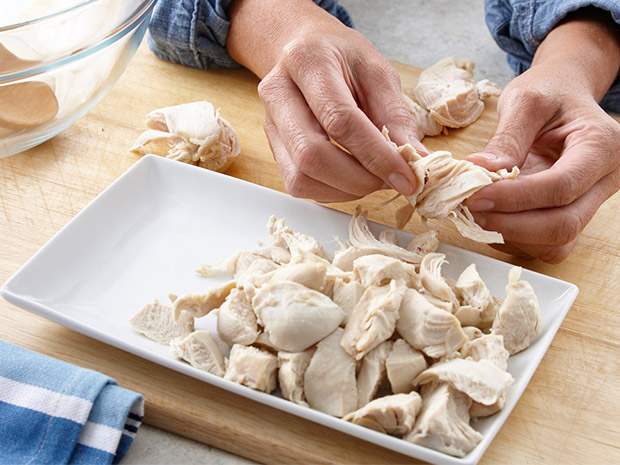 Shred
Preheat oven to 400°F. Shred leftover chicken into bite-sized pieces.

TIP
TIP: Start with a PERDUE® OVEN READY Whole Seasoned Roaster Bone-In Breast (3 lb.) for an easy source of leftovers.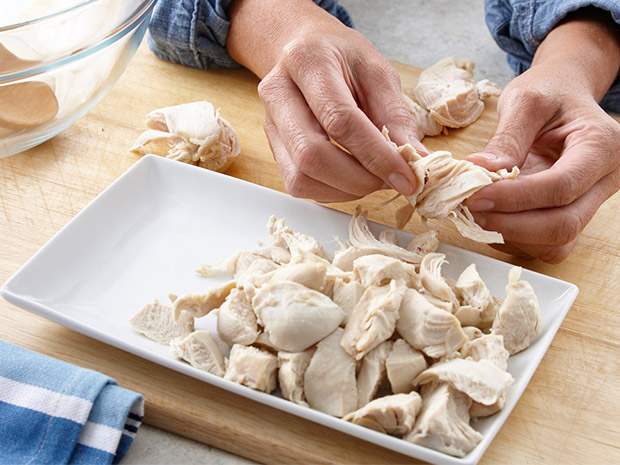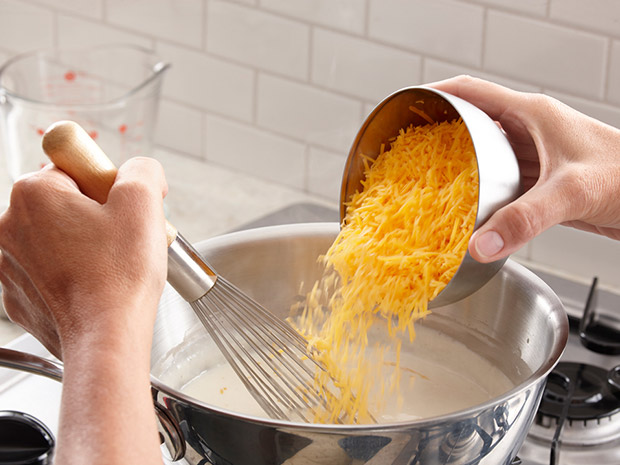 Step 2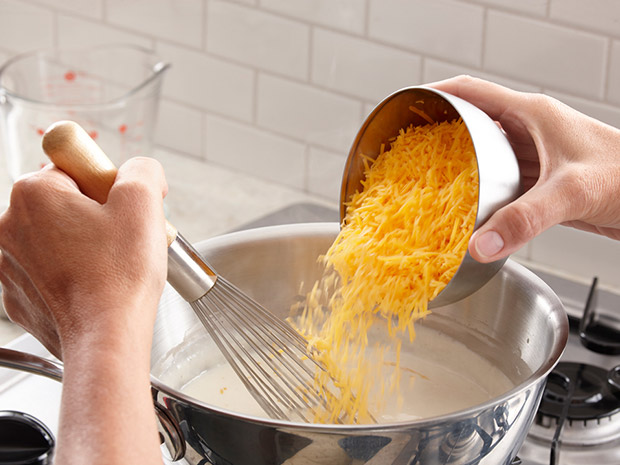 Whisk
In a medium saucepan, melt the butter. Add the flour and cook for 1 minute. Whisk in the milk, dry mustard, salt and pepper. Continue whisking until the milk mixture comes to a boil. Remove from heat and stir in the cheddar cheese and cream cheese until melted.
Step 3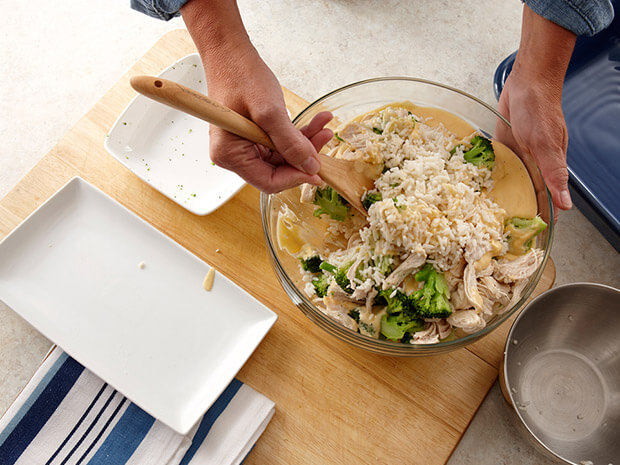 Combine
In a large bowl, combine the rice, broccoli florets, chicken and cheese sauce.

TIP
TIP: Be sure to thaw and dry your frozen broccoli well to keep your cheese sauce thick and creamy while the casserole bakes.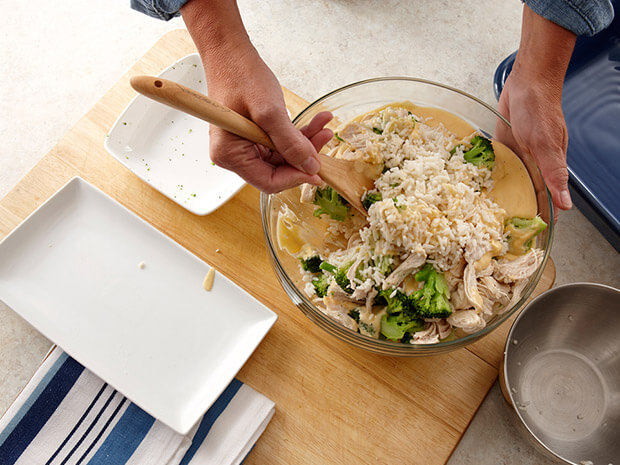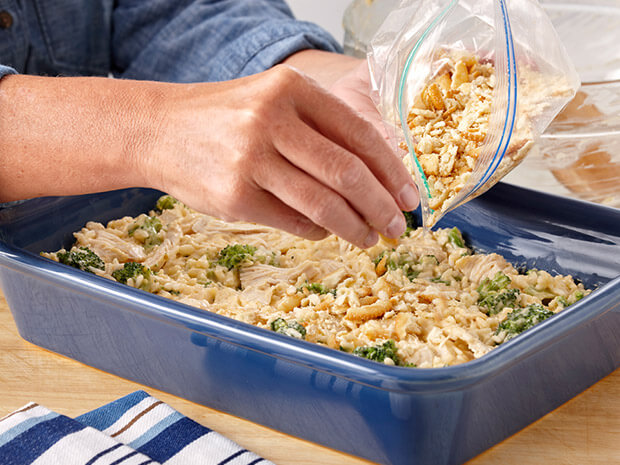 Step 4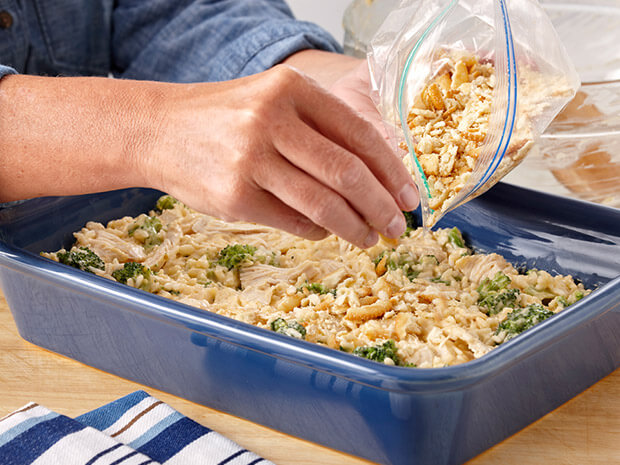 Bake
Spray a 9" by 13" baking dish with cooking spray. Pour the chicken mixture into the baking dish. Top with crushed butter crackers or potato chips. Bake for 15 minutes or until golden brown on top. For a crispier finish, turn the oven up to broil for the last 5 minutes. Let stand for 5 minutes before serving.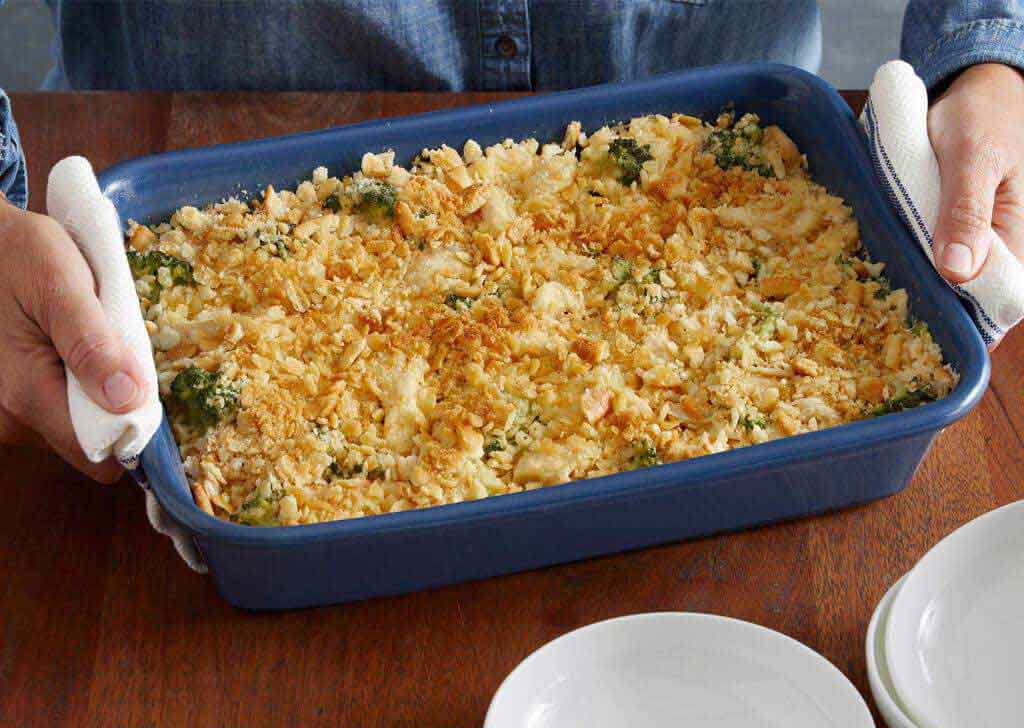 Cheesy Chicken And Broccoli Casserole
Add Your Comment