Cheddar BBQ Chicken Burger
Recipe courtesy of Buns in My Oven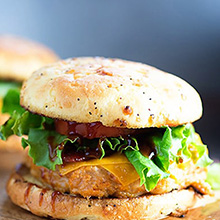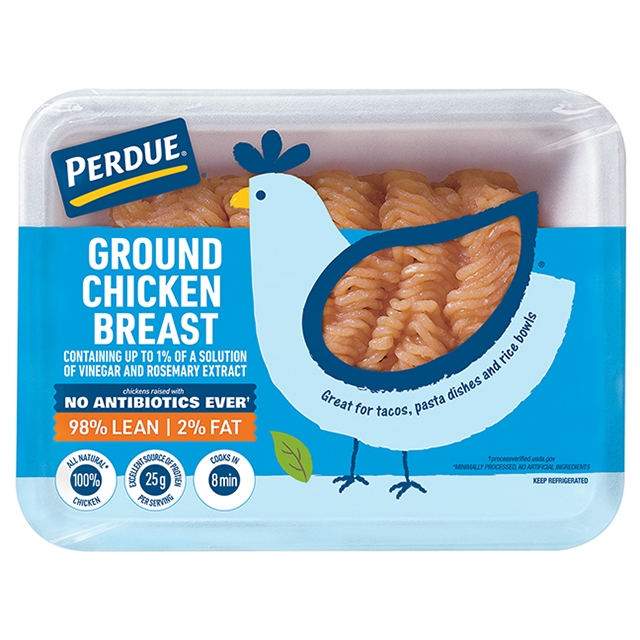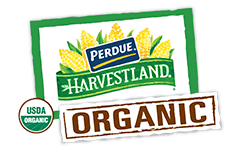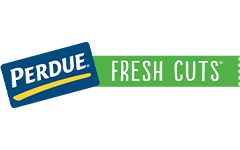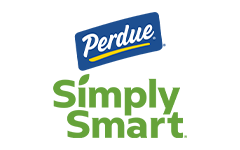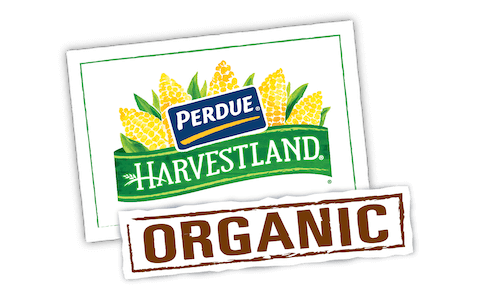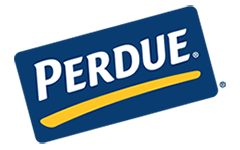 Made With:
PERDUE® Fresh Ground Chicken Breast (1 lb.)
PREP TIME: 10min COOK TIME: 15min
Serves 4



PREP TIME: 10
min
COOK TIME: 15
min

Serves 4
Ingredients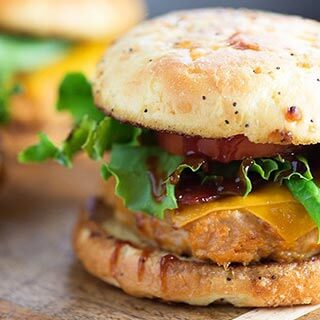 1 cup cheese cracker crumbs
Step 1
Add ground chicken, cracker crumbs, barbecue sauce, egg, and seasonings to a medium bowl and stir to combine.
Step 2
Pat into 3 large burgers.
Step 3
Heat a skillet over medium-low heat and melt the butter. Place the patties in the skillet and cook 8 minutes and then flip. Continue cooking until cooked through, about 5 more minutes.
Step 4
Top the burgers with cheddar cheese slices and cook until melted.

TIP
TIP: This recipe can also be made into 4 ¼ pound burgers.
Step 5
Serve on sandwich buns with bacon, lettuce, tomato, and extra barbecue sauce.

TIP
TIP: Recipe provided by: From Buns In My Oven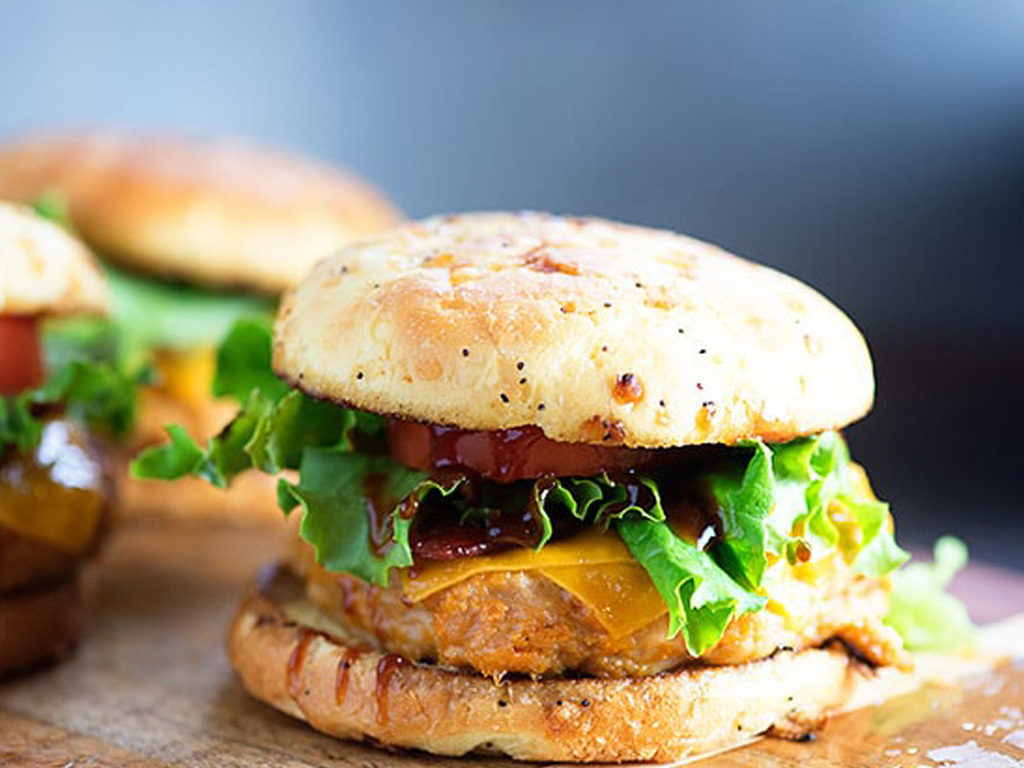 Cheddar BBQ Chicken Burger
Add Your Comment