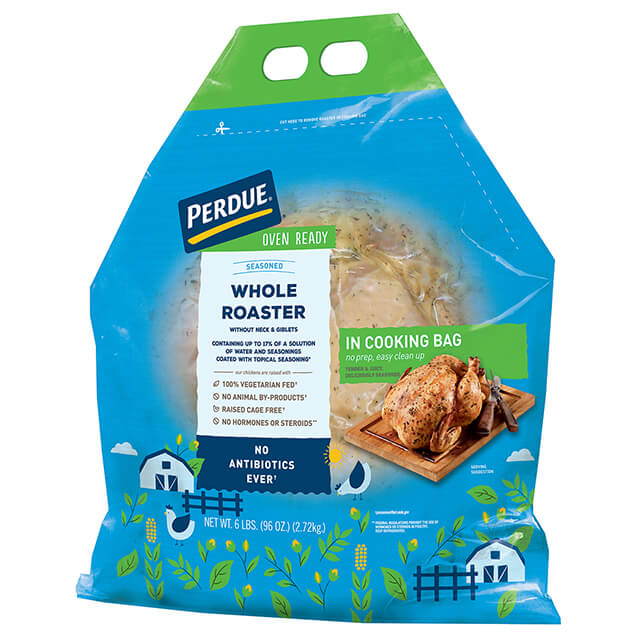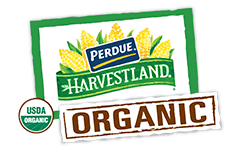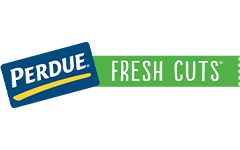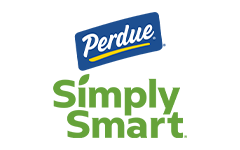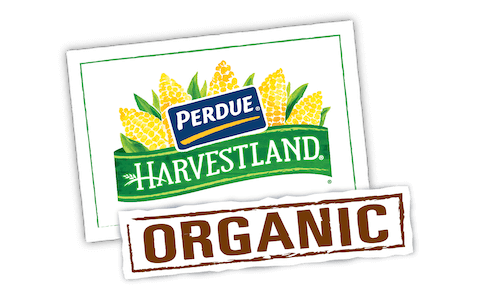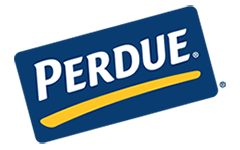 Made With:
PERDUE® Oven Ready Whole Seasoned Roaster (6 lbs.)
PREP TIME: 0min COOK TIME: 35min
Serves 4


Ingredients
1/2 cup vegetable stock or water
1 cup sweet onion, sliced
3 cups broccoli florets, blanched
1/4 tsp. red pepper flakes
1/4 cup pine nuts, toasted
Step 1
In a bowl, combine raisins, hot stock and vinegar and let stand 5 minutes. Set to the side.

TIP
TIP: Nutrition facts do not include protein shown in image.
Step 2
In a large heavy skillet, heat oil over medium-high heat; add onions and sauté until translucent, about 8 to 10 minutes. Add broccoli, salt and red pepper flakes and toss to coat with onions and oil; heat through, about 2 minutes. Stir raisin-vinegar mixture into onion-broccoli mixture, cover and cook 3 to 4 minutes. Remove from heat and keep warm.
Step 3
To serve, top 1 cup broccoli mixture with 1 tablespoon of pine nuts, accompanied by 4 oz. chicken.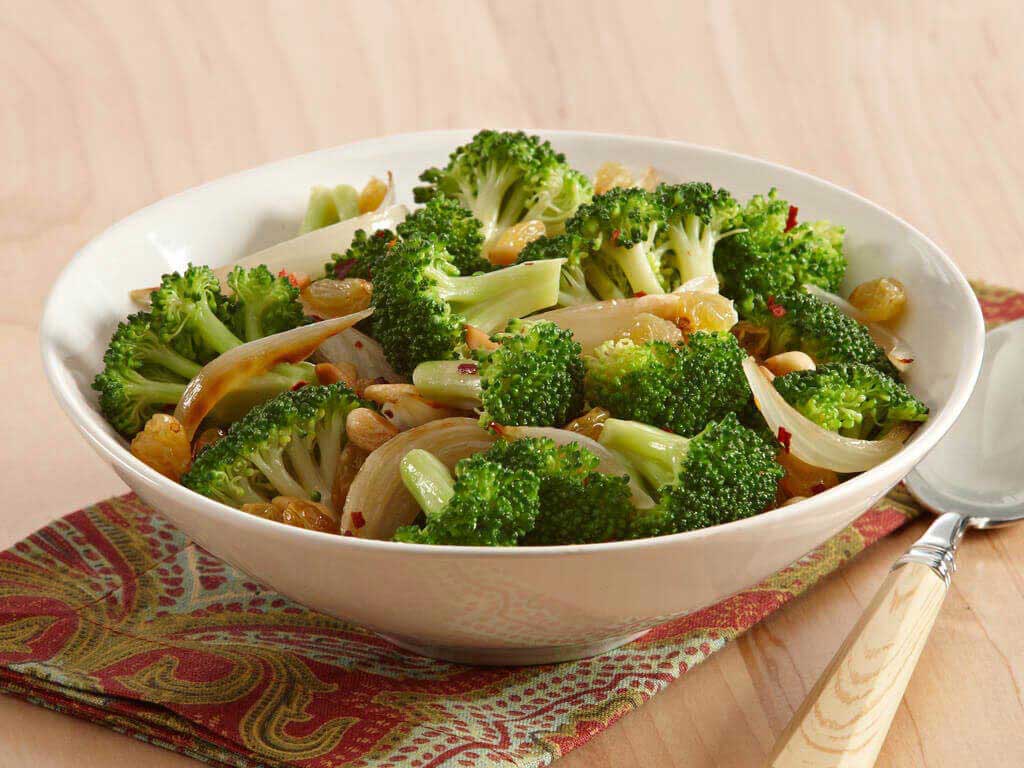 Caramelized Onion, Garlic, and Broccoli Saute with Golden Raisins
Add Your Comment