PREP TIME: 10 min COOK TIME: 15min
Serves 4


Step 1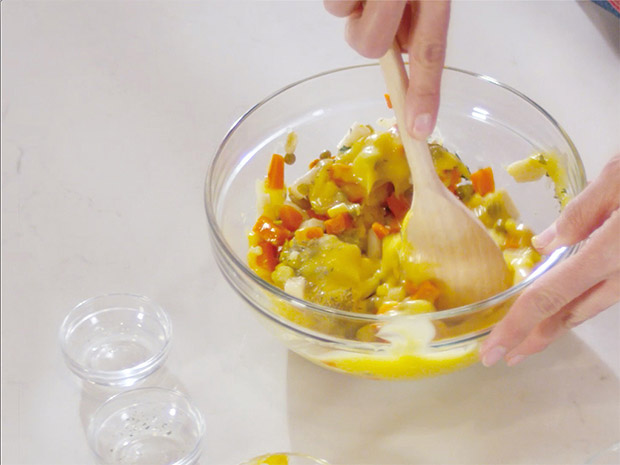 Combine
Combine the mixed vegetables, cream of chicken soup and the chicken bouillon paste. Stir in the dried thyme and dried parsley. Mix well to combine.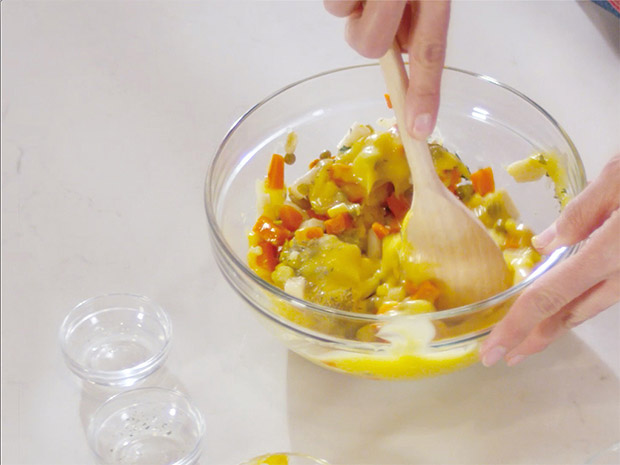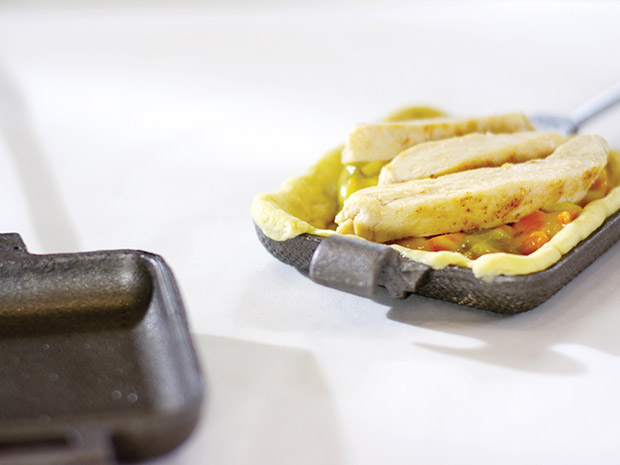 Step 2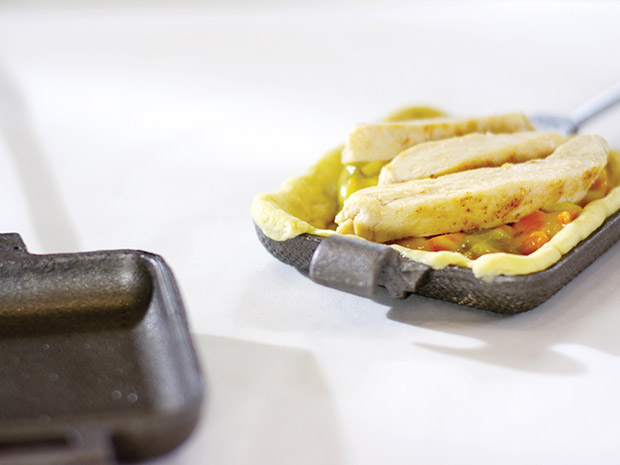 Assemble
Spray the two Mountain Pie Irons well with cooking spray. Roll out the crescent dough and separate into 4 squares, 2 triangles each. Gently press 2 of the squares into the bottom half of each pie iron. Divide the vegetable mixture between each pie iron. Layer the chicken on top of the vegetable mixture. Top the chicken with the remaining 2 crescent dough squares, pressing the dough to seal well. Trim the excess dough from around the outside of the mountain pie iron.
Step 3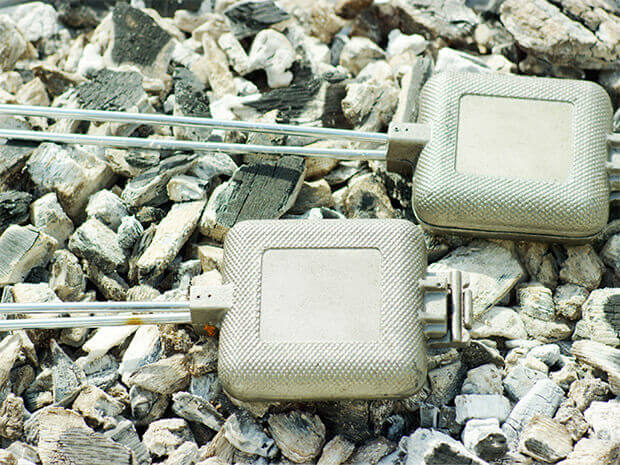 Cook
Shut the pie iron and place it near the coals of your campfire. Cook for about 4 to 6 minutes on each side. Check every 2 minutes to see how fast your crescent rolls are toasting. The pot pie is done when your filling is hot and the crescent dough is golden brown.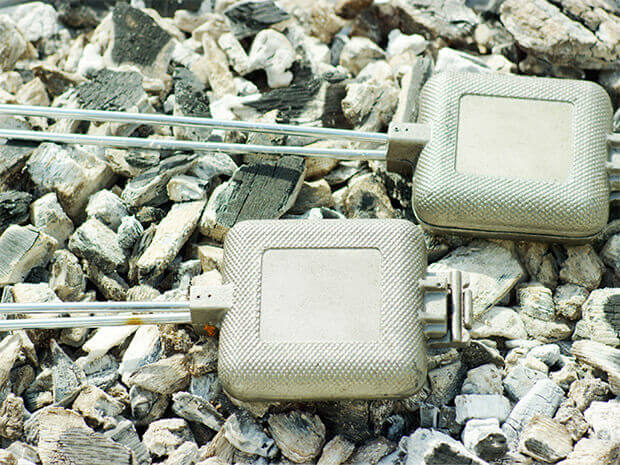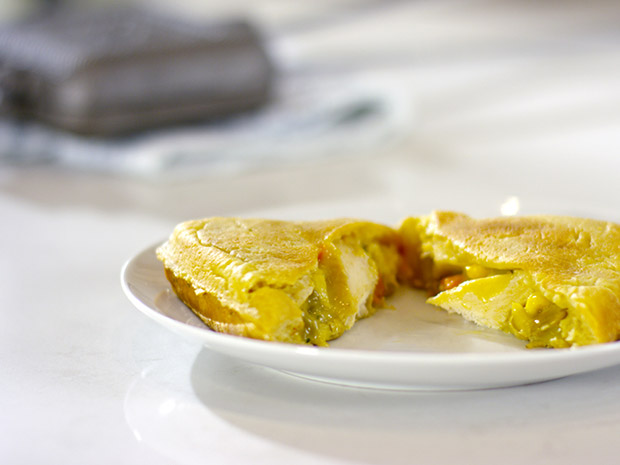 Step 4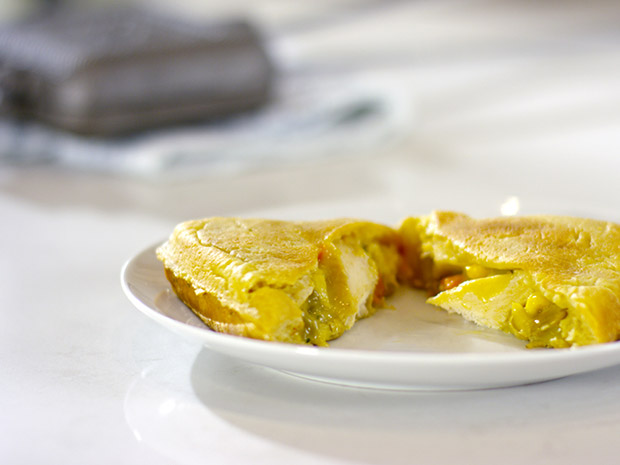 Serve
Once your pot pie is cooked, unlatch your pie iron and slide onto a plate. Let cool slightly before serving.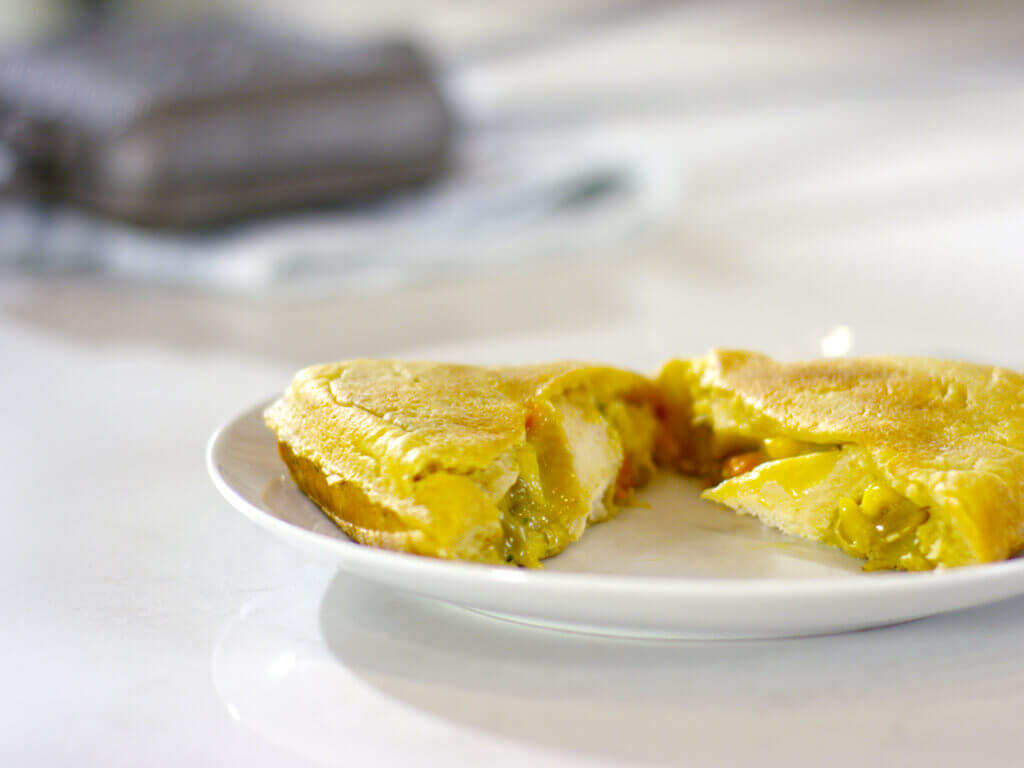 Campfire Chicken Pot Pie
Add Your Comment