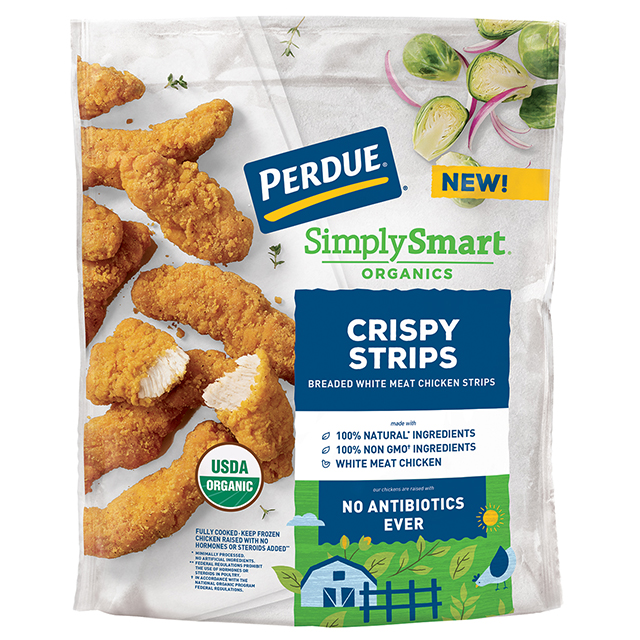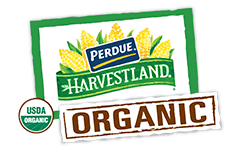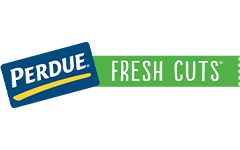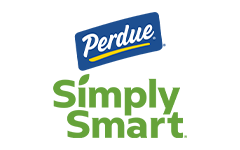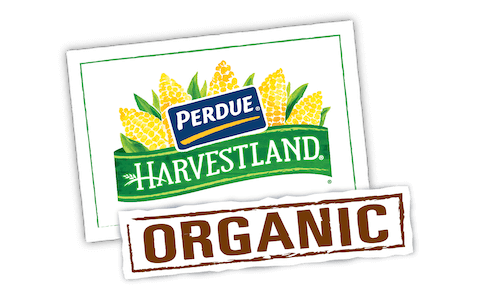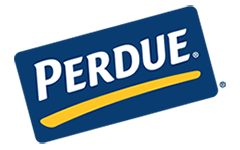 Made With:
PERDUE® SIMPLY SMART® Organics Crispy Strips
PREP TIME: 0min COOK TIME: 30min
Serves 10


Ingredients
10 (6 inch) whole wheat tortillas
1 avocado, peeled, seeded and diced
1 cup red cabbage, shredded
1/4 cup low-fat sour cream
Step 1
Mix pico de gallo ingredients together in a bowl and refrigerate.
Step 2
Bake chicken strips according to package instructions.
Step 3
While the strips are cooking, mix together the sour cream, hot sauce, sugar, lime juice, salt and pepper in a bowl for the slaw. Once combined toss with shredded cabbage.
Step 4
Once chicken is fully cooked, begin assembly of tacos. Place a piece of chicken in the center of a flour tortilla, followed by a couple of slices of avocado, 2 tablespoons of pico de gallo and topped with some zesty slaw.
Step 5
Roll up and enjoy.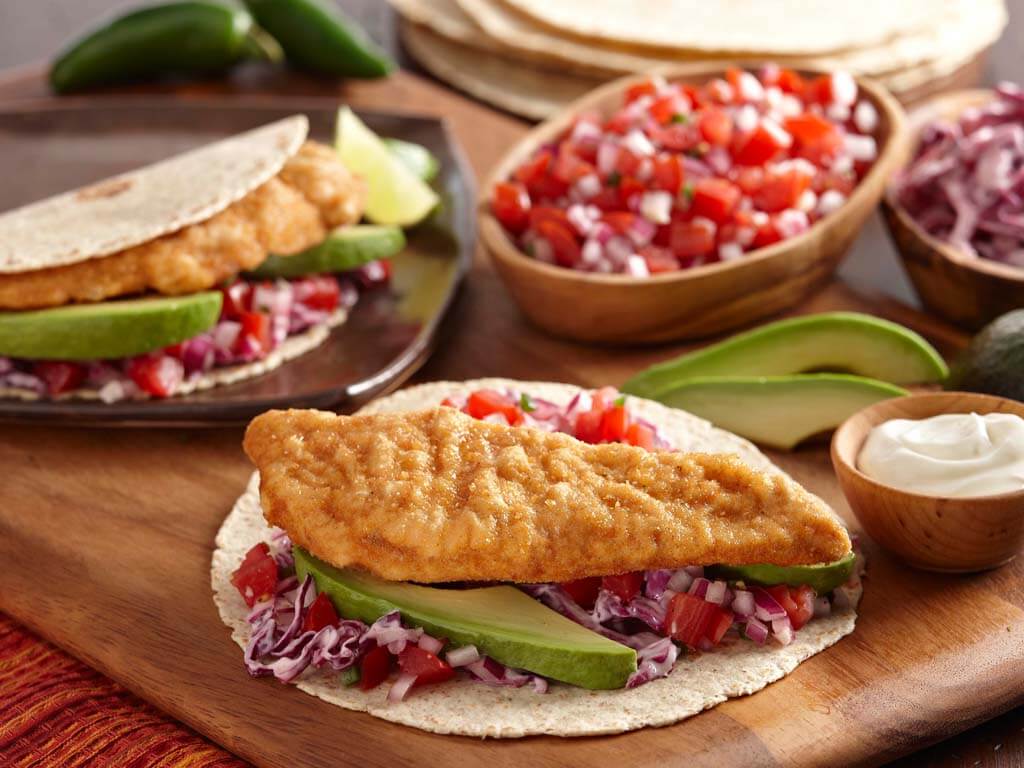 California Chicken Tacos
Add Your Comment