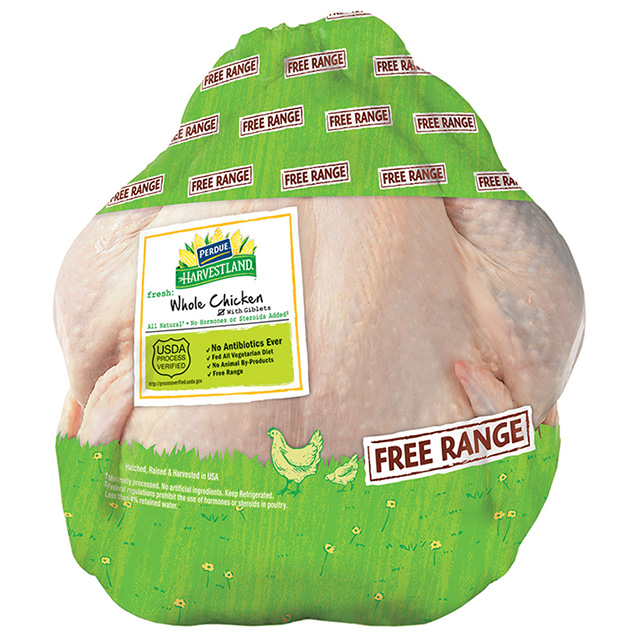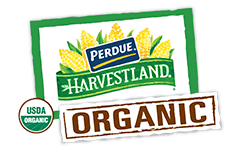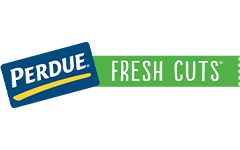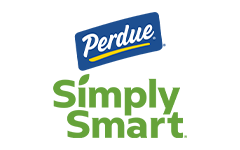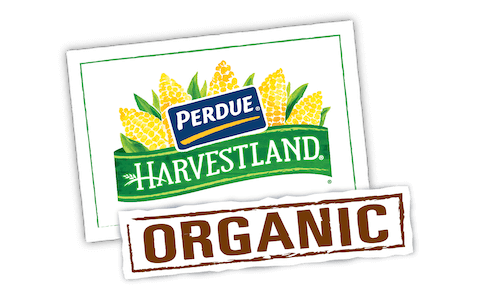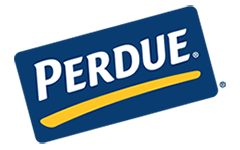 Made With:
PERDUE® HARVESTLAND® Free Range Whole Chicken with Giblets
PREP TIME: 0min COOK TIME: 1hr 45min
Serves 5


Ingredients
1 1/2 tbsp. minced fresh thyme
1 tbsp. minced fresh oregano
1 tbsp. minced fresh rosemary
1/2 tsp. ground black pepper
Step 1
Preheat oven to 425°F. Remove giblets and neck from chicken. Discard or cook separately. Loosen chicken skin around breast, drumsticks and thighs.
Step 2
Combine butter, herbs, salt and pepper. Brush butter mixture under skin and on outside of chicken. Set a vertical, v-shaped, or flat roasting rack in a baking pan. Place chicken in rack. Sprinkle evenly with paprika.
Step 3
Roast at 425°F for 15 minutes. Reduce oven to 375°F and continue roasting 1 to 1 1/2 hours until internal temperature registers 180°F, measured at thickest part of the thigh. Remove from oven and let stand 10 to 15 minutes before carving.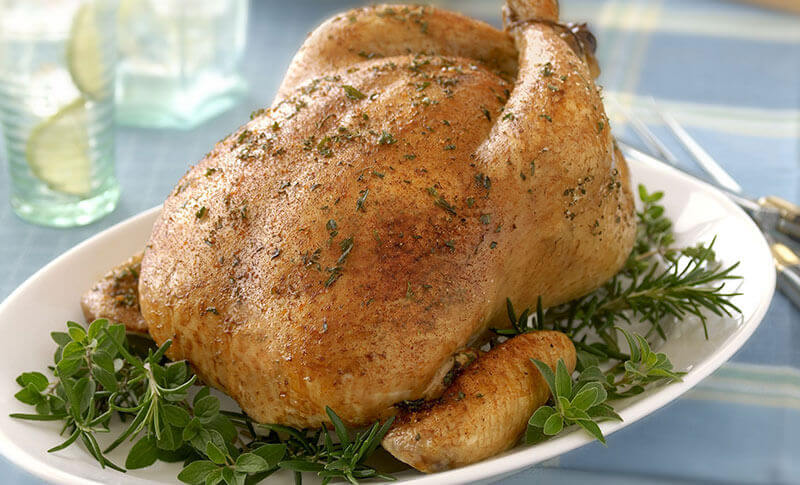 Butter Herb Roast Chicken
Add Your Comment