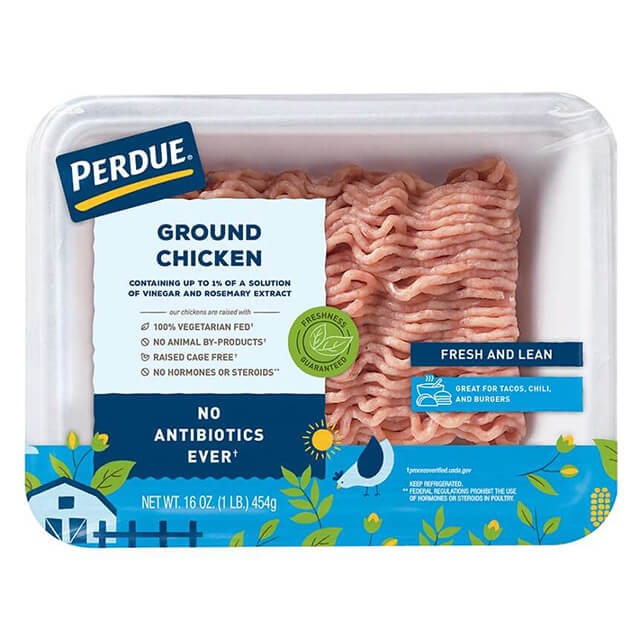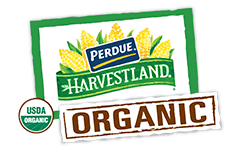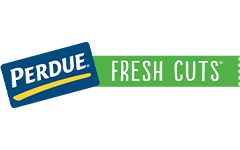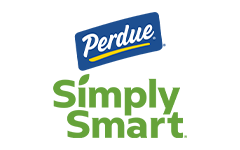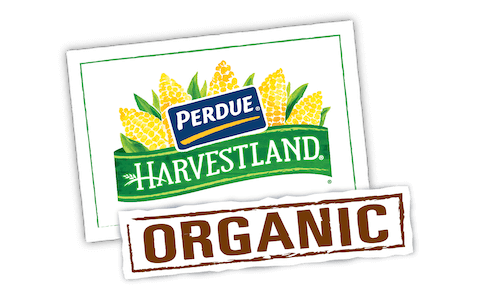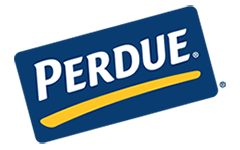 Made With:
PERDUE® Fresh Ground Chicken (1 lb.)
PREP TIME: 0min COOK TIME: 20min
Serves 4


Ingredients
3 scallions, trimmed and minced
1/4 cup minced fresh parsley
2 tbsp. minced fresh cilantro
Salt and freshly ground black pepper to taste
Lettuce, tomato, onion slices (optional)
1/2 cup guacamole (optional)
Step 1
Preheat grill to medium-high heat. In a medium bowl, stir together chicken or turkey, scallions, parsley, cilantro, garlic, lime zest, salt and pepper. Form into 4 patties.

TIP
TIP: Don't press on your burgers or flip them more than once - this will release the flavor and moisture into the grill and result in dry burgers.
Step 2
Grill 3 to 5 minutes per side until a meat thermometer inserted into thickest part registers 165°F. Toast buns during last 2 to 3 minutes.
Step 3
Set a piece of lettuce, slice of tomato, and slice of onion on each bun. Place a burger on each of the onion slices, top with some guacamole and serve.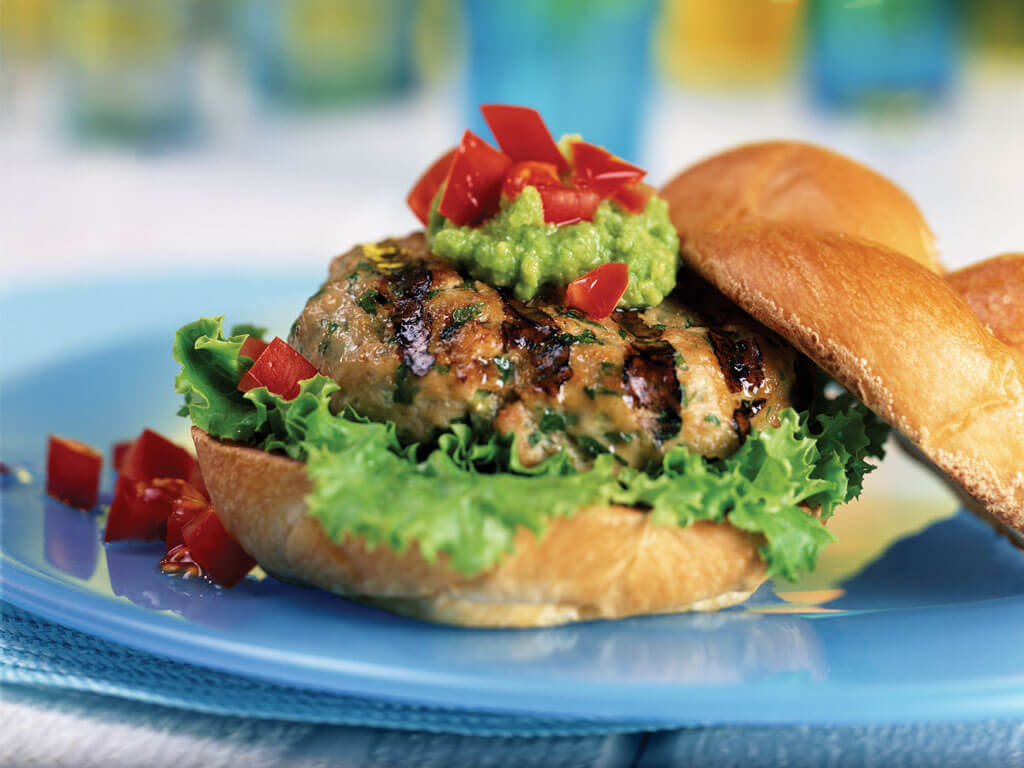 Burgers Verde
Add Your Comment