In The Refrigerated Meat Case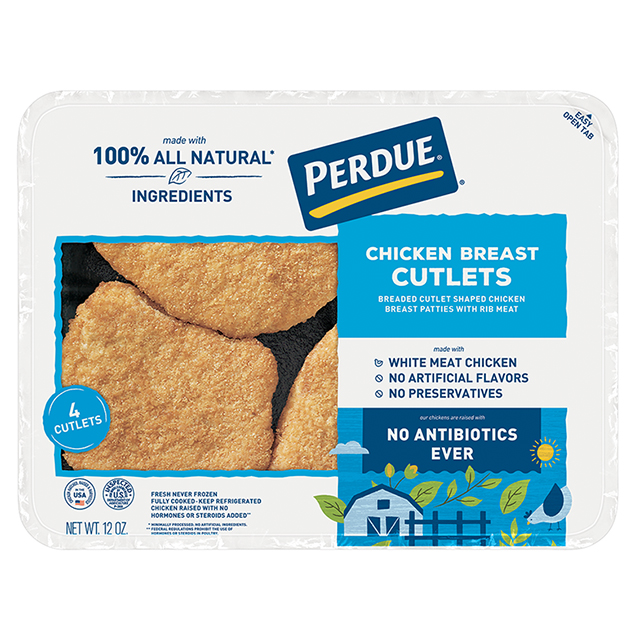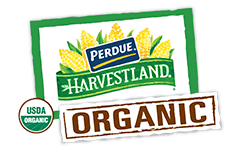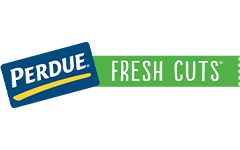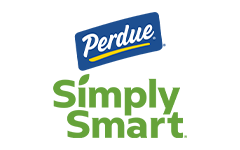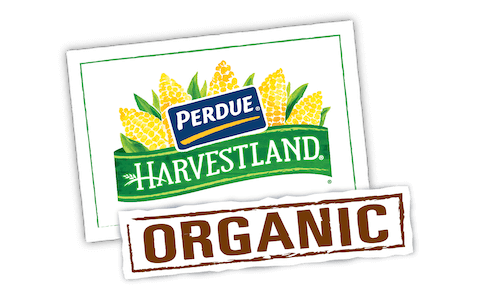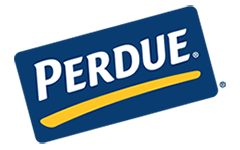 Made With:
PERDUE® Breaded Cutlet-Shaped Chicken Patties
PREP TIME: 0min COOK TIME: 20min
Serves 4


Ingredients
1 carrot, peeled and cut into thirds
1 stick celery, sliced crosswise into 1/4 inch pieces
Ranch dressing (optional)
Step 1
Cook chicken according to package directions.
Step 2
Cut a circle from bottom half of each chicken cutlet at widest part to form bunny faces. Cut each top half into two pieces to form ears.
Step 3
Cut one third of the carrot into wide strips and from the strips cut out bow tie shapes. Cut remaining carrot pieces into skinny strips to use for whiskers.
Step 4
Divide salad leaves among 4 plates. Place chicken cutlet pieces on top to form faces. Add carrot whiskers and bow tie to each then place grape tomato half over whiskers and use celery to form eyes and nose.
Step 5
Serve with Ranch dressing, if desired.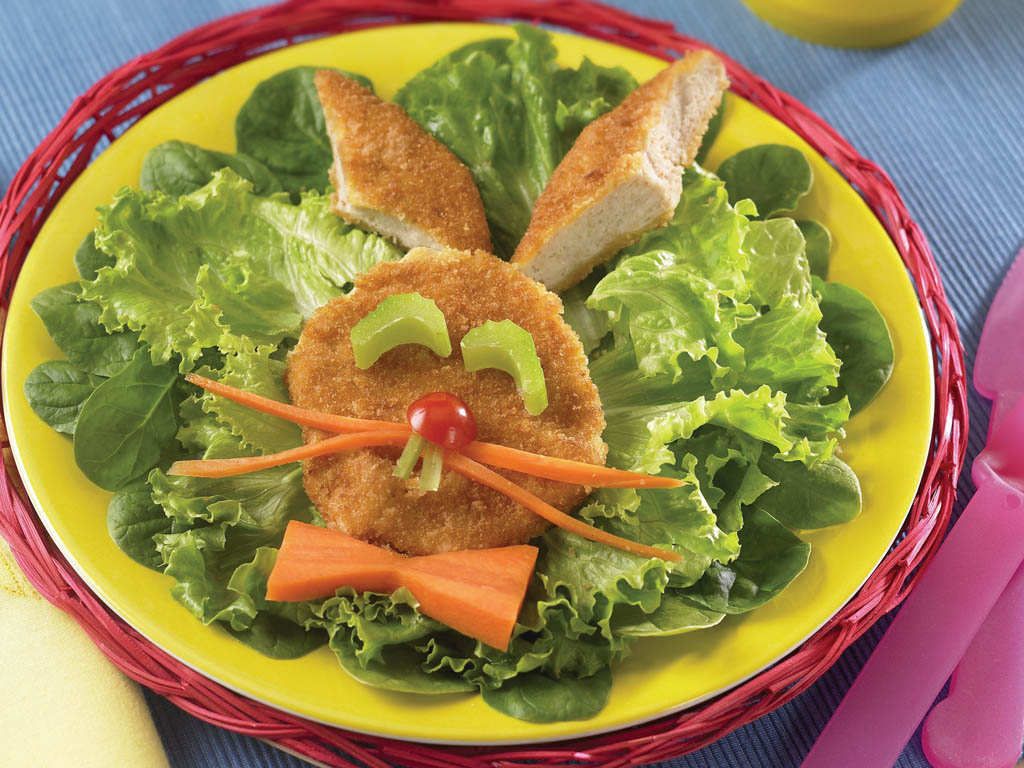 Bunny In A Garden Salad
Add Your Comment