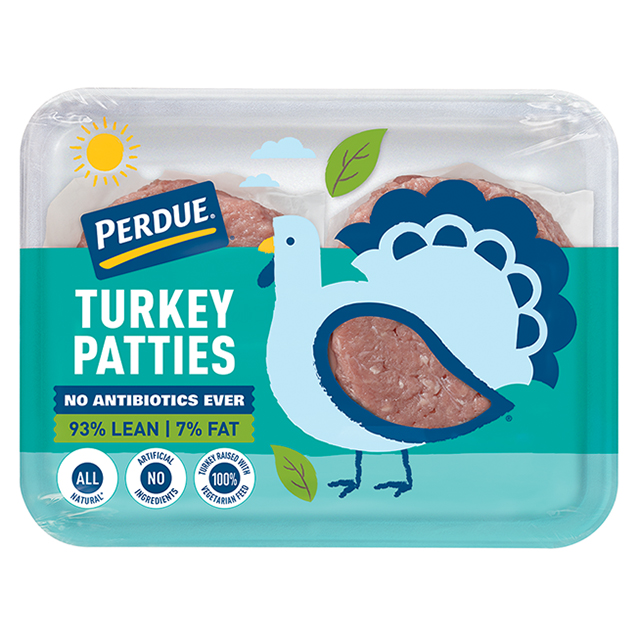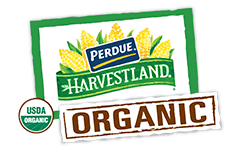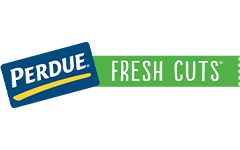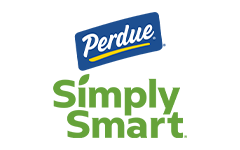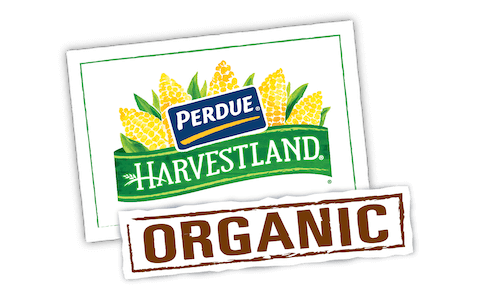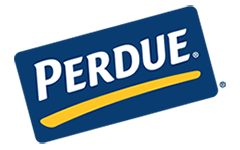 Made With:
PERDUE® Fresh Ground Turkey Patties (1 lb.)
PREP TIME: 0min COOK TIME: 30min
Serves 6


Ingredients
1/2 cup Buffalo wing sauce
2 tbsp. melted unsalted butter
1/3 cup crumbled blue cheese
2 tbsp. finely chopped green onion
Step 1
Whisk the wing sauce with the butter; set aside. Stir the mayonnaise with the sour cream, blue cheese and green onion; set aside.
Step 2
Prepare the chicken burgers according to package directions. Brush the burgers with the wing sauce mixture during the last 5 minutes of cooking.
Step 3
Layer lettuce, tomato, burger and blue cheese dressing on buns.
Step 4
Tip: For a less spicy burger, use half barbecue sauce and half hot sauce instead of the Buffalo wing sauce.
Step 5
Substitute Louisiana-style hot sauce if you don't have Buffalo wing sauce.
Step 6
For a smoky flavor, add bacon to your burger.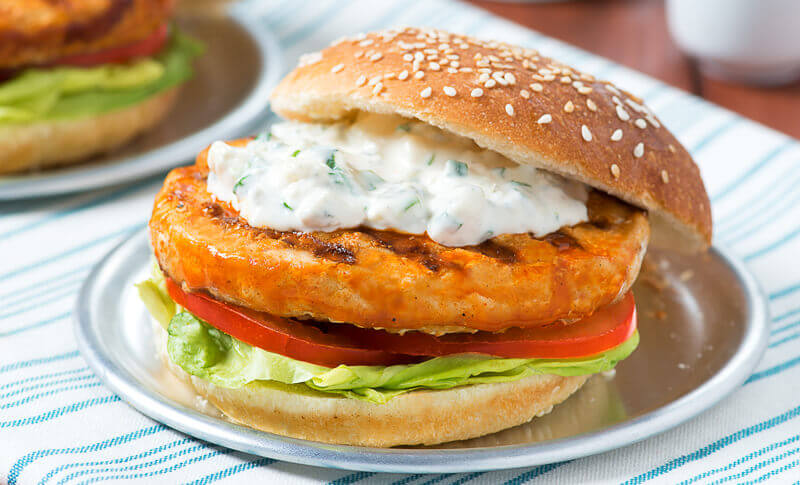 Buffalo Turkey Burgers with Blue Cheese Dressing
Add Your Comment