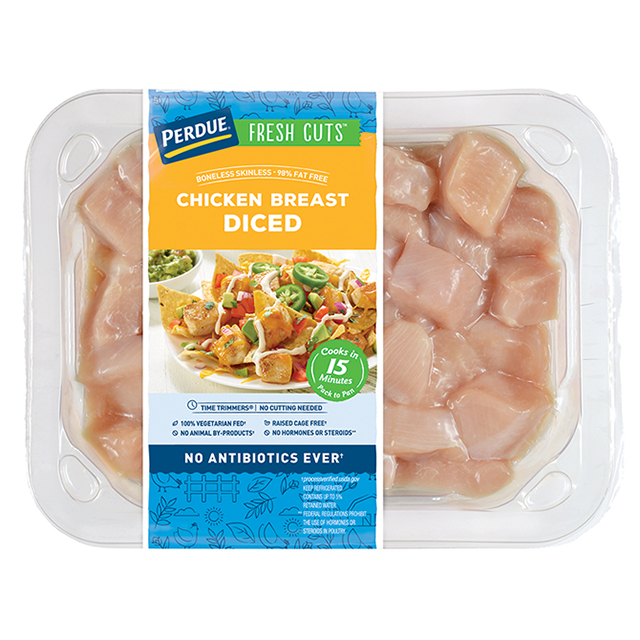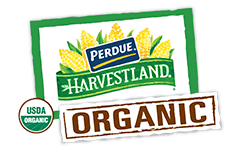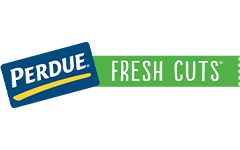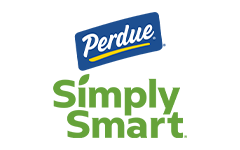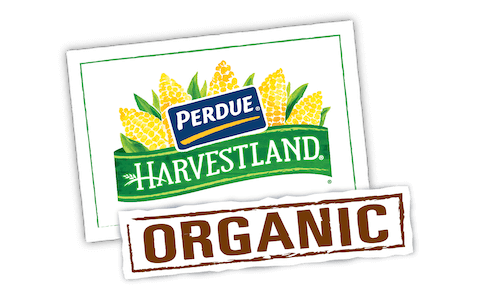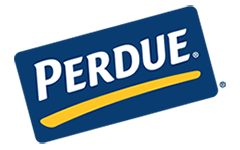 Made With:
PERDUE® FRESH CUTS® Fresh Pre-Cut Diced Chicken Breast
PREP TIME: 20min COOK TIME: 30min
Serves 16


Ingredients
8 oz. cream cheese, room temperature
1/2 cup blue cheese, crumbled
2 cans refrigerated crescent dinner rolls
Step 1
Preheat oven to 375°F. In a skillet, heat the olive oil over medium high heat. Add the PERDUE® FRESH CUTS™ Diced Chicken and season with salt, pepper and garlic powder. Sauté for 5 to 7 minutes until chicken is cooked through. Chicken is done when a meat thermometer inserted in the center reaches 170°F. Remove from heat and let cool.
Step 2
In a small bowl, combine the cream cheese, blue cheese, chopped celery and hot sauce. Add the cooked chicken and stir until well combined.
Step 3
Open both cans of dough and separate into 16 triangles. Arrange the dough triangles with pointy side facing out, overlapping slightly, into a ring. The center should form a 5-inch circle and the ring should look like a star-burst wreath. Spoon the chicken mixture in a ring over the dough triangles close to the center. Bring the point of each triangle over the chicken mixture and tuck under to secure.
Step 4
Bake for 20 to 25 minutes until the ring is golden brown and baked through. Let cool slightly before serving.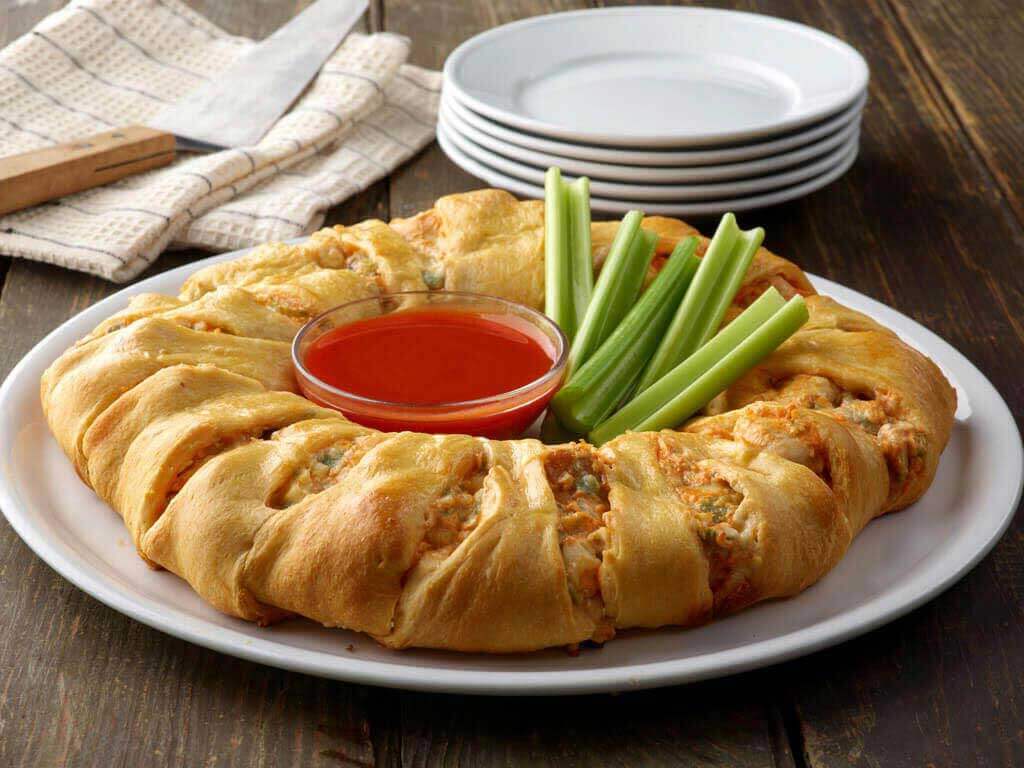 Buffalo Chicken Crescent Wreath
Add Your Comment