In The Refrigerated Meat Case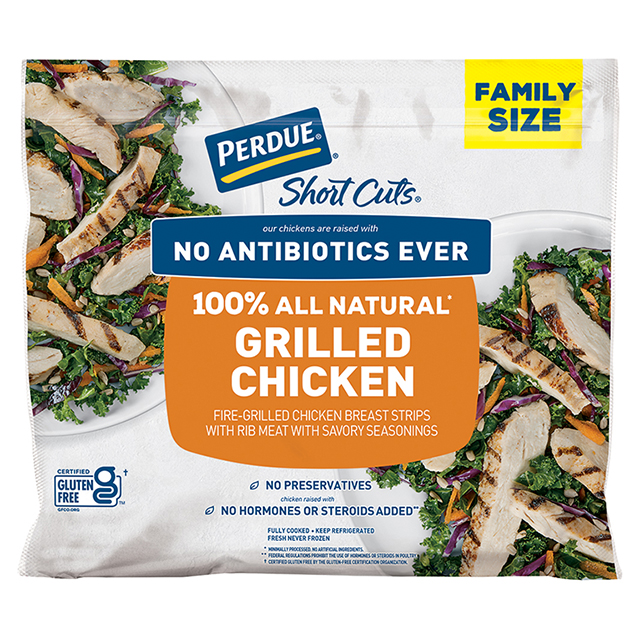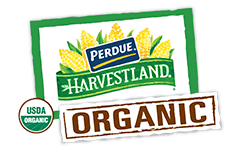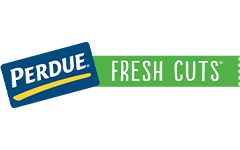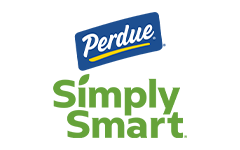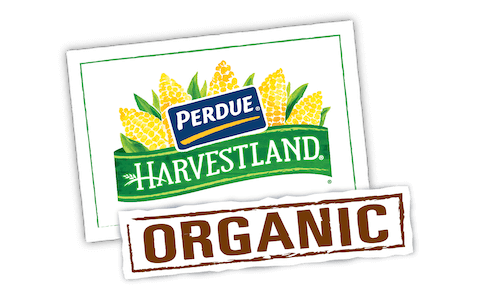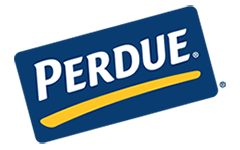 Made With:
PERDUE® SHORT CUTS® Grilled Chicken Breast Strips, 16 OZ
PREP TIME: 5min COOK TIME: 30min
Serves 8


Ingredients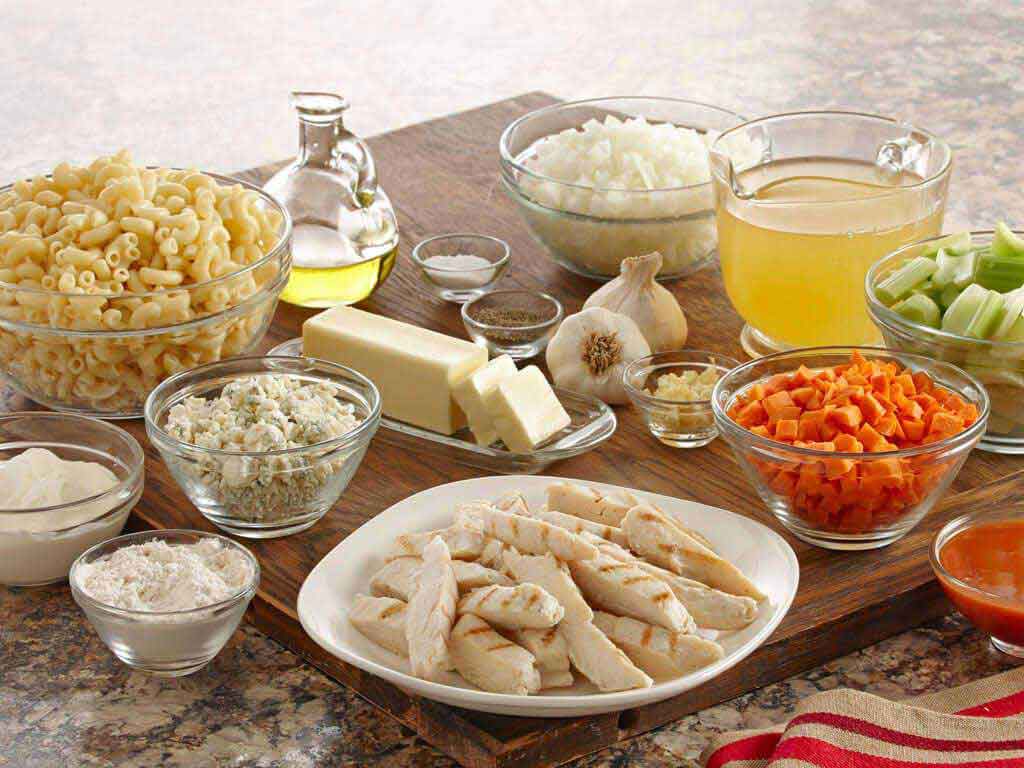 Step 1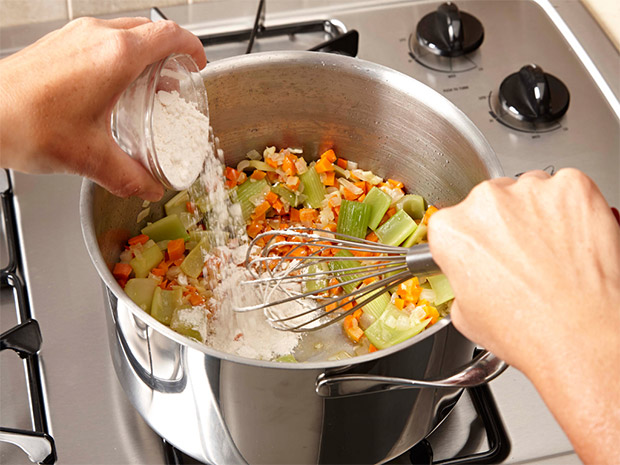 Saute
Preheat oven to 375°F. Spray a casserole or baking dish with cooking spray. In a large pot or Dutch oven, heat the olive oil and butter over medium high heat. Add the celery and cook for 2 to 3 minutes until slightly softened. Add the onions, carrots and garlic. Cook an additional 2 to 3 minutes. Whisk flour into the vegetable mixture. Cook about 1 minute to remove the raw flour taste. Whisk in chicken stock and red-hot sauce. Continue whisking until sauce comes to a boil and has thickened like a gravy (if sauce is too thick, add a little more chicken stock).

TIP
TIP: You can substitute 2 tablespoons of olive oil for the 2 tablespoons of butter.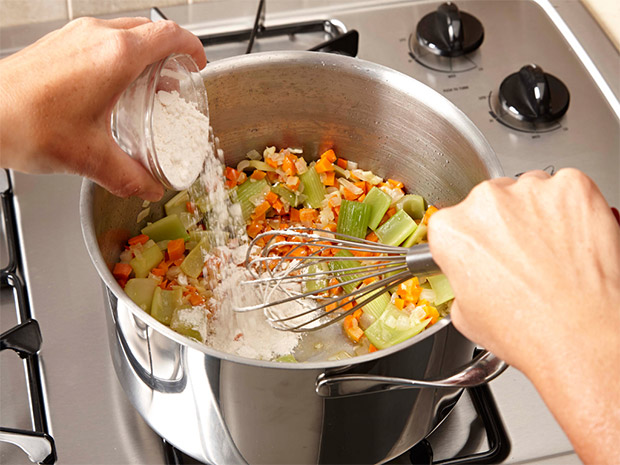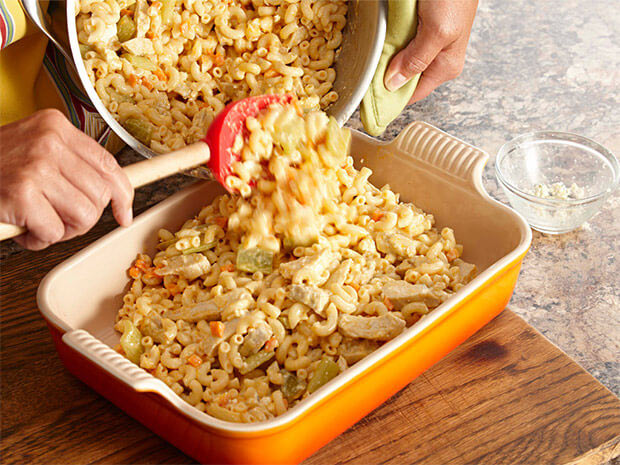 Step 2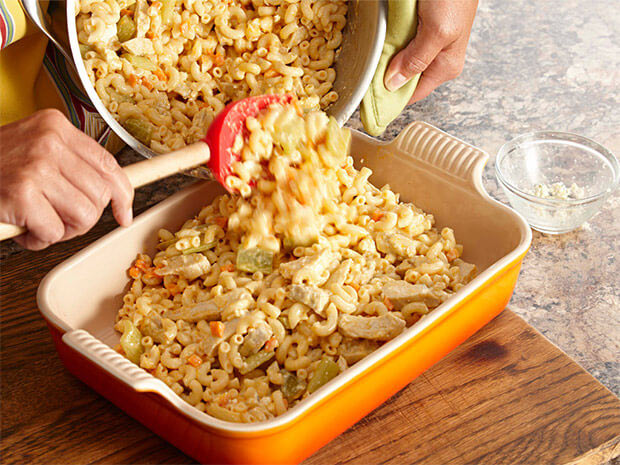 Combine
Remove Dutch oven from heat. Add in cooked macaroni, blue cheese and sour cream. Toss to coat. Fold in chicken strips. Transfer chicken and macaroni to a prepared baking dish. Bake in a preheated oven for 20 minutes until bubbly and golden on top. Let casserole rest for 10 minutes before serving.
Step 3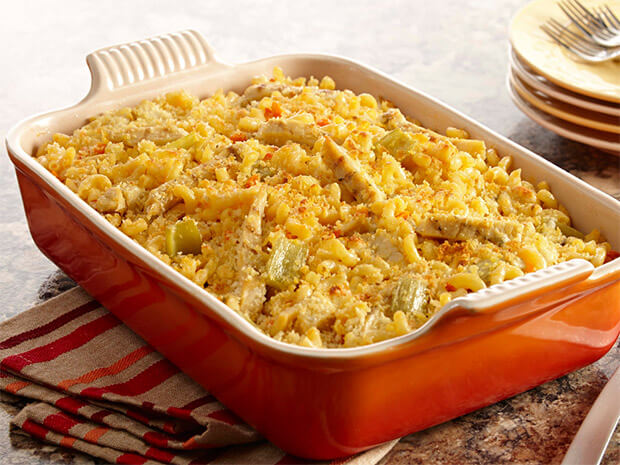 Serve
Let casserole rest for 10 minutes before serving.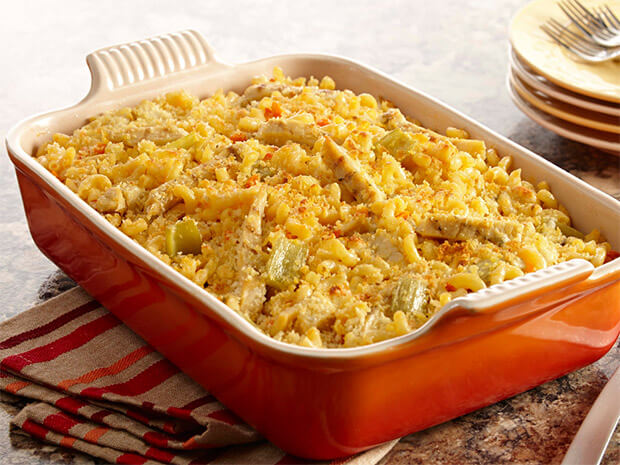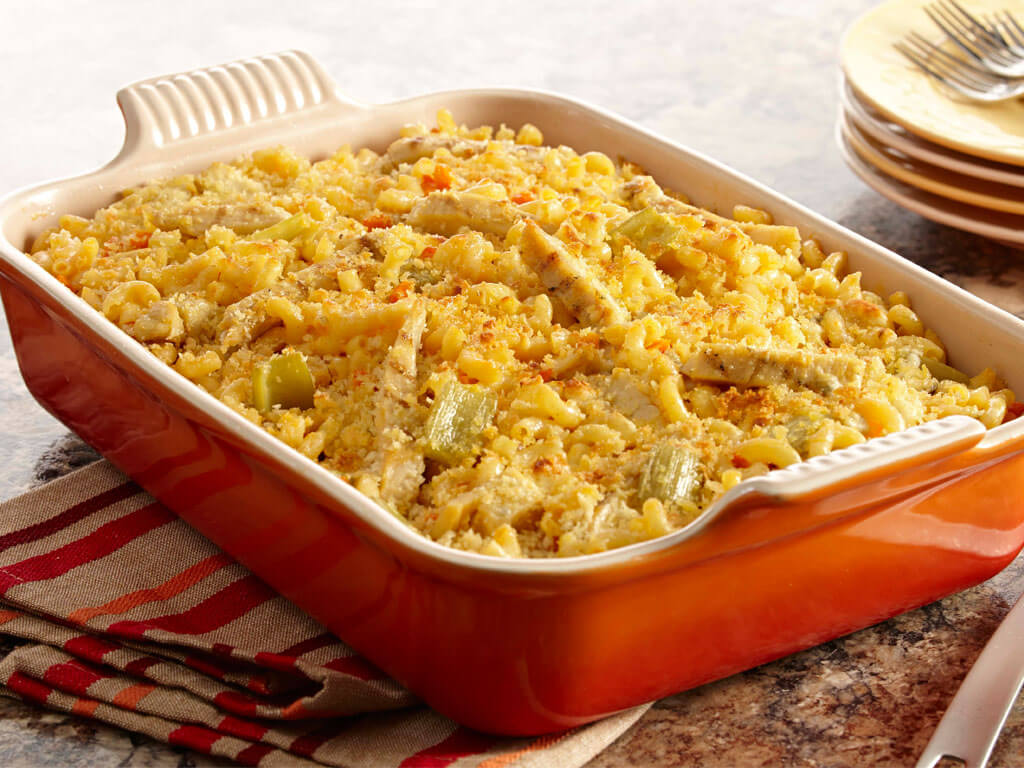 Buffalo and Blue Cheese Chicken Casserole
Add Your Comment