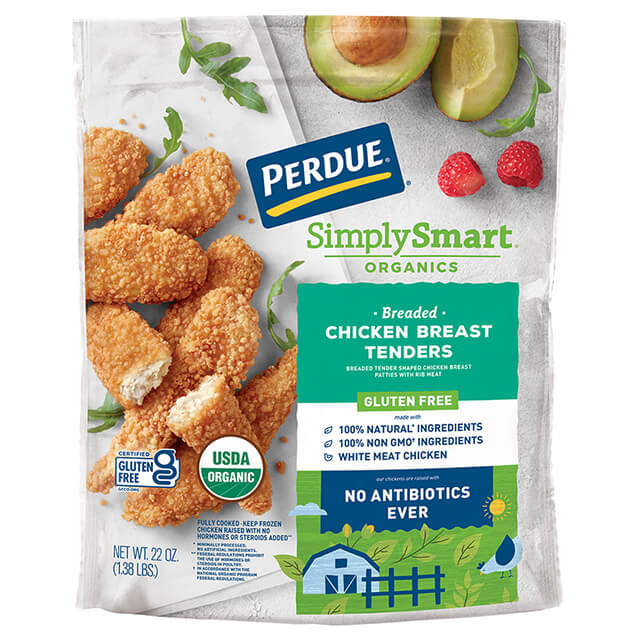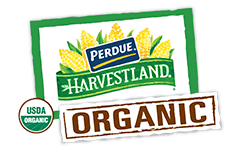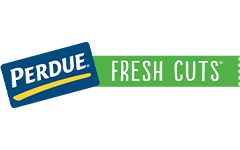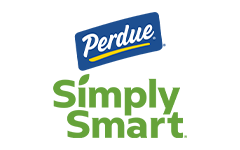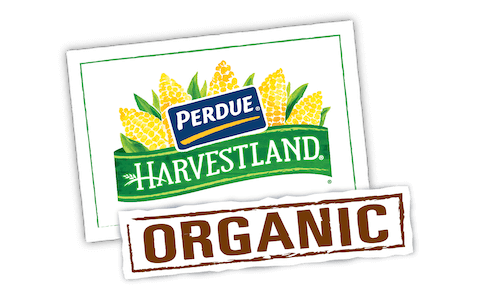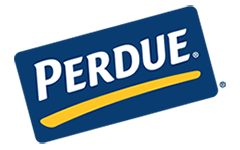 Made With:
PERDUE® SIMPLY SMART® ORGANICS Breaded Chicken Breast Tenders Gluten Free (22 oz.)
PREP TIME: 10min COOK TIME: 20min
Serves 4


Ingredients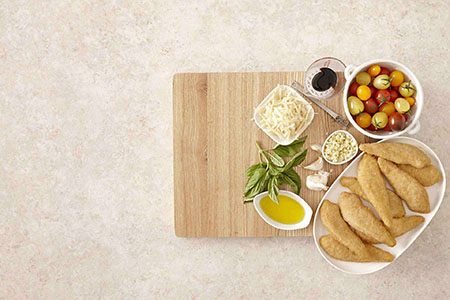 2 cups heirloom cherry tomatoes, halved
3 cloves garlic, finely chopped
3 tbsp. chopped fresh basil
1/2 cup Parmesan cheese, shredded (optional)
Step 1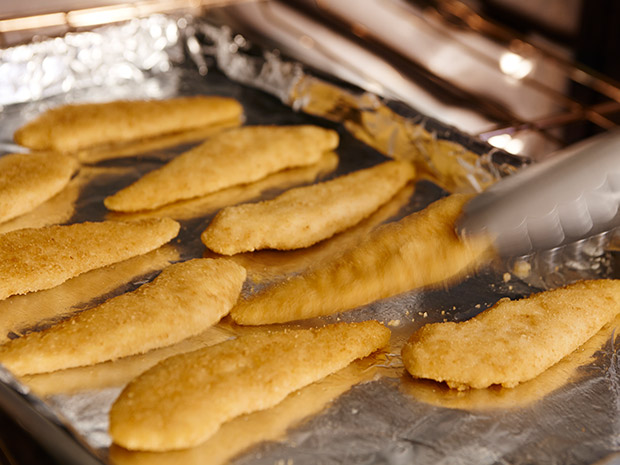 Bake
Preheat oven to 425°F. Place the chicken tenders on a baking sheet and bake for 8 minutes. If frozen, add 2 minutes to heating time. Remove the tray from the oven and use tongs to flip each chicken tender. Heat for another 8 minutes. Let stand for 2 to 3 minutes before serving.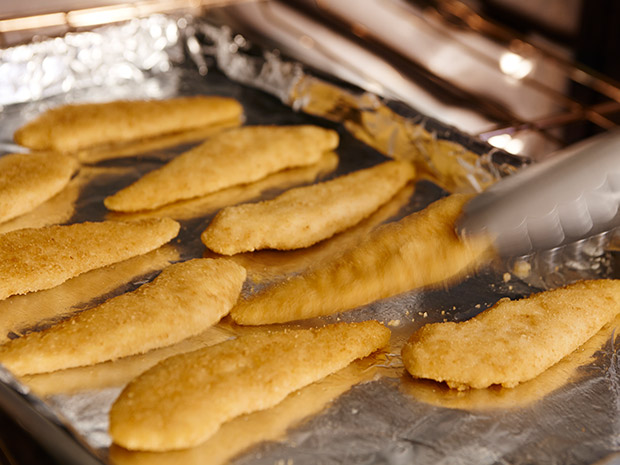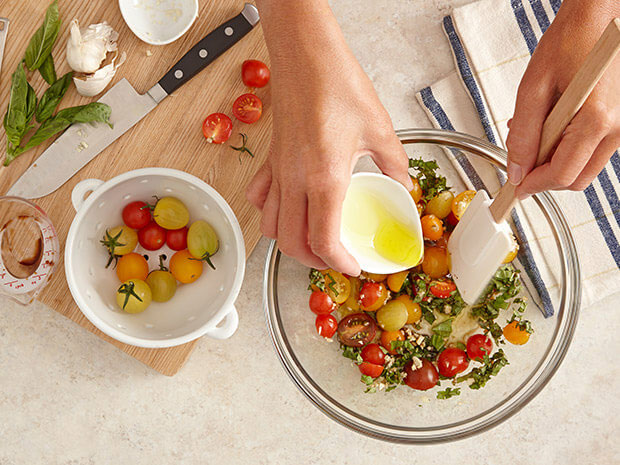 Step 2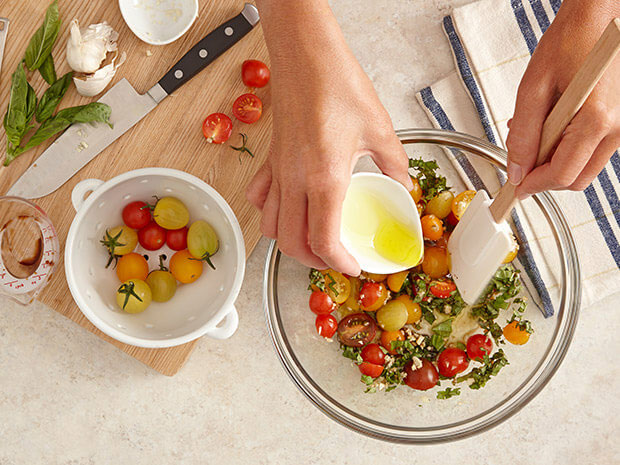 Mix
In a large bowl, mix together the tomatoes, garlic, basil, balsamic vinegar, and black pepper. Toss with the olive oil.
Step 3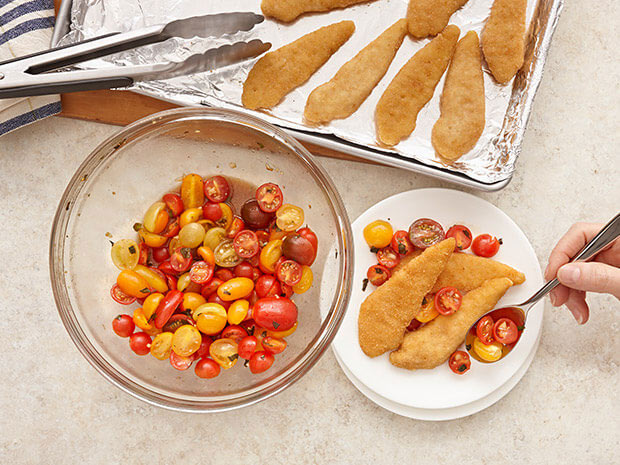 Serve
Place 2 to 3 chicken tenders on a plate. Spoon tomato mixture over the chicken and top with shredded Parmesan cheese if desired. Serve with risotto, rice or a green salad on the side.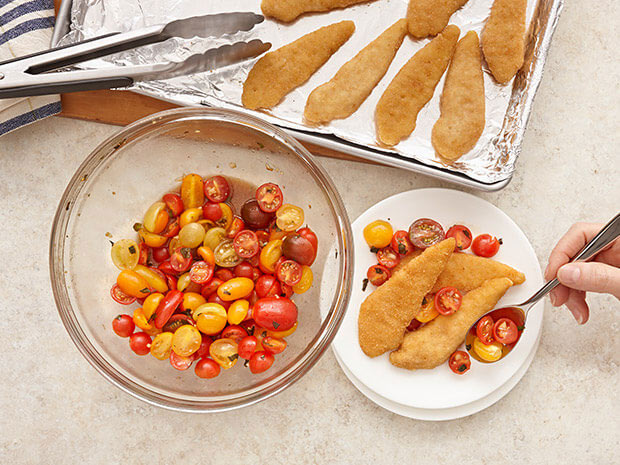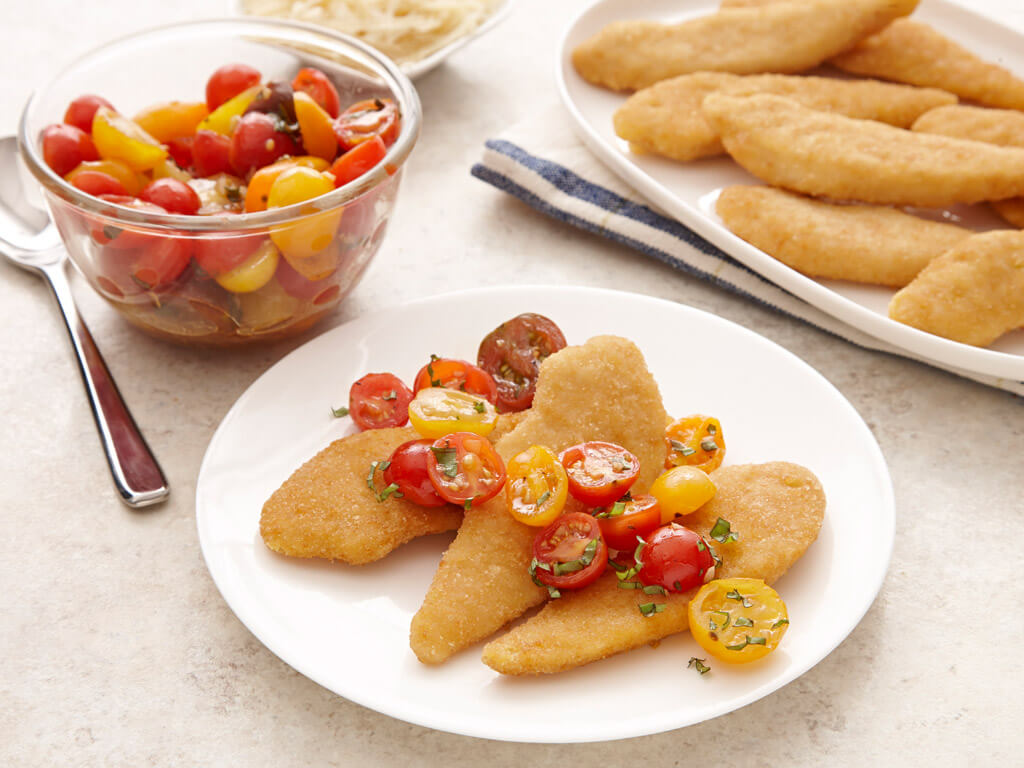 Bruschetta Topped Chicken Tenders
Add Your Comment