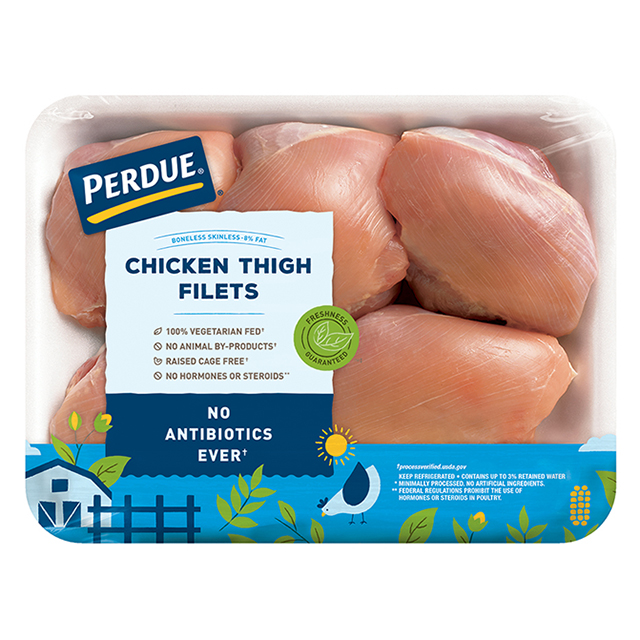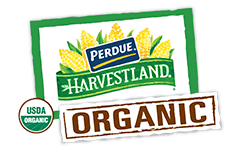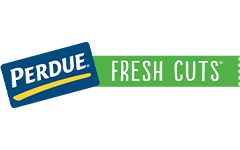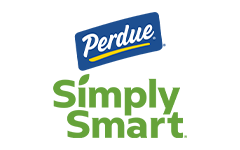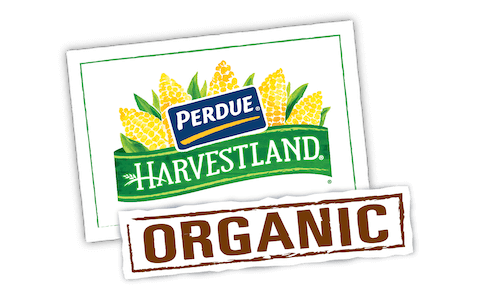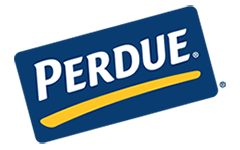 Made With:
PERDUE® Fresh Boneless Skinless Chicken Thighs
PREP TIME: 0min COOK TIME: 30min
Serves 6


Ingredients
1/2 cup brown sugar (loosely packed)
Orange and chives, garnish (optional)
Step 1
In large zip-locking bag, add sugar, mustard, salt and pepper. Shake to mix well. Place thighs in bag and shake well. Let sit for 2 minutes and shake again.
Step 2
Grill thighs directly over medium high heat for 20 to 30 minutes, turning occasionally.
Step 3
Remove from heat when juices run clear and a meat thermometer inserted sideways into thickest part of thigh reads 180°F.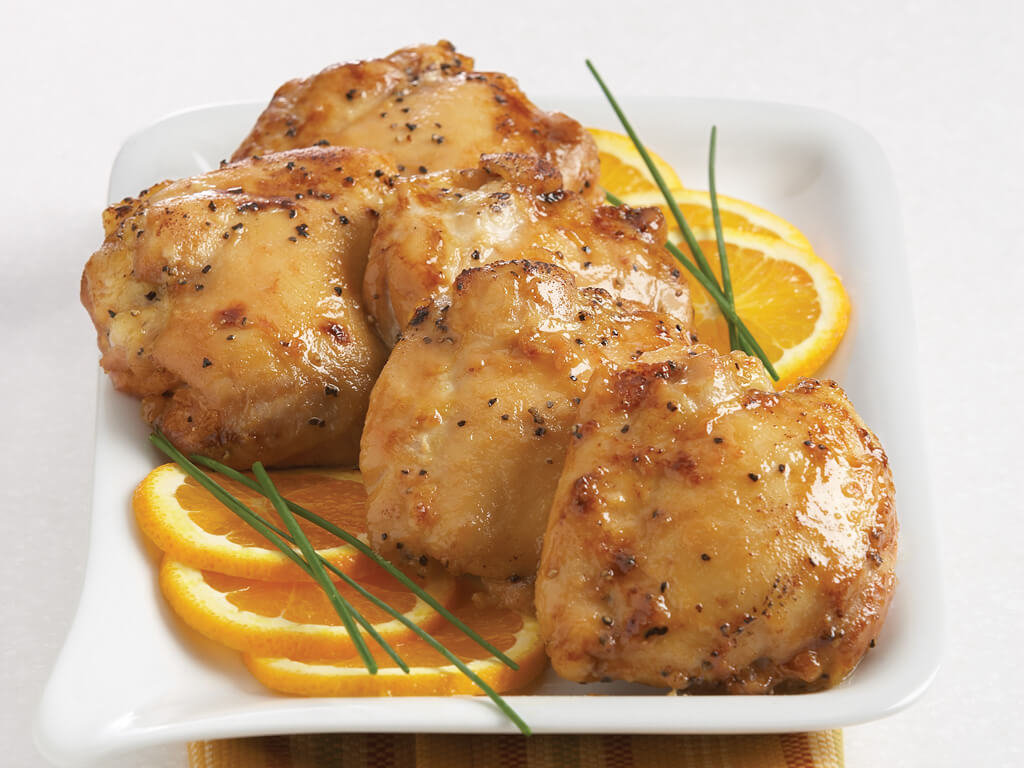 Brown Sugar Chicken Thighs
Add Your Comment