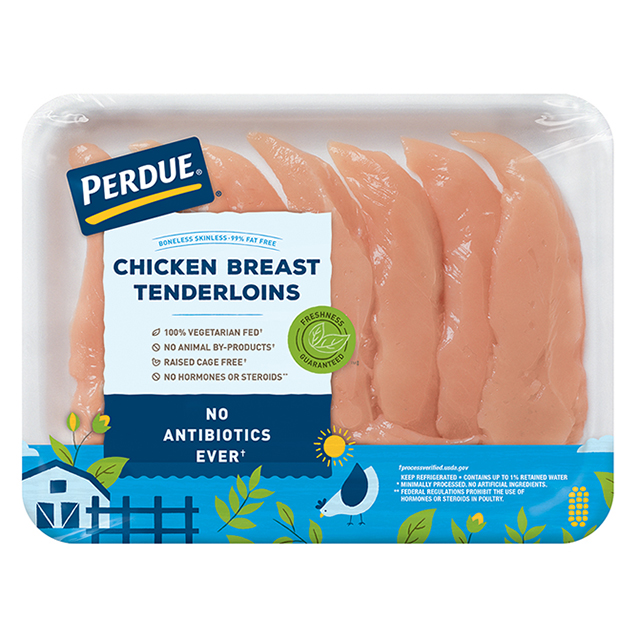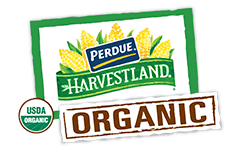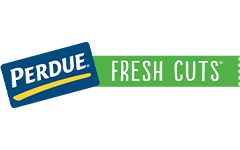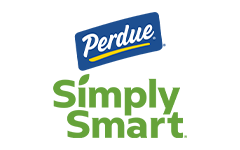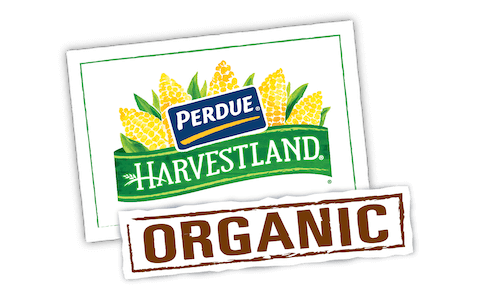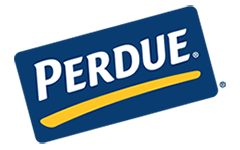 Made With:
PERDUE® Fresh Boneless Skinless Chicken Breast Tenderloins
PREP TIME: 0min COOK TIME: 30min
Serves 4


Ingredients
1 cup mushrooms, roughly chopped
1/4 cup all purpose flour
1/2 cup reduced sodium chicken stock
Step 1
Heat the olive oil and butter in a medium sauté pan and add the shallots and mushrooms, cook for 3-5 mins. Remove and set aside.

TIP
TIP: Serve with Couscous and fresh grilled asparagus.
Step 2
Mix together the flour, salt and pepper. Dredge the chicken tenders in the flour mixture, shaking off any excess. Place chicken in the pan that the shallots and mushrooms were prepared in, browning the tenders on both sides. Remove from the pan.
Step 3
Deglaze the pan with the white wine and let reduce by half.
Step 4
Add the chicken stock and bring back to a boil.
Step 5
Add the heavy cream and reduce until thickened.
Step 6
Add back the mushroom mixture and the chicken breast tenderloins.
Step 7
Simmer for 5 minutes and serve.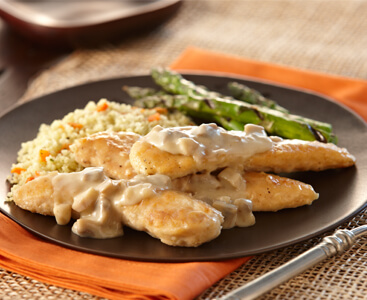 Braised Chicken Tenderloins with Creamy Mushroom Sauce
Add Your Comment