BBQ Tacos
Recipe courtesy of Brit + Co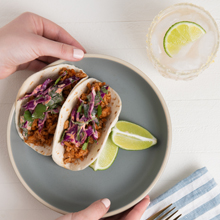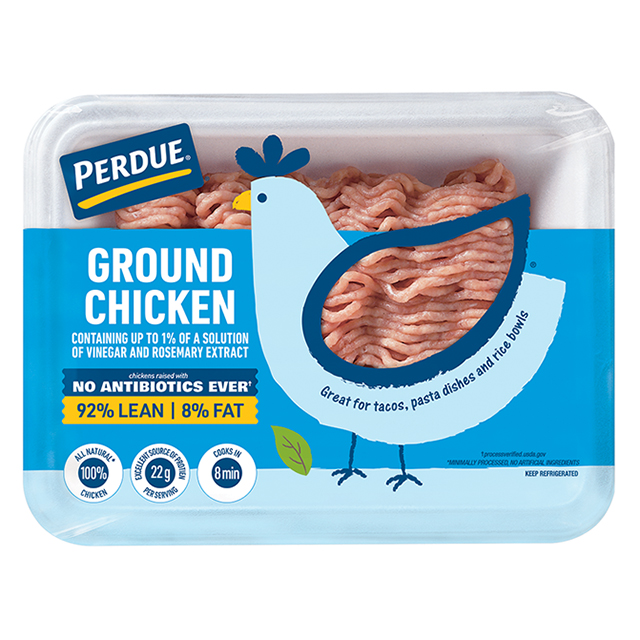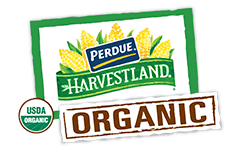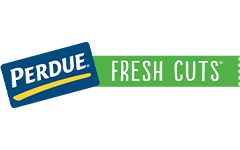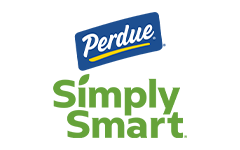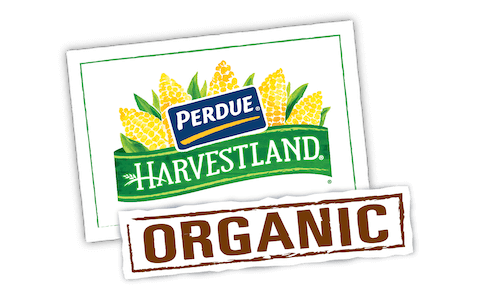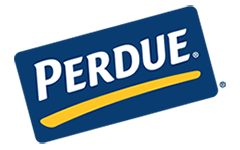 Made With:
PERDUE® Fresh Ground Chicken (1 lb.)
PREP TIME: 10min COOK TIME: 15min
Serves 4



PREP TIME: 10
min
COOK TIME: 15
min

Serves 4
Ingredients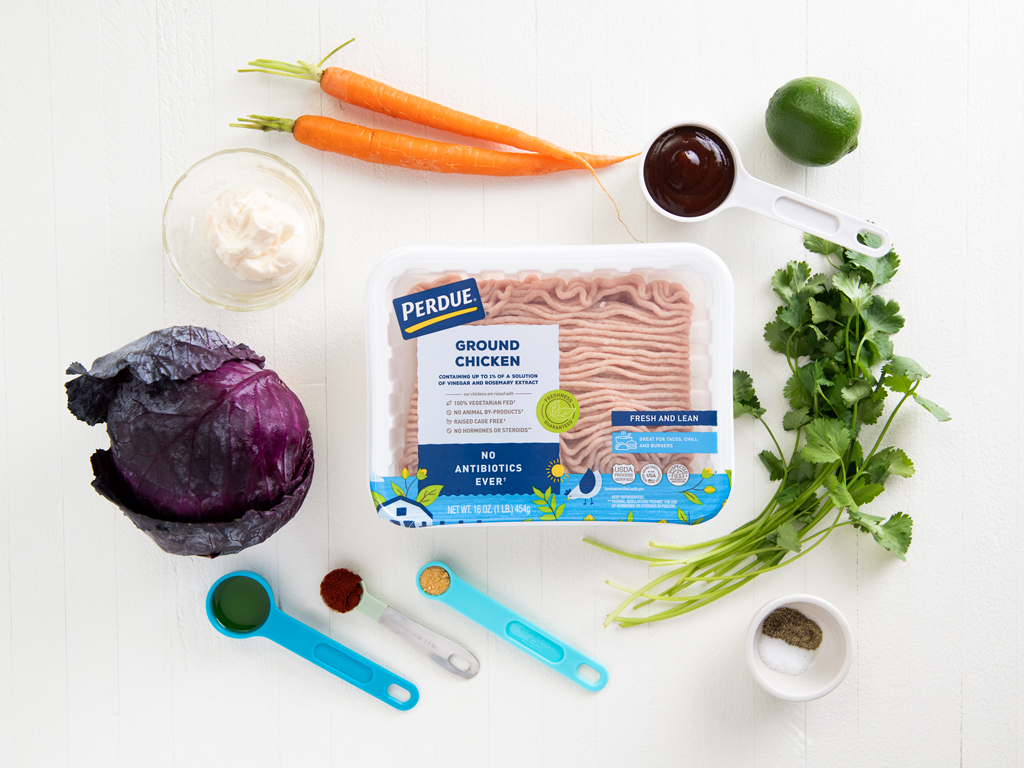 4 cups shredded cabbage (from 1/2 small head)
1 lime, sliced into wedges
1/4 cup chopped fresh cilantro
Step 1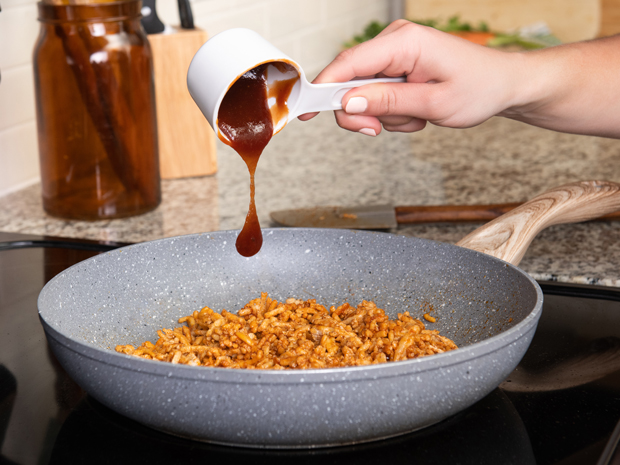 Add olive oil, one pack of PERDUE® FRESH Ground Chicken or Ground Turkey, garlic powder and smoked paprika to a heated pan. Cook until browned, then add BBQ sauce and stir until warm (about 10 - 15 minutes).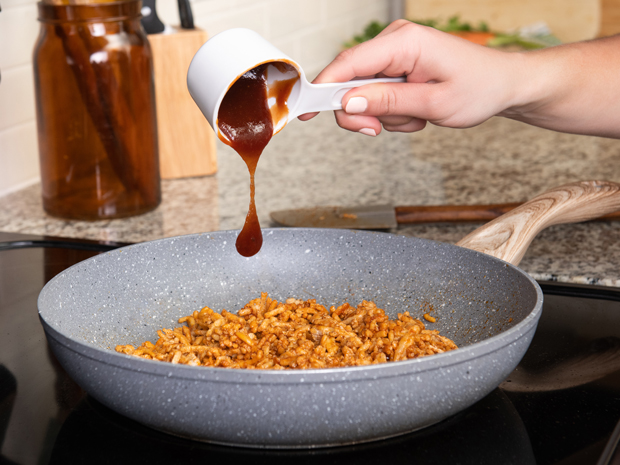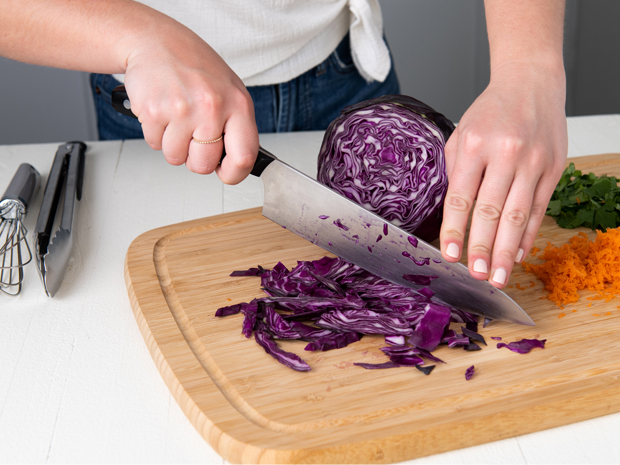 Step 2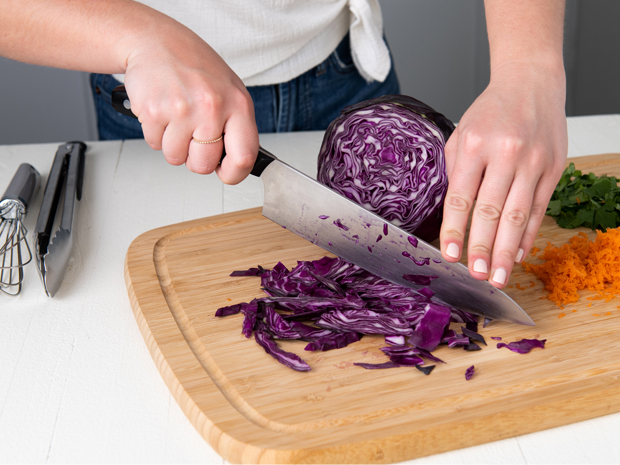 Slaw time! Chop up rainbow-bright veggies like cabbage and cilantro, and grate carrots
Step 3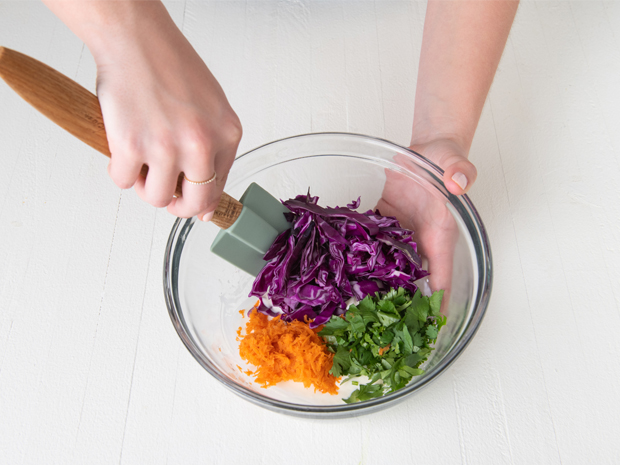 Combine salt, mayo, and lime juice, then toss in the cut veggies and combine until covered.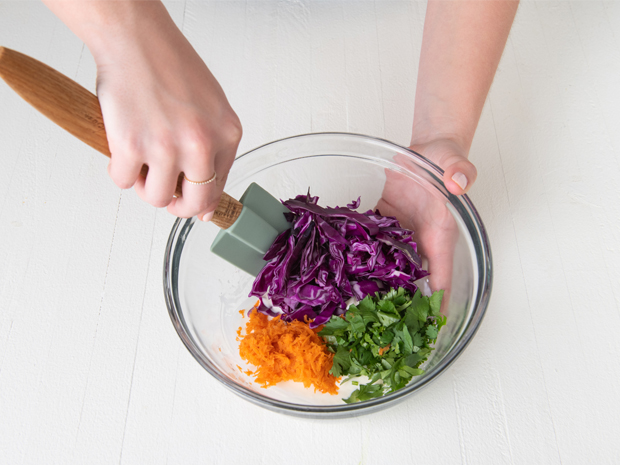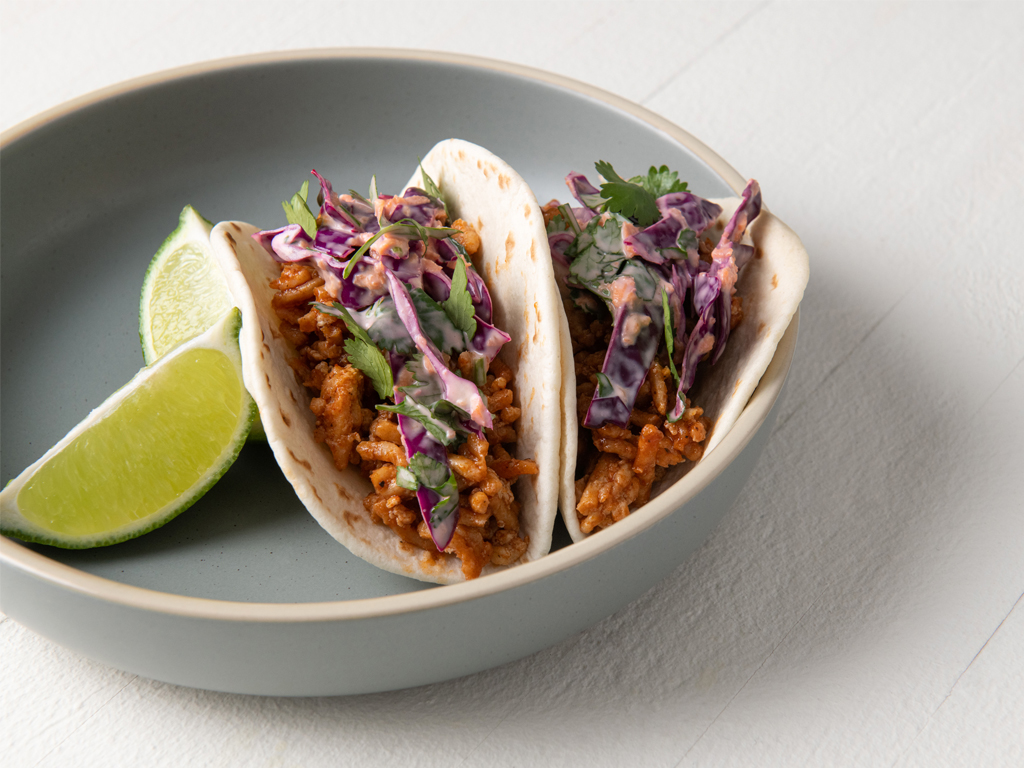 Step 4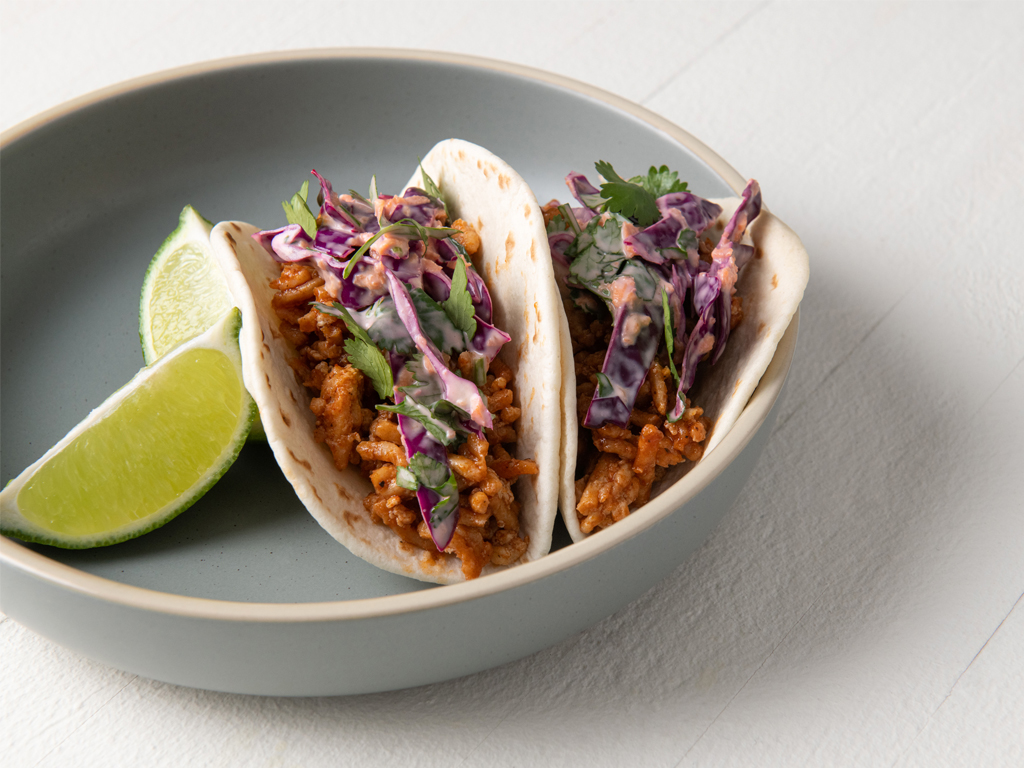 Add the cooked ground chicken or turkey to a small taco tortilla, top with slaw, and finish with a fresh squeeze of lime!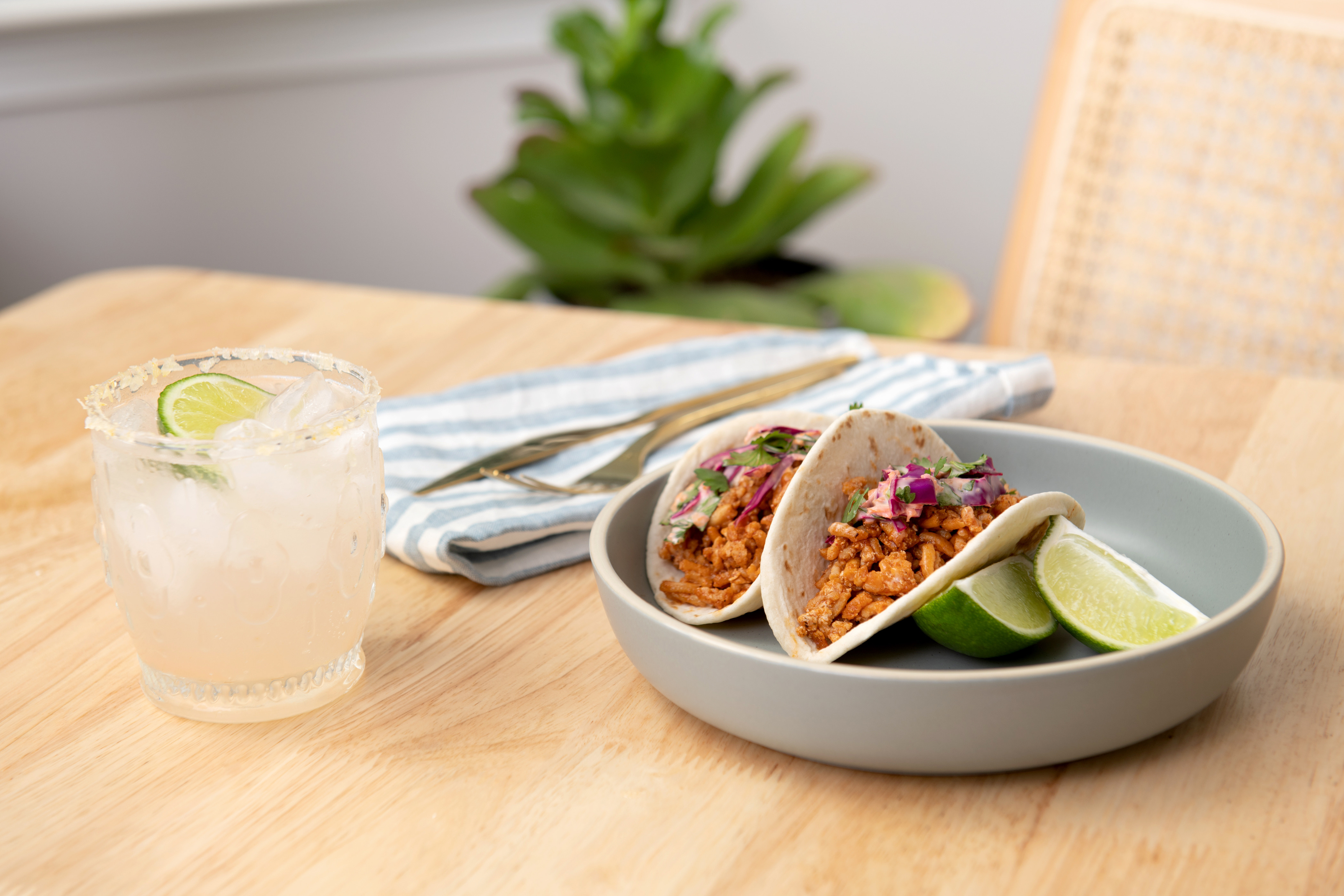 BBQ Tacos
Add Your Comment