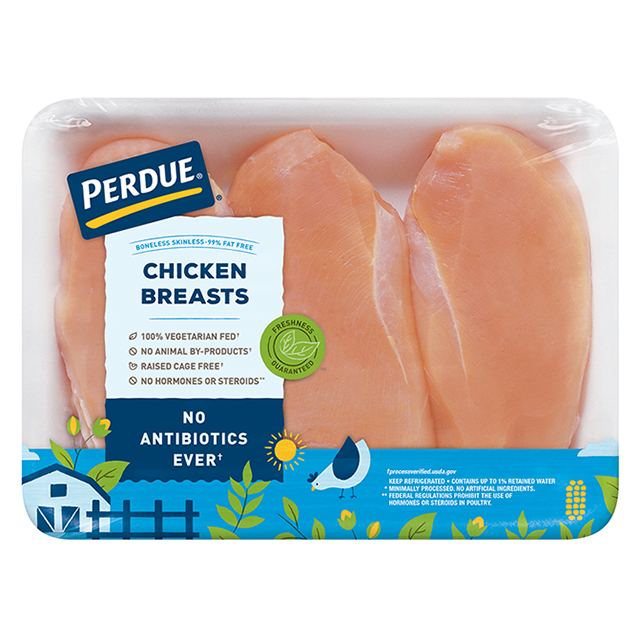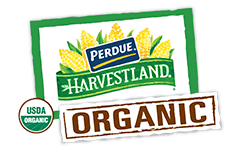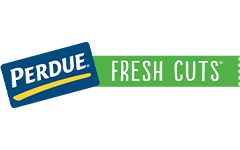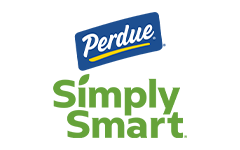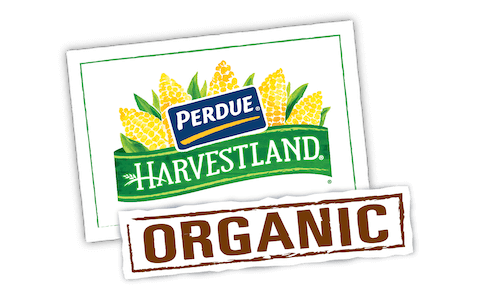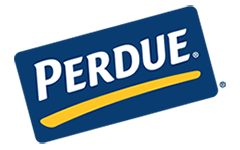 Made With:
PERDUE® Fresh Boneless Skinless Chicken Breasts
PREP TIME: 5min COOK TIME: 15min
Serves 4


Ingredients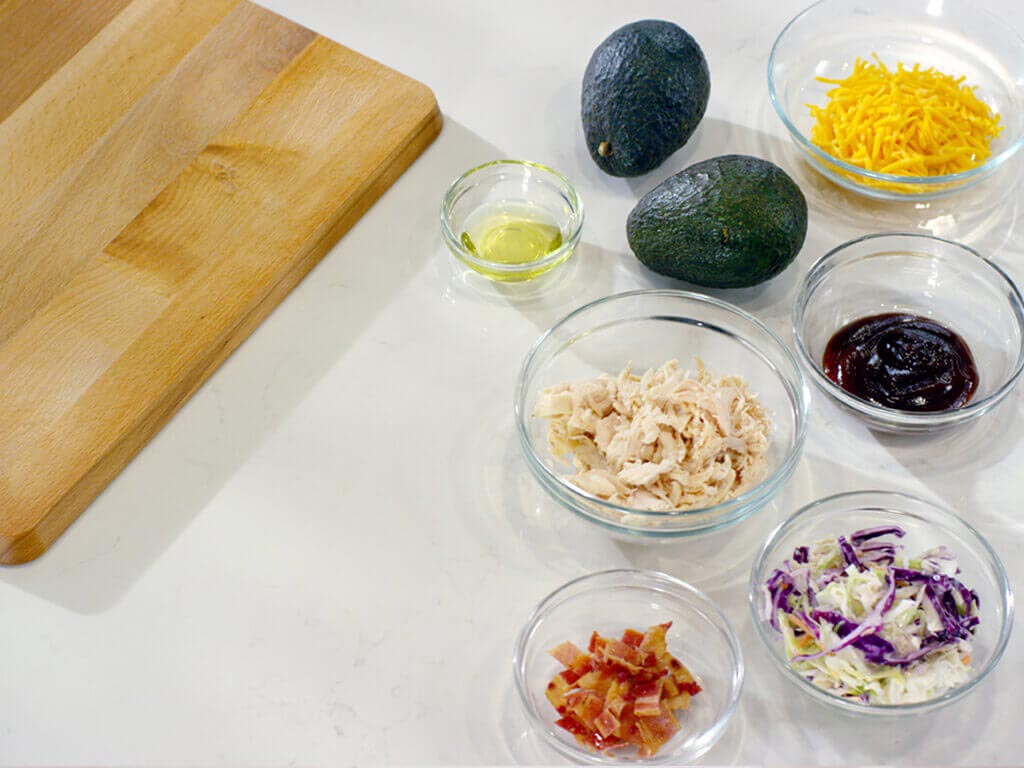 3 tbsp. Bottled BBQ Sauce
1/2 cup Cheddar Cheese, Shredded
2 slices Crispy Bacon, Crumbled
Step 1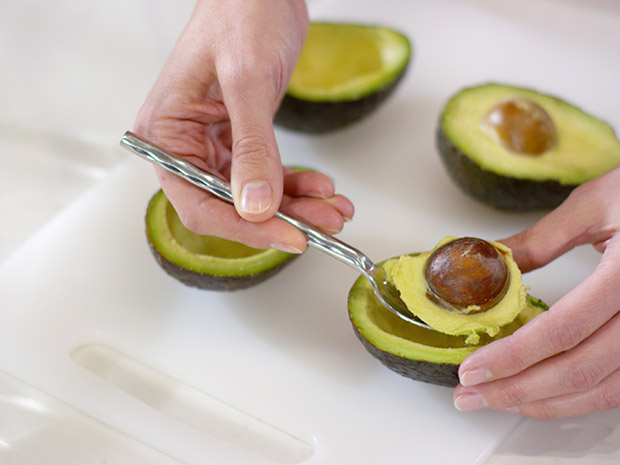 Slice
Slice the avocados in half, lengthwise. Remove the pits and some of the avocado flesh. Brush the flesh of the avocado with olive oil to keep from turning brown. Place the avocados, cut side up, in a small baking dish.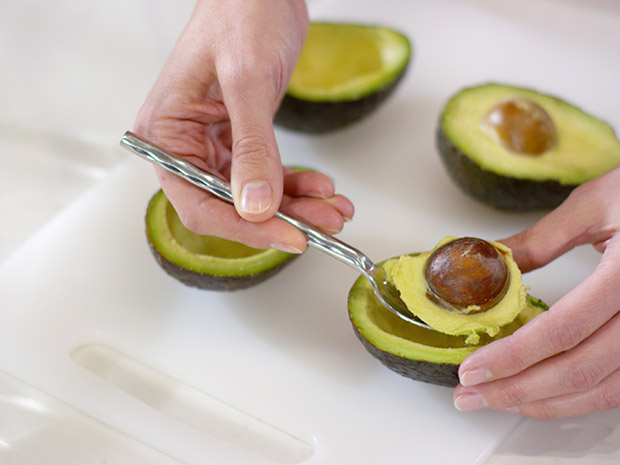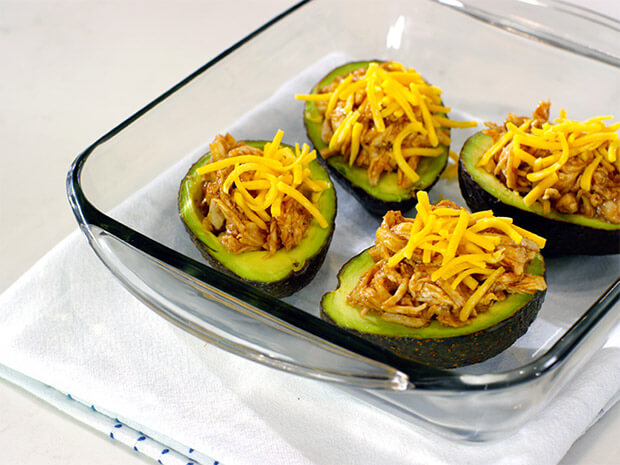 Step 2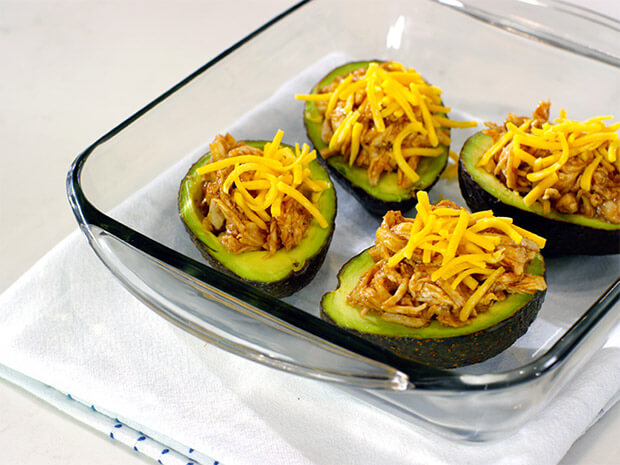 Combine
Cook and shred the chicken. In a small bowl, combine the shredded chicken and BBQ sauce. Mix well to combine. Stuff the chicken mixture into the 4 avocado halves.
Step 3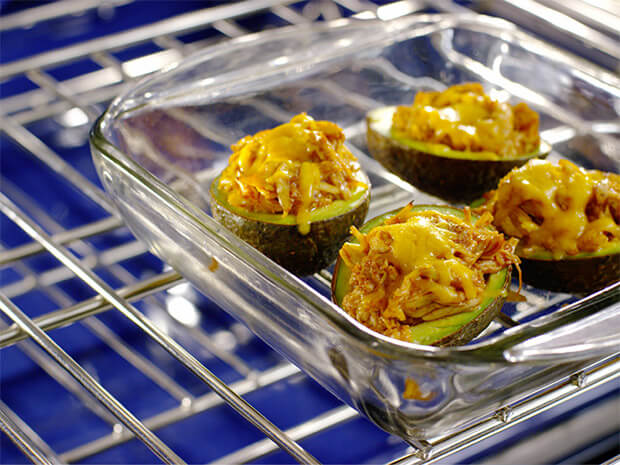 Bake
Top the avocado boats with the shredded Cheddar. Bake in a preheated 400°F oven for 8 to 12 minutes until the chicken is heated through and the cheese is bubbly.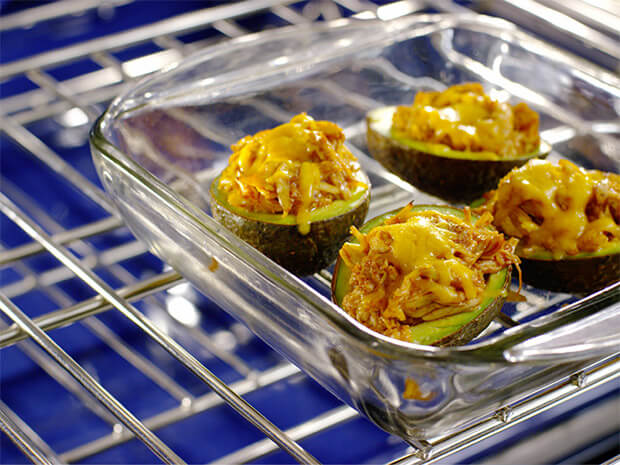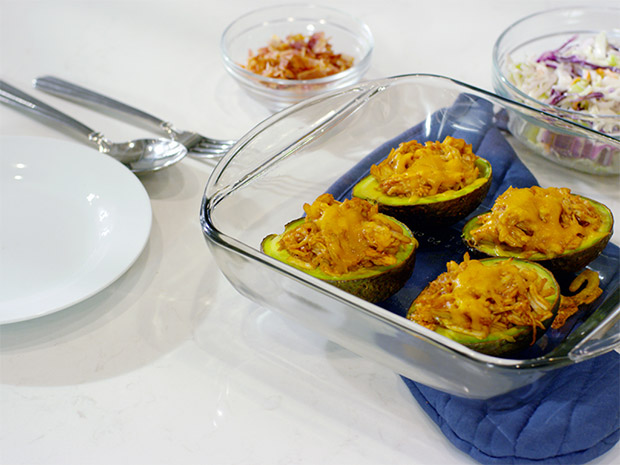 Step 4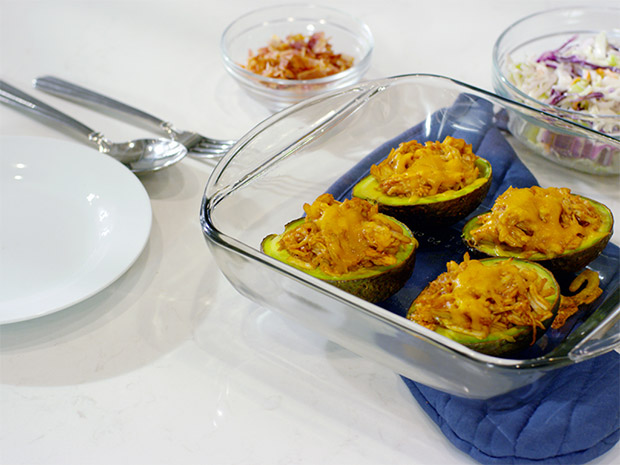 Serve
Remove the avocado boats from the oven. Top with coleslaw and a crumble of crispy bacon. Serve warm.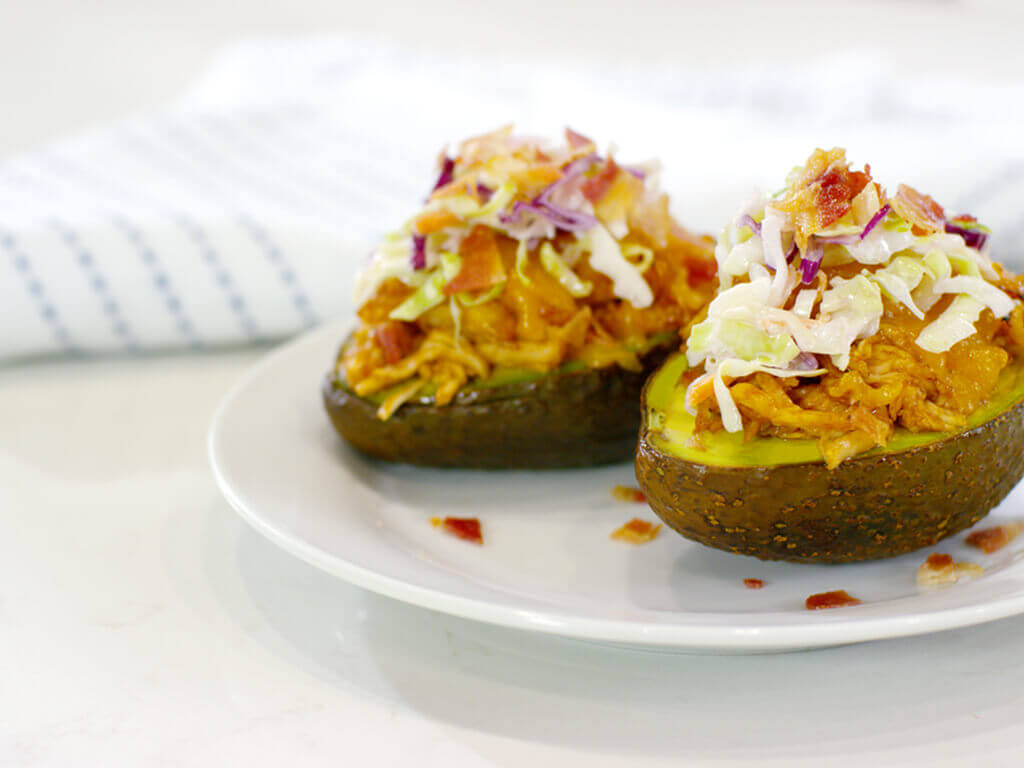 BBQ Chicken Avocado Boats
Add Your Comment